People Matters Total Rewards and Wellness Conclave 2019
Talent leaders are under immense pressure to strike a chord of alignment between the changing preferences of workforce and business objectives. And with such changes, the paradigms of engagement and rewards are also transforming which necessitates organizations to reform their total rewards approaches, frameworks, and strategies to bring competitive advantage.
Join us at People Matters Total Rewards and Wellness Conclave 2019 for expert insights, trends, case studies and access to latest products from industry experts, leaders, and solution providers in the domains of C&B, Talent Management, Reward & Recognition, Wellness, including Employee Engagement & Experience Professionals and senior HR practitioners.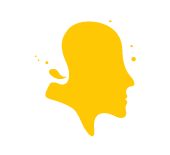 Keynote sessions
To strategize and delve deep into the critical aspects of total rewards to uncover road-maps, trends, next steps and more.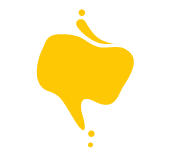 Panel Discussions
These discussions are designed to encourage debates, opinion-sharing and to provoke forward thinking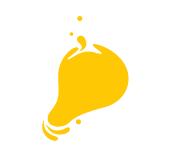 Masterclasses
True workshops that present best practices and provide hands-on experiences using frameworks and toolkits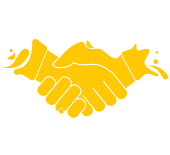 Partner Showcase
A designated area where service providers will showcase their latest offerings in the rewards and wellness domain. On display will be user-friendly, high-tech and cloud-based solutions to meet every reward manager's need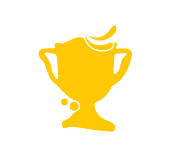 Awards caselets
Hear caselets from top 18 organizations as they talk about their top-of-the-line total rewards practices.
People Matters - Total Rewards Awards 2019 felicitate the best of rewards, benefits, culture and wellness practices. These awards recognize different aspects of Total Rewards that have enabled HR as function to strengthen its role in the larger business context.
BEST IN HOLISTIC RECOGNITION
BEST IN EMPLOYEE WELLNESS
BEST IN BENEFITS FOR WORKING PARENTS
Brought To You By KLAY Prep Schools & Daycare
BEST IN DRIVING A CULTURE OF HYPER-PRODUCTIVITY
BEST IN ARCHITECTING EMPLOYEE ENGAGEMENT
BEST IN LEVERAGING TOTAL REWARDS TECHNOLOGY & ANALYTICS