premium
#AON Best Employer
Aon Best Employers 2018: The Philosophy
Organizations need to balance strategy with purpose. They also need consistency and agility for engaging employees, demonstrating effective leadership, building a performance culture, and leveraging the strength of their employer brand.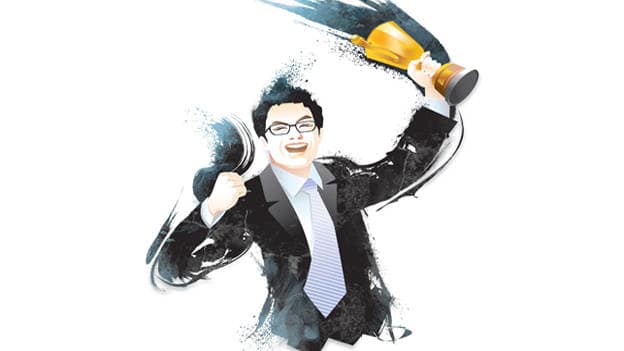 In 1965, the average tenure of companies on the S&P 500 was 33 years. By 1990, it was 20 years. It's forecast to shrink to 14 years by 2026. Fortune 500 turnover is a proxy for agility at organizations. If you were to look closer at what is happening: The industry composition within the S&P index is varying dramatically – new niche sectors have come in Geo-political forces are playing an important role in determining fortunes of sectors, and not just organizations Technology and digital changes are rapid Younger companies and start-up existence – and them undergoing IPOs relatively early in their years to raise money Couple this with the fact that Aon's 2018 Best Employer India study shows that CEOs at the Best and Market (Participants) at large are all also narrowing down on similar outcomes to drive their business: Given that there is synergy in what organizations are aiming for, it becomes imperative to not just move quickly but also move wi...
This is a premium content.
or
Get unlimited access to People Matters and Mobile App!
Subscribe now