premium
#Building HR Capability
Building people management capabilities in line management
HRs value lies in its power to leverage technology, employee insights, creativity, data, diverse perspectives, and new ways of working to close the gaps between what employees expect and what we actually deliver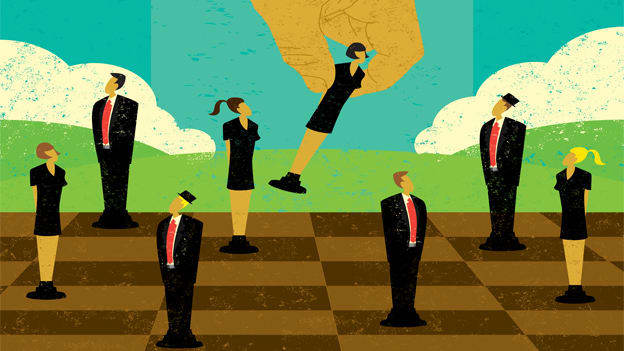 Alan Wexler who shared his perspective recently with the whole company on the evolution that is taking place in the world around us. As Alan says, "Technology and consumers evolve at a pace unlike anything we've seen before; organizations are having to rethink everything about their businesses, from how they operate to their purpose for being — a prospect that's both exciting and scary. Many companies are looking for guidance on how to stay relevant. They need a partner who can help them through this journey, who understands the urgency to evolve, the motivations of their customers, the challenges of their business, the nuances of their industry — and possesses the ability to help them change the way they work to be ready for the future. We can empathize because we find ourselves addressing similar challenges." These words are apt in the context of how HR needs to think about itself and how HR professionals need to think about their roles. Or...
This is a premium content.
or
Get unlimited access to People Matters and Mobile App!
Subscribe now