premium
#Csuite
Creating the "Netflix of Up-skilling"
In an exclusive interview with People Matters, Karl Mehta, a serial entrepreneur, investor, engineer, and the CEO and Founder of EdCast, shares his insights on the education space, the learning ecosystem, and skilling initiatives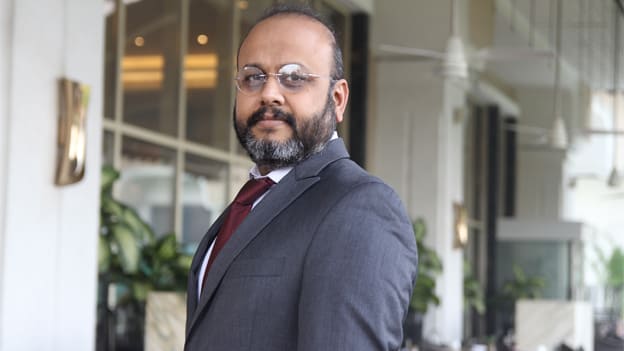 Karl Mehta is a serial entrepreneur, investor, and engineer, with over 20 years of experience in founding, building, and funding technology companies in the U.S. and international markets. He is the CEO and founder of EdCast, a leading knowledge network, and Code for India, a non-profit organization that inspires global engineers from leading technology providers to donate their time to create solutions to real-world problems. Karl served as a White House Presidential Innovation Fellow, selected by the Obama Administration during the inaugural 2012-13 term. He was also appointed by Governor Brown to the Workforce Investment Board of the State of California. In 2010, Karl won the "Entrepreneur of the Year" award for Northern California from Ernst & Young. He is also on the boards of Simpa Networks Inc., and the Chapman University Center for Entrepreneurship and advisor board of Intel Capital. He is the co-author of the book 'Financial Inclusion at the Bottom of the Pyramid". EdCas...
This is a premium content.
or
Get unlimited access to People Matters and Mobile App!
Subscribe now