premium
#Csuite
Is Your Board Bored By HR? Improving Board Oversight of HR
The quality of discussion on people matters is extremely poor compared to the dialogue that develops over, say, a finance topic. From neglect in the casting of the agenda to the lack of mental energy expended, value-addition to HR is clearly the Cinderella of the Boardroom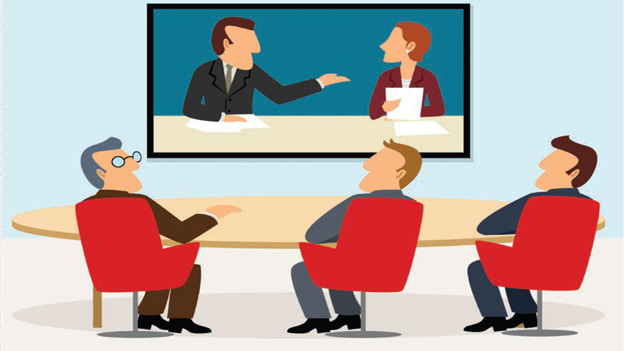 In the Board meetings I have attended, it's been obvious (and this has been corroborated by many, many Board members I have asked) that the quality of the discussion on people matters is extremely poor compared to the dialogue that develops over, say, a finance topic. Starting from neglect in the casting of the agenda and the shortness of time allocated, going on to the lack of mental energy expended and culminating in the shallowness of the outcome, value-addition to HR is clearly the Cinderella of the Boardroom. The neglect has consequences. Even if most CHROs are happy to escape an additional layer of scrutiny, they are also missing the counsel and guidance that years of HR experience in other organizations can bring to the table. Leaving aside direct guidance to HR, unless Board members are aware of the true people strengths of the organization or, contra-wise, of the myriad engagement-eroding policies and people that destroy morale and sap team-effectiveness, are they real...
This is a premium content.
or
Get unlimited access to People Matters and Mobile App!
Subscribe now