premium
#Csuite
Taming the change monster: One story at a time
Why is managing change so difficult? What are the biggest causes for derailment of change exercises? Can telling stories tame the change monster in organizations?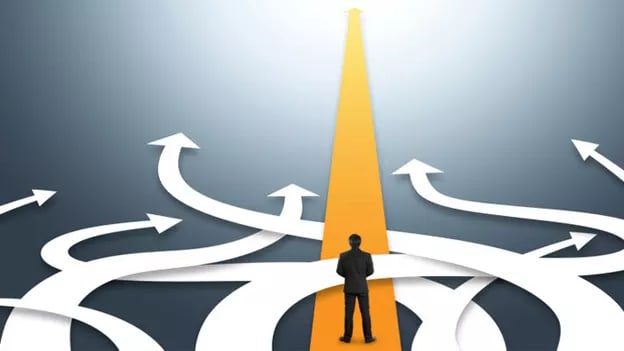 Three managers walk out of a conference room and as they approach the coffee machine in the corner of the hallway, one of them says "I just don't understand what the fuss is all about; we are doing just fine. Why do we need to overhaul the process that was put in place less than 3 years ago?" The other manager replies "And this too will go the same way as Project Phoenix went last year. Whenever external consultants are brought in, things just become more complicated and stop working". Do these conversations sound familiar? Have you heard them in your organization? If not, yours must be a very unique organization. The McKinsey paper "The Inconvenient Truth About Change Management" reported that studies from 1995 to 2008 have shown that about 70 percent of all business transformations fail. Last year, Forbes magazine put the failure rate of technology-based transformation at 84 percent. So why is managing change so difficult? A commo...
This is a premium content.
or
Get unlimited access to People Matters and Mobile App!
Subscribe now