premium
#Csuite
Transformation is not version 2.0
Transformation creates the future and has the potential to create huge value for an organization. But one in three CEOs says their organizations have failed to achieve the value they anticipated from previous transformation initiatives. Why?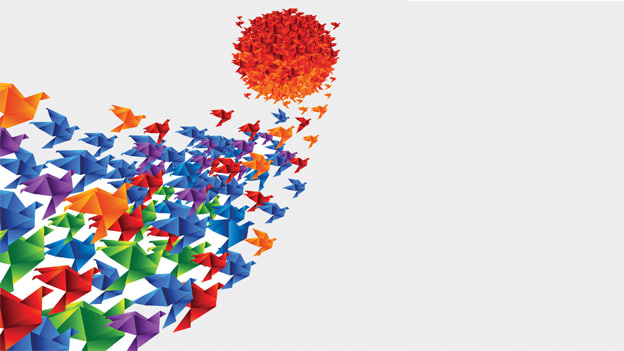 In the words of Dan Schulman, CEO, PayPal Inc, "The biggest impediment to a company's future success is its past success." Organizations, most often, become victims of legacy and bask in the glory of a previous accomplishment, often ignoring the fact that success is no different from an unfaithful mistress that favors from time to time, only the boldest and the strongest. Such organizations are forced to react to the inevitable external factors that demand a sudden change. Change fixes the past. But, such remedial interventions leave the organization with zero or incremental results. Transformation demands metamorphosis and is about leaving behind the past to create a new future and not get obsessed or complacent with the existing norms Transformation creates the future. It has the potential to create huge value for an organization. While both Change and Transformation are progressive in nature, they are fundamentally different in their approaches. Transf...
This is a premium content.
or
Get unlimited access to People Matters and Mobile App!
Subscribe now