premium
#CEO-CHROPartnership
We want to make people micro- entrepreneurs: Grab's Chin Yin Ong
She believes in focusing on similarities and not differences; and says that empathy is what drives her. In this candid interview with People Matters, Chin Yin Ong, Head of People at Grab talks about Grabs purpose and mission, design for Grab, sustainability, and her stance on technology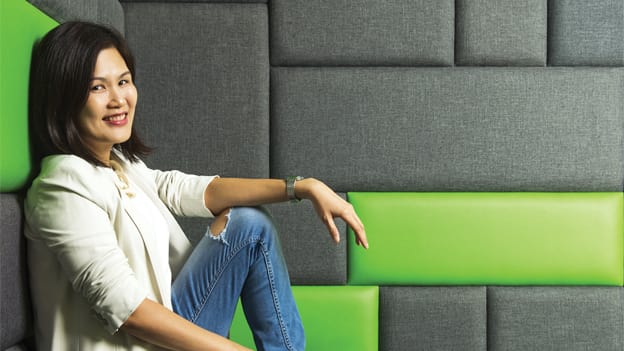 Following its acquisition of rival ride-hailing app Uber, Grab has become one of the leading online-to-offline mobile platforms in Southeast Asia and uses data and technology to improve everything from transportation to payments across a region of more than 620 million people. With eight investment rounds, Grab has diversified into services for private cars, motorcycle taxis, carpooling as well as goods and food delivery while investing in mobile-software research and development. But while scaling-up, practices related to culture, performance, and sustainability become all the more decisive. In this interview with People Matters, Chin Yin Ong, Head of People at Grab shares Grab's mission to work with governments, drivers, passengers, and the community, to unlock the true potential of the region by solving problems that hinder progress. Where is Grab today in terms of business after the acquisition of Uber? What are you now focusing on? At this point in time, the ultim...
This is a premium content.
or
Get unlimited access to People Matters and Mobile App!
Subscribe now