premium
#Culture
High Expectations, Low support: Here's why CEOs should mentor CHROs
CEOs expect their CHROs to move out of HR function and align their thought-processes to the business strategy. But is it only then that the contribution of the CHROs will become more meaningful?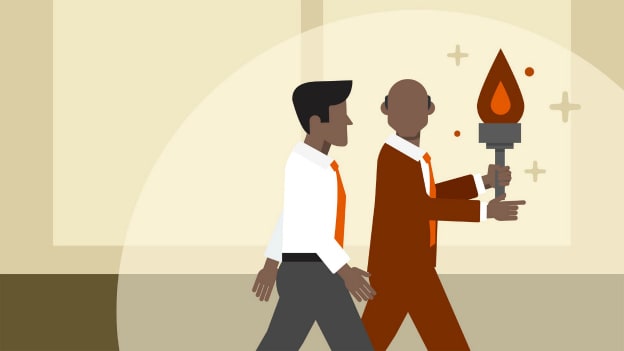 We live in a world where disruption is the new constant and no one can confidently predict the future. Each one of us is taking their pot shot of what is going to happen. But in this VUCA world, the only constant and differentiating factor between organizations is the human capital. No wonder attracting, developing, and retaining human capital has been the biggest challenge the top management is encountering today. And that's why 50 percent of top management's time is spent on human capital related issues. Business goals can only be achieved if you have the culture to attract the right talent. Therefore, to create a sticky culture, CHROs are becoming the biggest employer brand evangelist. However, generalizing that they are only interested in talent issues might be unfair. By and large, today's CHROs are taking an active part in issues beyond talent management. However, this is subject to organization's long-term goal and values as organizations having l...
This is a premium content.
or
Get unlimited access to People Matters and Mobile App!
Subscribe now