premium
#Diversity
Big Interview: Uber's CHRO on the power of resolve
Liane Hornsey, CHRO of Uber is a picture of perseverance. In a candid conversation with People Matters, she shares with us what motivated her to join Uber, her resolve amidst Uber's leadership crisis and more.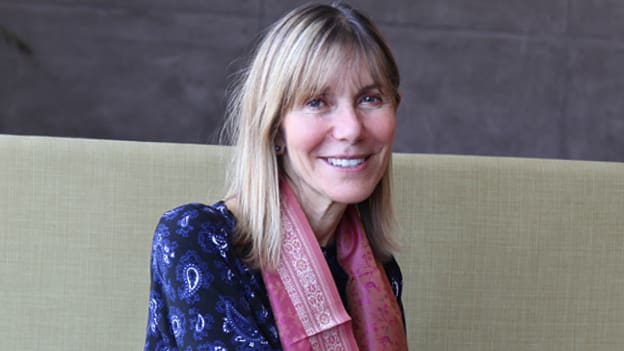 Liane Hornsey is the Chief Human Resources Officer at Uber Technologies and leads efforts in scaling Uber's entrepreneurial, start-up culture across more than 80 countries. Prior to Uber, Liane was the Chief Administrative Officer & Operating Partner of Softbank Group International, where she helped a number of portfolio companies hire diverse and high performing employees. Before SoftBank, Liane spent nearly a decade at Google, where she led People Operations for Global Business, and became Google's first female Vice President in HR and led Google's human resources department. From Google to Softbank, to changing Uber's culture. Tell us what motivated you to join Uber. When Uber called me (back in 2016), I was very clear that this is where I wanted to work. Nothing else mattered because the reason was simple — I truly believed that Uber was an iconic brand; it was the darling of the valley and 'the' company to work for. The other thing that motivat...
This is a premium content.
or
Get unlimited access to People Matters and Mobile App!
Subscribe now