premium
#Employee Engagement
Catalyzing employee engagement during organizational transformation
There is no one-size-fits-all approach to mastering employee management during times of transformation and since change decisions begin at the highest level, the onus is on the leadership to guide employees through major organizational changes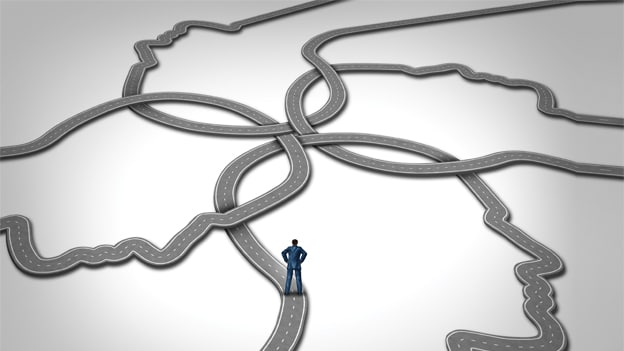 The evolving nature of organizations is increasingly becoming visible as the new economic and technological changes impact the business ecosystem. Transformation is an inevitable reality for today's businesses, and the pace of change has never been greater. Changes can be relatively minor such as the introduction of a new training course, or quite major such as fighting off a hostile takeover. Nevertheless, while organizational changes are not new, their speed and intensity can trigger substantial and impactful consequences in management approaches and human resources practices. An `open-door' outreach, regular employee cohorts, and frequent check-ins with employees provide an outlet to exchange suggestions and make the change process collaborative and purpose-driven Any transition can present a demanding situation for employees. For instance, during a period of re-organization, employees battle with strong feelings of uncertainty and insecurity, while some str...
This is a premium content.
or
Get unlimited access to People Matters and Mobile App!
Subscribe now