premium
#Employee Engagement
Happiness at work: A business imperative
Recognizing employee experience as a prominent issue for most organizations, the National Institute of Personnel Management Kerala Chapter organized a two-day HR Conclave and Exposition on happiness at work that investigated the concept of employee happiness and creating an engaging work environment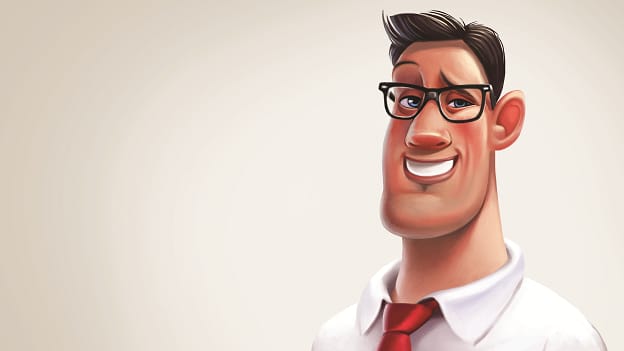 For organizations today, the business case for keeping employees happy holds an even greater relevance as it is a proven fact that employee happiness leads to productivity at work. Thus, to achieve business excellence, it is becoming increasingly important for organizations to focus on providing an impeccable employee experience and create a work environment that is conducive to performance. In order to explore the numerous strands of thoughts around employee happiness and fostering better thought leadership on the matter, NIPM Kerala Chapter recently organized 'HR Con 2017', the institution's biennial HR Conclave and Exposition on the theme of 'Happiness @ Work: Realigning workforce & workplace'. The two-day event saw an enthusiastic participation from a bevy of HR practitioners and leaders eager to make, share and take back powerful insights on how to make their workplace a 'La La Land'. Furthermore, the exposition featured exhibits from several HR tech vendor...
This is a premium content.
or
Get unlimited access to People Matters and Mobile App!
Subscribe now