premium
#Entrepreneurship
The Czarina of Private Equity Market
In an exclusive interview with People Matters, Renuka Ramnath, Founder, MD and CEO at Multiples Alternate Asset Management, talks about taking the road less travelled, turning an entrepreneur after a long and successful professional career, founding Multiples, and the overall private equity market.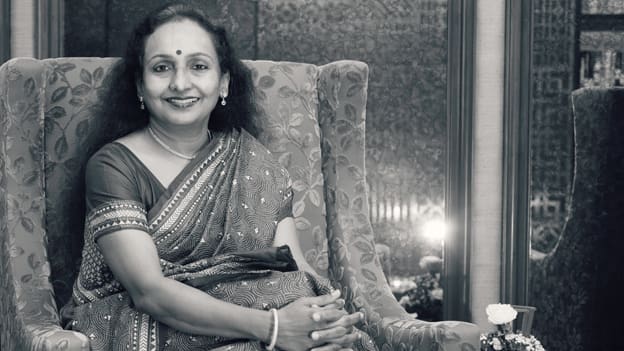 Renuka Ramnath is the Founder, MD and CEO of Multiples Alternate Asset Management Private Limited (Multiples), an India-focused manager of private equity capital. Multiples today manages USD 1 billion of Private Equity Funds from marquee institutional investors of repute. She has spent over three decades in the Indian financial sector across private equity, investment banking, and structured finance. As one of the early private equity investors in India, she has played a pivotal role in shaping the private equity industry by leading from the front and by being a participant of changing winds in the industry. She has opened up the landscape to several global investors and shone the light on the attractiveness of the industry by demonstrating through successful investments across the spectrum like buyouts, control, growth, and building /incubating new businesses. In her last role as the MD & CEO of ICICI Venture for close to a decade, she has contributed in many ways to the evol...
This is a premium content.
or
Get unlimited access to People Matters and Mobile App!
Subscribe now