premium
#HR Analytics
The Spotlight on HR Tech Startups
The Spotlight Program got reinvented this year from an award ceremony to becoming a mentoring program this year, the focus of the program was on identifying and recognizing HR technology start-ups in India to provide them with a platform and help them survive and succeed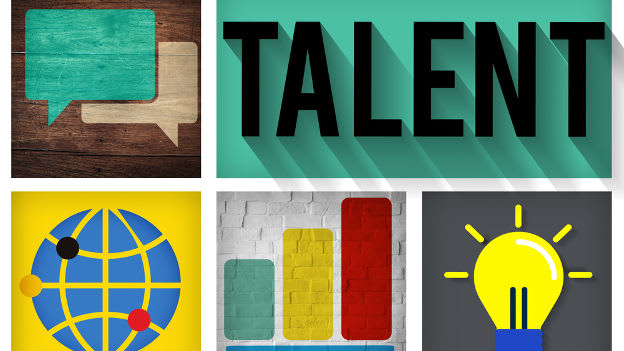 Looking back at the first issue of People Matters magazine this year, we explored the theme, 'Is 2017 the year of HR Technology start-ups?' While the figures revealed that the HR tech startups in India alone saw $16 million funding in the year 2016, the total funding around the globe in such startups was USD 19.68 billion. However, it is a fact that venturing into HR technology space comes with a wide variety of challenges. And while there are diverse products and technologies existing in the market, the core challenges for many organizations venturing into this space pertain to ascertaining the right product-market fit, creating a radical value proposition, differentiating from the competition, and letting HR decision makers know that you have what they need. For the last four years, People Matters TechHR Conference has been providing a platform for young HR technology entrepreneurs to showcase their products. Until last year, the format was of competition where a few s...
This is a premium content.
or
Get unlimited access to People Matters and Mobile App!
Subscribe now