premium
#Jobs
The Big Slowdown - Job slump & disruptive challenges
Numbers suggest that the Indian economy hasnt been doing very well recently, and experts say that the numbers point to a trend of concern a net aggregate decline in employee strength of the biggest companies!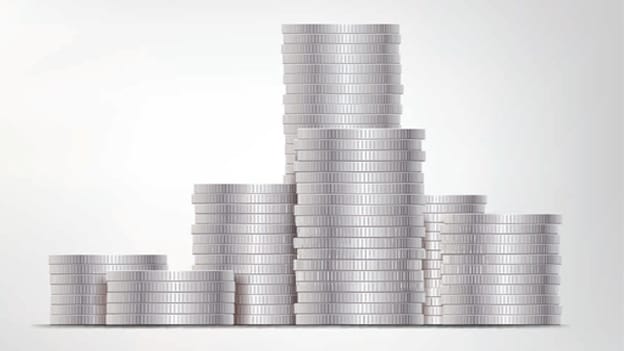 The Indian economy has posted an impressive growth in the last few years, even when most major economies have been struggling to stay away from recession. In this context, anything below 6 percent growth is at a risk of being termed a 'slowdown'; however, a 5.7 percent growth rate, coupled with scattered data on job losses, dipping private investment, unhealthy public sector banks and two major policy disruptions in a span of few months might give even the most optimistic economic expert jitters. Let us look at a few aspects of this debate, and understand how these numbers impact our world. The slowdown and job slump India's GDP grew 5.7 percent during the April to June quarter, the slowest in almost four years, and has been declining continually for the last six quarters. All major institutions, national and global, have lowered India's growth for the future as well, and the RBI has trimmed it liberally from 7.3 percent two months ago to 6.7 percent re...
This is a premium content.
or
Get unlimited access to People Matters and Mobile App!
Subscribe now