premium
#Leadership Development
Leadership Development – Future Unlimited
In the future, with artificial intelligence and machine language at its peak, human research will be focused on expanding human intelligence and brain capacity; and this will have a big impact on leadership development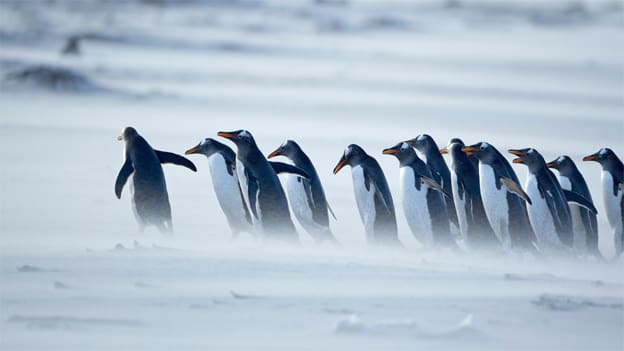 10th August 2030, Moscow Russia. Alisha is preparing for an opportunity of a lifetime — the kick- off meeting of her first project as a Program Director for sustainable energy generation, and conservation Inc. It has been a tough competition with thousands being evaluated across the globe for this mission critical project. She is 24 years old and has been chosen because of her unique ability of working with diversity of all kind. Her core human expertise is inclusion and sustainability of all forms of life. Alisha is excited about the opportunity yet anxious about the huge expectations from the project. Her team includes Troy, a 13 year old from Bulgaria, who has a few patents in natural energy generation processes; Maya a 69 year old grandmother from Peru who has been key source for galvanizing support of world economic forum and sponsorship from 29 countries towards the need for clean energy for our future generations; Ki is 40 year old aboriginal from Australia who has been ...
This is a premium content.
or
Get unlimited access to People Matters and Mobile App!
Subscribe now