premium
#Recruitment
Make JOBS in India: Nudge Businesses to Generate Durable Employment
A lack of labor reforms and incentives for organizations to employ more people are the twin obstacles to greater job growth in the organized sector. Lets look at a new approach to fiscal incentives that could quickly prompt the organized sector to add jobs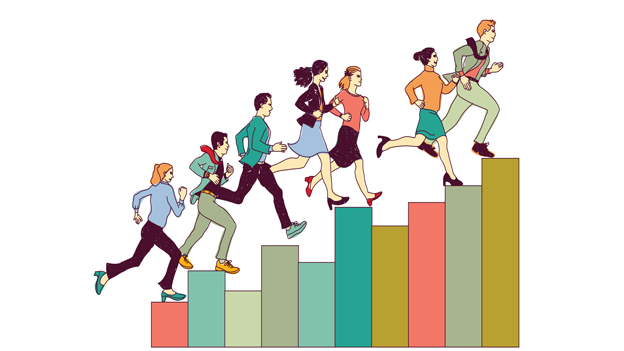 Perhaps the greatest problem facing India on the economic front today is the lack of sufficient job growth in the organized sector. Before going any further, let me give you some reasons as to why our focus should be on 'formal' employment in the organized sector of the economy: Productivity is far higher in the organized sector. As Brian McCaig, Assistant Professor of Economics, Wilfrid Laurier University, pointed out in a paper1 published by the World Economic Forum: "Informal firms… often lag in productivity far behind formal firms,... As a result, countries characterized by an abundance of informal firms suffer from low aggregate productivity (Hsieh and Klenow2 2008)… Overall, our results highlight the importance of policies that promote the growth of the formal sector and consequently draw workers out of the informal sector. Such policies not only provide for occupational upgrading and increased earnings for individuals who switch, but also facilitate gains i...
This is a premium content.
or
Get unlimited access to People Matters and Mobile App!
Subscribe now