premium
#Talent Acquisition
Dell EMC India: Building a Diverse and Inclusive Workforce
Dell EMC India COE has adopted a number of path-breaking interventions to cultivate an inclusive culture that represents diverse perspectives, backgrounds and experiences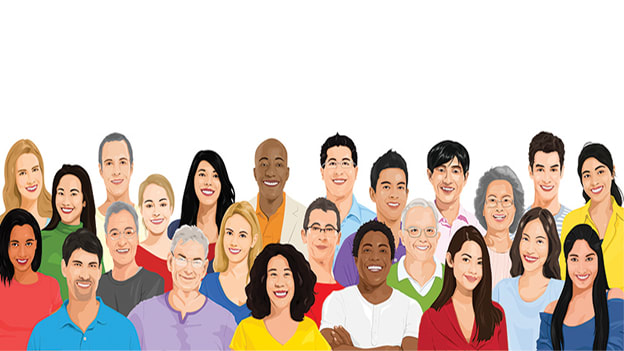 Dell EMC India COE has transformed itself over the years, delivering innovation in the areas of Cloud, Big Data and security. The company perceives a diverse and inclusive workforce as a business imperative, a key driver of innovation, and a metric that helps attract and retain top talent. To build an employer brand that is fully inclusive and to broaden its talent pool, the company implemented comprehensive programs to create a workplace that is truly diverse and inclusive. Business challenge The business case for diversity at workplace has never been so apparent. Shortage of millions of skilled workers can be eliminated by equal employment of diverse workforce. A country's GDP can grow by as much as 20-30 percent, just by including women as a part of the workforce. From a corporate performance perspective, companies with diverse leadership and management tend to perform at least 50 percent better than their peers. For Dell EMC India, the business imperative for d...
This is a premium content.
or
Get unlimited access to People Matters and Mobile App!
Subscribe now