premium
#Talent Acquisition
Infosys: Redefining candidate experience
In order to enhance candidate experience along with providing growth and development opportunities to its employees, Infosys adopted a customized approach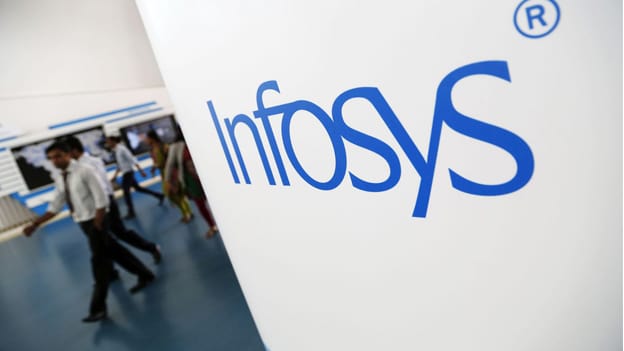 The second largest Indian IT services company by 2016 revenues, Infosys, as a global leader in technology services and consulting helps enterprises to remain at par and relevant to the changing times, which in turn compels Infosys to be nimble with its own hiring process. To become an employer of choice, Infosys adopted a customized approach to deliver impeccable candidate experience that has led to significant improvements in several business metrics. Business challenge With every other organization having something unique to offer to its candidates, the fundamental business challenges for Infosys related to providing an unparalleled candidate experience along with becoming an employer of choice. Some of the questions that Infosys encountered pertained to the value proposition Infosys extended to the potential candidates along with growth and development opportunities that Infosys provided its employees. Enhancing candidate experience throughout the recruitment cycle (...
This is a premium content.
or
Get unlimited access to People Matters and Mobile App!
Subscribe now