premium
#Talent Acquisition
Shaping the future of Talent Acquisition

Hire Better Hire Faster Read similar articles
Expectations of organizations need to evolve the focus should be, not only to get the best talent, but also, provide an environment where talent can give their best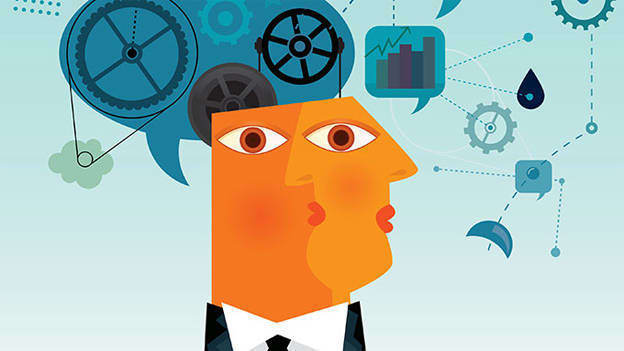 The word "talent" is a non-inclusive word. i.e. It does not include everyone who checks the box on experience required for a role. Experience being equal, the word "talent" refers the select few who have unique skills and capabilities that differentiate them from everyone else. Therefore, the future of talent acquisition lies in getting sharper and smarter at attracting the select few, who have a world of choices before them. The challenge of talent acquisition is further heightened by the increasing entrepreneurial aspirations of talent. The quest to start and grow their own ventures often takes key talent out of the job market, further narrowing the talent pool. So what should organizations do to attract talent in the future? The first step is to be cognizant of talent expectations, which are increasingly becoming diverse and non-linear. It is no longer just about the organization brand, role or compensation; Organization culture, empowerment, ...
This is a premium content.
or
Get unlimited access to People Matters and Mobile App!
Subscribe now