premium
#Talent Management
Errors of judgment - the deadly sins of hiring
There's so much more science involved in hiring talent these days. But even today, companies pay dearly for continuing to repeat the same mistakes they made in the past. A look at what needs to change!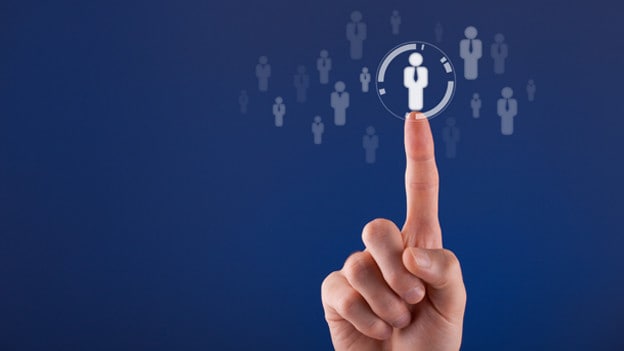 "The more things change, the more they remain the same." Nothing describes the process of hiring talent better than this old adage. I've been closely involved in hiring decisions since I began my career in 1974 and clearly, a lot has changed in both the hiring and talent eco-system. The demand for quality talent has grown several folds as both established companies and start-ups look for ambitious and capable professionals. The sheer number of IIMs and IITs spewing out young talent has risen along with the number of companies visiting campuses. These days, headhunters are available in every nook and cranny with the likes of LinkedIn, naukri.com and monster.com, making the search process simpler and data analytics improving the chances of making the right choice. Yet, despite all these spectrum changes, I'd argue that many companies continue to make the same mistakes in hiring that they did before technology was even a blip on our radar. Why do I say so, you ...
This is a premium content.
or
Get unlimited access to People Matters and Mobile App!
Subscribe now