premium
#Technology
Genpact's Piyush Mehta on enabling true transformation
In an exclusive interaction with People Matters, Piyush Mehta, CHRO of Genpact talks about the trends in the professional services industry, leveraging technology to make an impact, the evolving expectations of clients, and the feasibility of HR tech solutions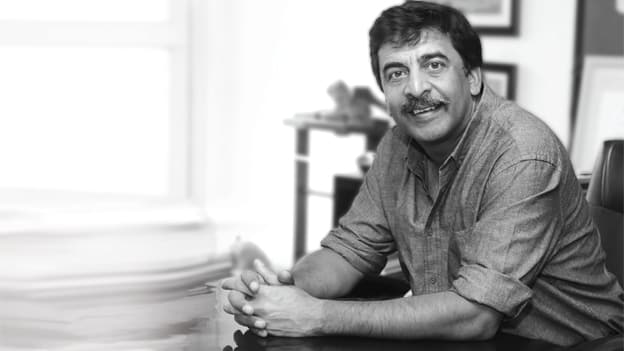 Piyush Mehta leads Genpact's global Human Resources (HR) function and in this capacity has played an integral role in the organization's journey to becoming an Employer of Choice. With more than 25 years of experience in HR, he has contributed to various aspects of people management in both business and corporate roles, including employee relations, organization capability building, M&A integration and managing the HR function for P&Ls and geographies. He is also a Genpact executive Officer. Piyush joined Genpact in 2001, where he first led HR engagements across various businesses and was then appointed to his current position of Senior Vice President of HR in 2005. He began his career with Hindustan Lever, served as HR director for AT&T in India, and has been the organization capability director for Frito-Lay, Asia Pacific. Piyush holds a post-graduate degree in personnel management from XLRI, Jamshedpur and an honors bachelor's degree in Economics from Delhi...
This is a premium content.
or
Get unlimited access to People Matters and Mobile App!
Subscribe now