premium
#Technology
Algorithm-driven Intelligent Learning
We are heading towards an algorithm driven intelligent learning that will disrupt the learning industry like never before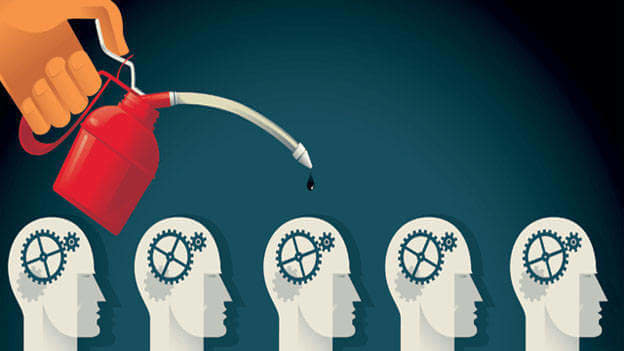 "The future is already here — it's just not very evenly distributed" - William Gibson This is what the famous science fiction author is reported to have aired in an interview to Fresh Air, NPR. With the turn of the modern era, one cannot agree with him more. Such has been the influence of technology in today's world. A mere sifting of a few online news feeds and interaction with people, throws light on how technology is moving ahead at a phenomenal pace. If you look at the technology trends that have been covered in the news you would be awestruck with the technology and the potential it has in shaping our tomorrow. Artificial Intelligence, Robotics, Automation, Intelligent Apps, Internet of things, Virtual Reality, Augmented Reality, Blockchain, Conversational UI (Bots), Drones… the T-list is virtually endless. Technology has become so powerful that it is now influencing human behavior in terms of way we think and act, I belie...
This is a premium content.
or
Get unlimited access to People Matters and Mobile App!
Subscribe now