#Diversity
iPhoneX: Face ID didn't fail the launch, but diversity did!
Technology giants who proclaim themselves as a dreamland of progressiveness are failing to create diverse workplaces. Read on to know more.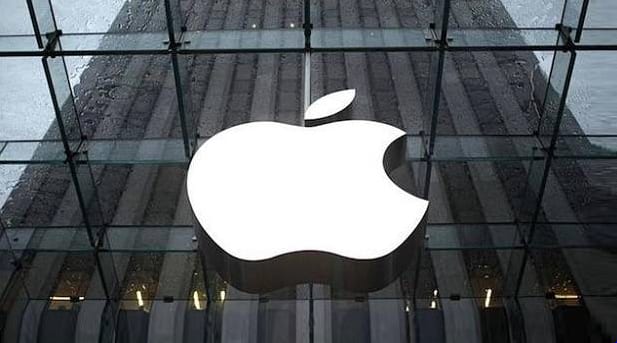 Apple recently hosted the launch of iPhoneX at the Steve Jobs Threatre in Cupertino, California. However, this mega event raised a lot of eyebrows. While many news outlets caught the Face ID blunder, so much so that Apple had to clarify, what grabbed our attention was Apple's inability to represent diversity at a time when silicon valley companies have come under extreme scrutiny. Apple asserts to take a holistic view of diversity that looks beyond the usual measurement. However, at its most prestigious event- the launch of iPhoneX, only one woman executive made up to the stage. In the two hours event, Angela Ahrendts, Apple's Senior Vice President of retail, was the only woman invited on stage to give an update on company's store, which lasted for six minutes. 
According to a media report, since 1997, just 19 women have honored the stage at Apple events, and only nine of those were Apple representatives. Presently, only 28% of its leadership positions are occupied by women. Angela Ahrendts is reported to be the only female senior executive at Apple. Talking about racial diversity, 82% of the population in company's leadership are white, and its senior leadership has entirely been white. 
Earlier this year, shareholders Tony Maldonado and Zevin Asset Management propose to adopt an expedited hiring policy that aims at increasing the diversity of senior management and its board of directors. The proposal was rejected with 95 percent of the voters opposing it.
Recently, Sundar Pichai was in the news to fire a Google employee who circulated a memo which claimed that women are less fit for technical roles. The memo debated that while there are cultural biases, there are also genetic differences between male and female populations. 
The lack of diversity regarding gender, race, ethnicity, and age is well documented in the technology industry. It would be interesting to know how Silicon Valley will manage to bridge this gap, given the impetus provided by leaders in the recent past.