#Talent Acquisition
Uber on a major recruitment drive in Singapore despite exiting Southeast Asia
After announcing its exit from the Southeast Asia region, Uber is on a hiring spree in Singapore and plan to double the workforce in the region.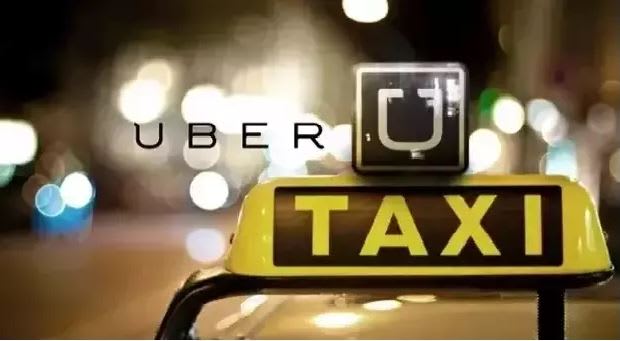 Uber, the U.S based ridesharing company is planning to magnify its Singapore team by more than double. The company is currently in the middle of a major recruitment drive that will see Singapore, the first city it expanded to in Asia, remain its headquarters for the Asia Pacific region despite its local exit.
According to a report by the online publisher of technology industry news, Uber's job portal lists 19 open roles for Singapore, but the company has contacted headhunting and recruitment firms to help fill as many as 75 vacancies. The sources cited that the new hires will take Uber's headcount in Singapore to well over 100 employees, the sources claimed.
In March, Uber announced that it had sold its Southeast Asia-based business to rival Grab. In exchange, Uber got 27.5 percent stake in Singapore-based Grab Dara Khosrowshahi, Uber CEO joining Grab's board.
It is said that the original plan after the Grab deal for Uber was to relocate its regional headquarters to either Japan or Hong Kong, but in recent months that strategy has shifted. The plan for the Singapore-based employees is now to provide services such as HR, accounting, admin, marketing and PR across Uber APAC, which includes Hong Kong, Taiwan, Japan, Korea, Australia, and India.