The distributed workforce or remote workforce is fast becoming the new normal for businesses across the world. Thanks to rapid technological advancements, the number of employees opting for remote working opportunities has soared in the past few years, creating a new and more advanced virtual work environment. However, training the remote workforce with relevant and must-have skills, and helping them boost performance and productivity can be extremely daunting, especially if one is new to remote working. Download this e-book to understand the shifting trend and the new normal of work & workforce productivity.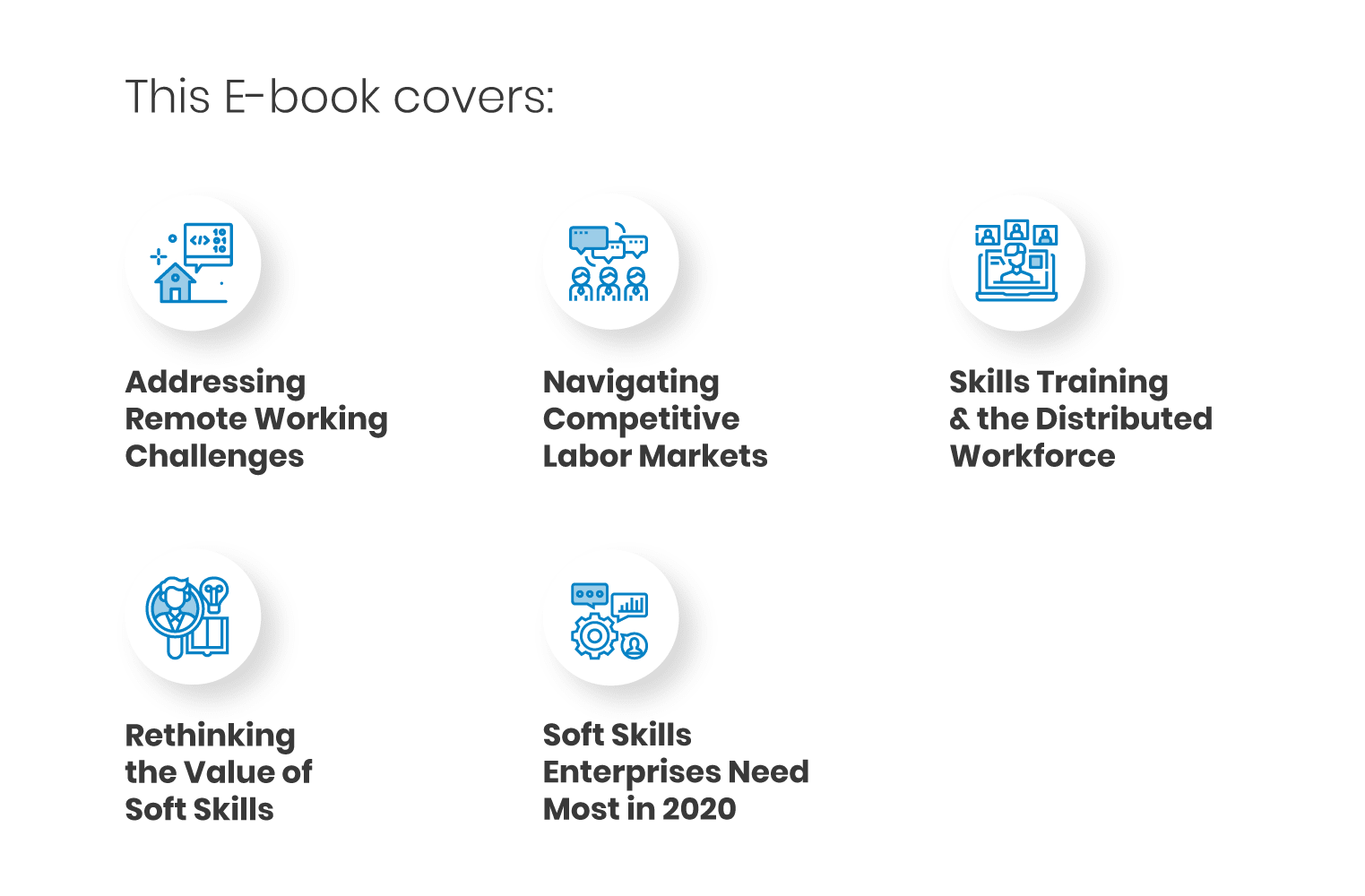 About Plethora
Plethora is a leading online content library, offering high-quality, off-the-shelf eLearning courses and videos to organizations worldwide.
Backed by industry expertise and experience of over 15 years, Plethora ensures your learners have access to the latest and the best on everything from Behavioral to Technical Skills, and more!