Employee Engagement
10 great quotes from People Matters Workforce Productivity Conference 2022
Check out what the experts said on the augmented workplace of the future and how it enables employees with technology!
What do the leaders and experts say about the things that actually make people more effective at work...or the things that hold people back from their best performance? At People Matters Workforce Productivity Conference 2022, industry leaders and international experts came together to discuss how the financial bottom line can be met by first meeting employee expectations and employee involvement.
We bring you 10 great insights that were shared by the experts.
On how the approach to productivity has evolved...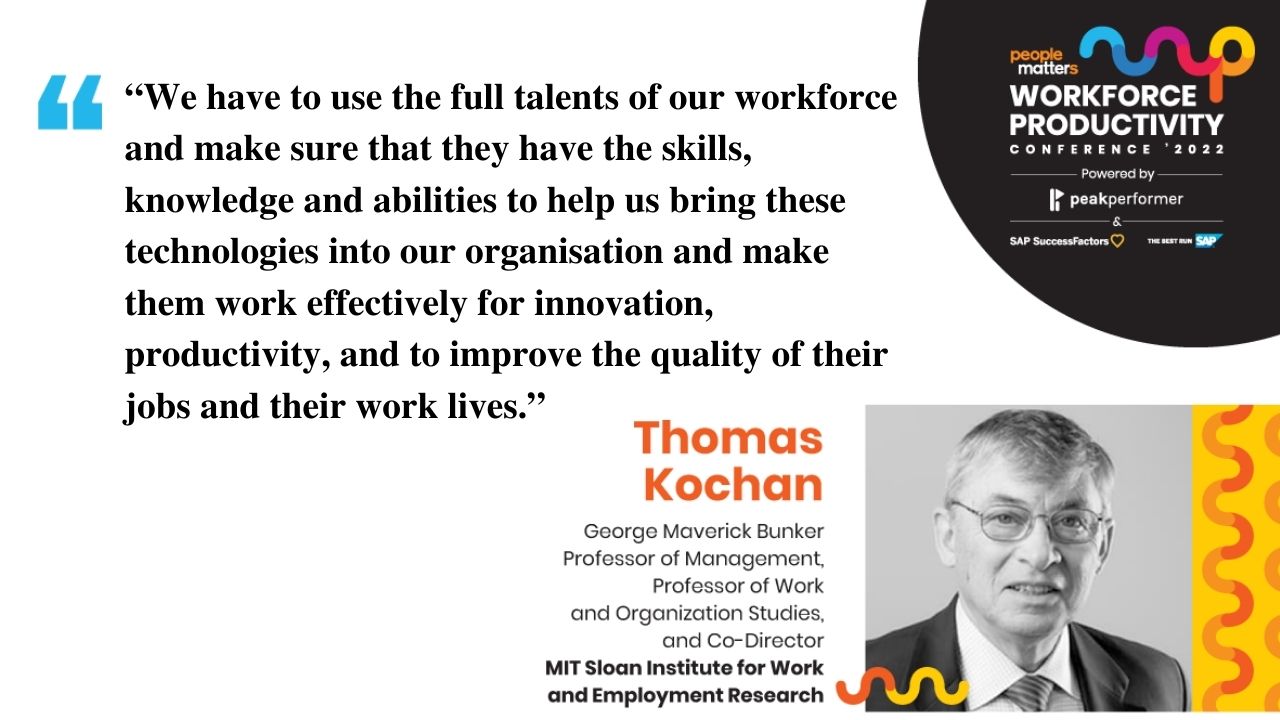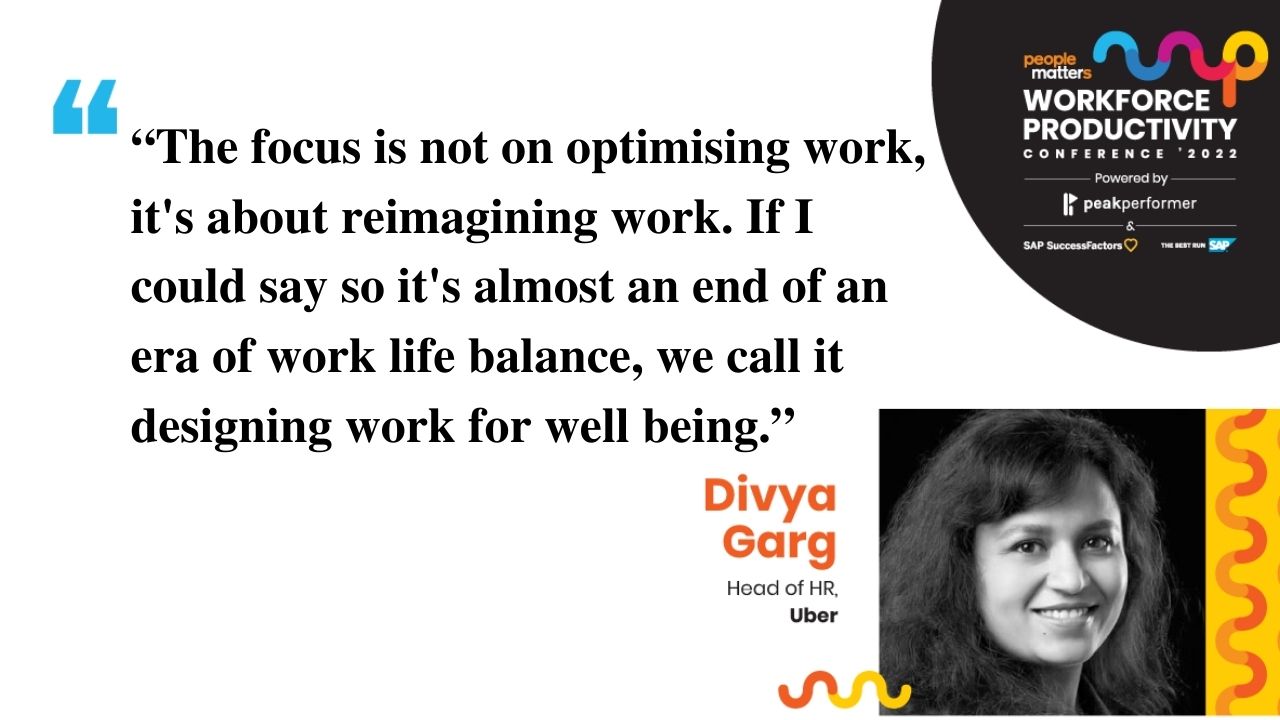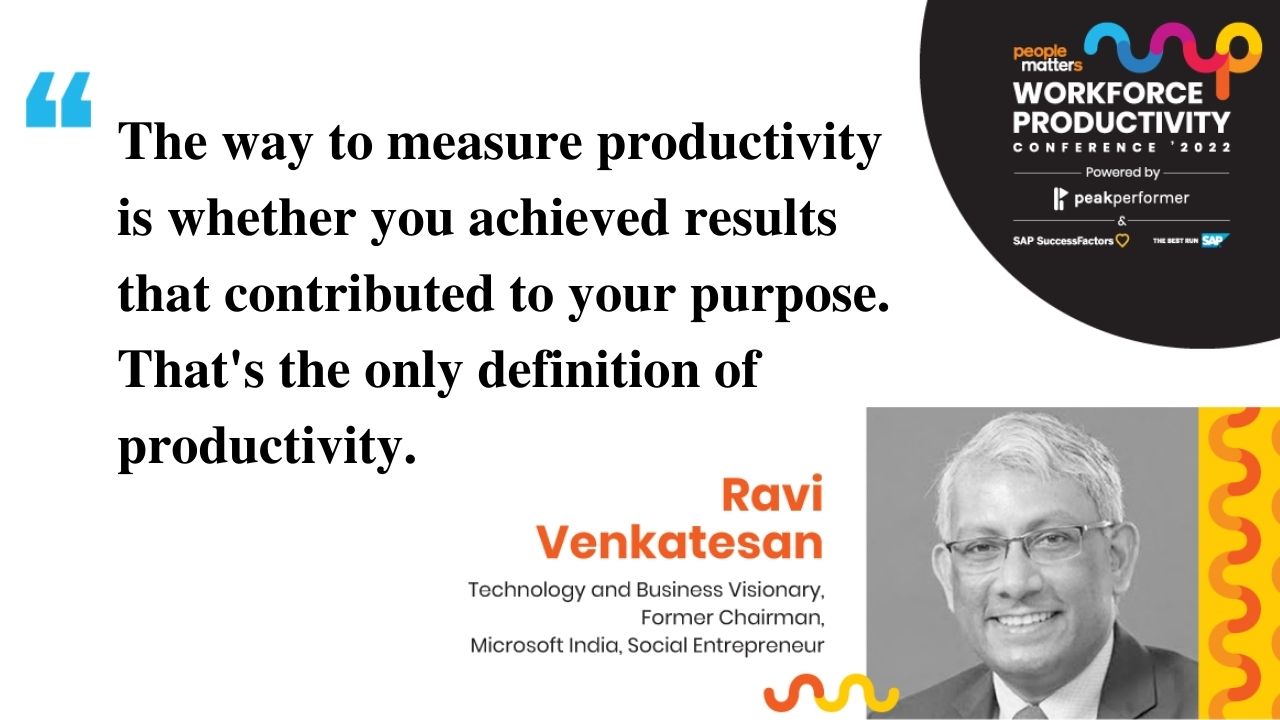 "As leaders, we have to take care of a lot of aspects and be sensitive towards intangible aspects of work. So, it is not about allocating work or tracking work. It's also about ensuring that the person is in the right mindset."


Shilpa Narang Jerath, Chief HR Officer at OPPO India
On what the digital future might look like...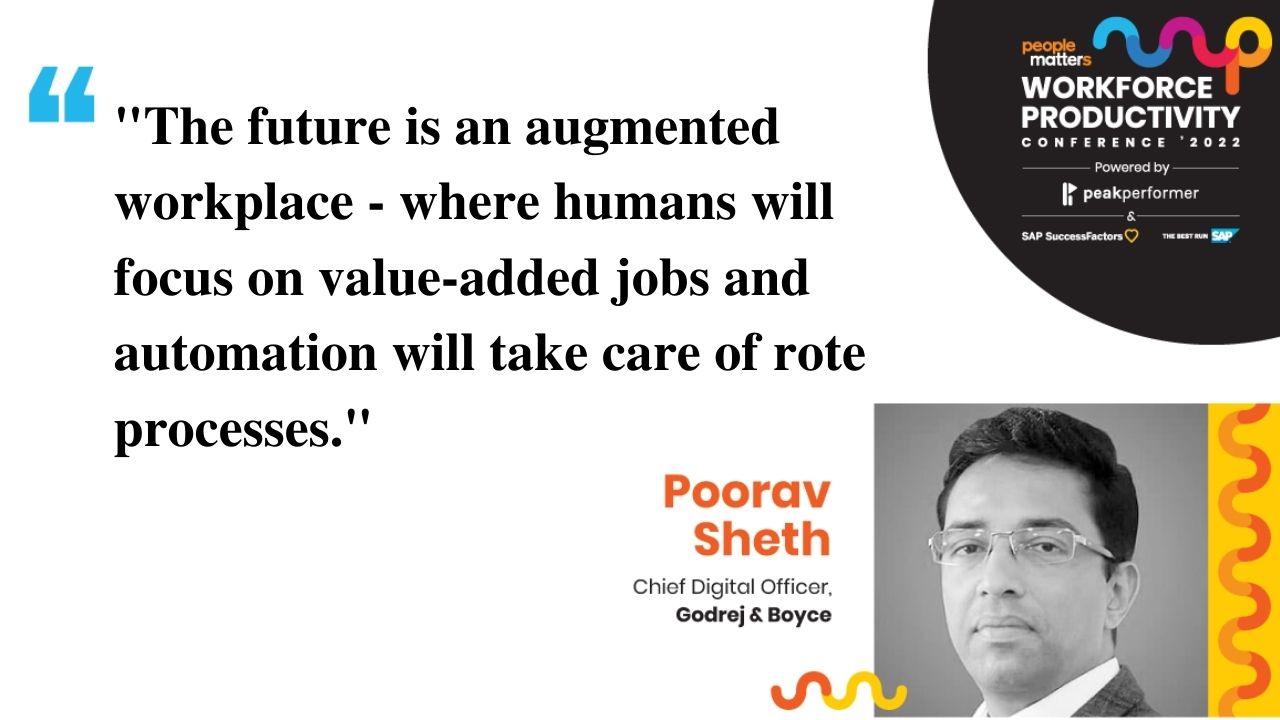 "Work friendships increase productivity and engagement. In this age of remote work, digital transformation and the systems that you use in your workplace, becomes your new best friend. They become the secret sauce to how engaged and how productive you can be in the work environment."
Marta Turba, VP of Content Strategy and Education, WorldatWork
"In the digital world as opposed to the physical world, what makes a difference in leadership is how you enable people to get their work done and guide them in the right direction to perform."
Krish Shankar, Group Head-Human Resources, Infosys
...and some things that we should probably avoid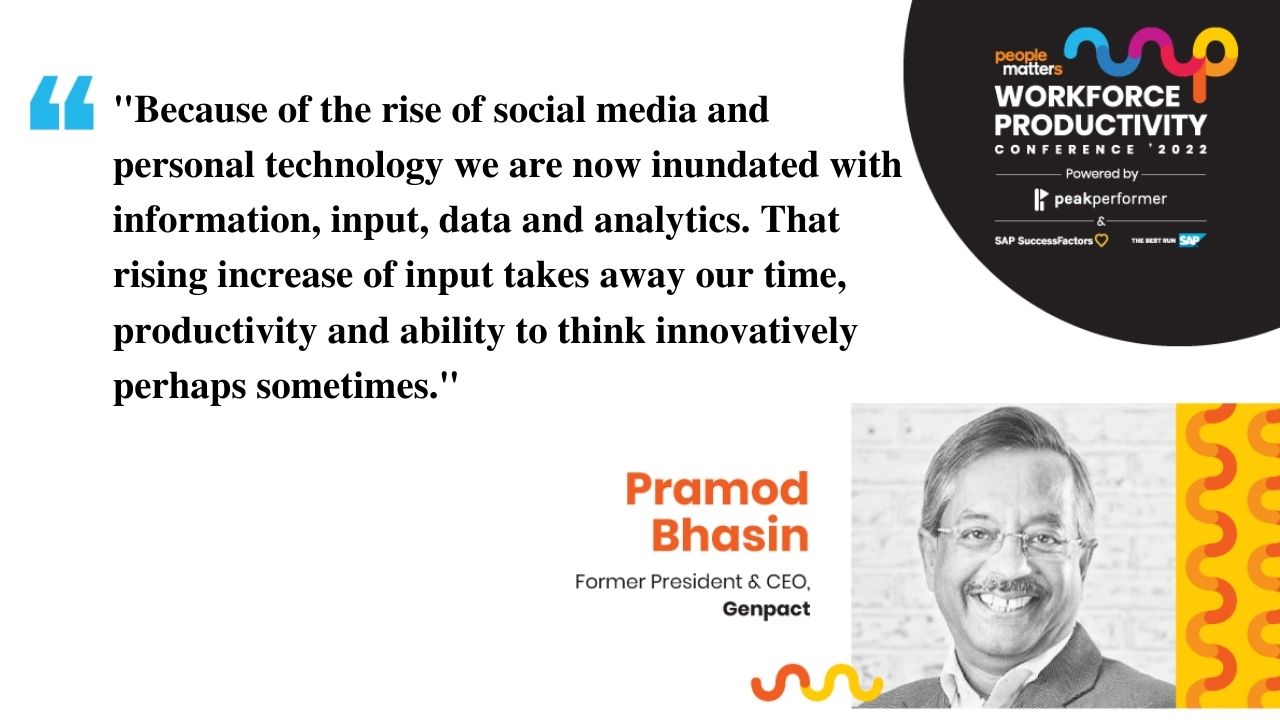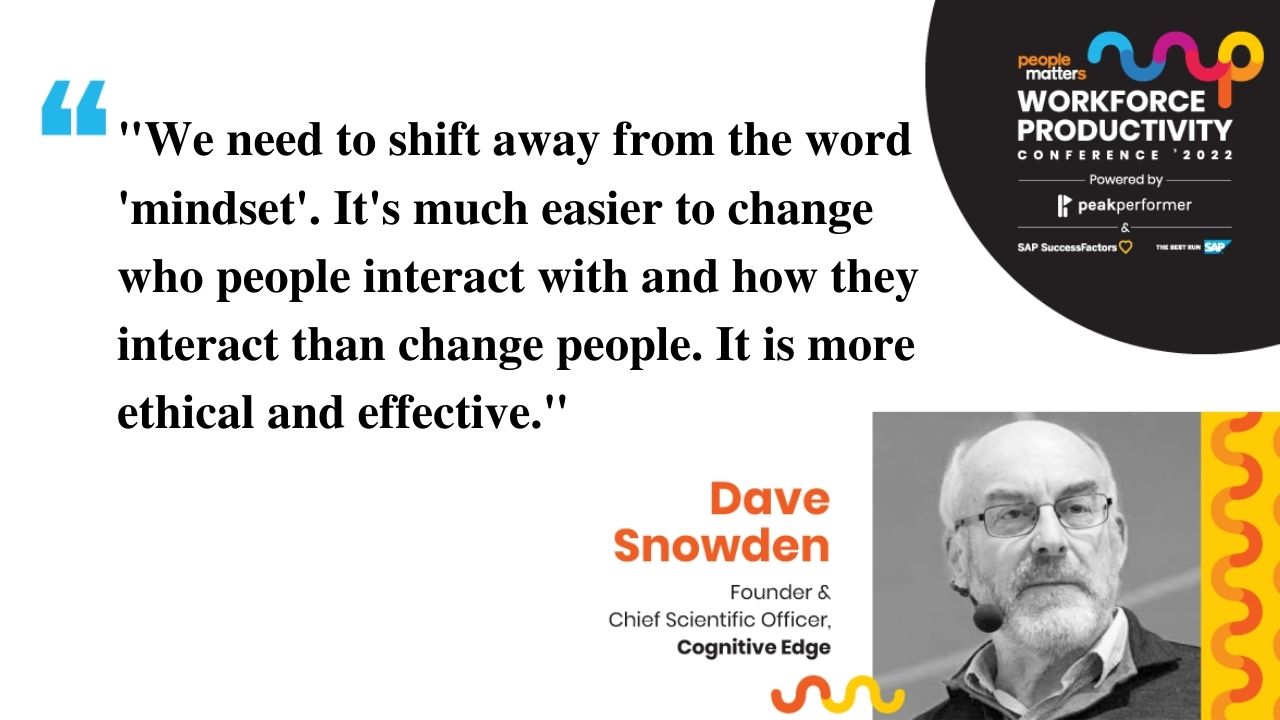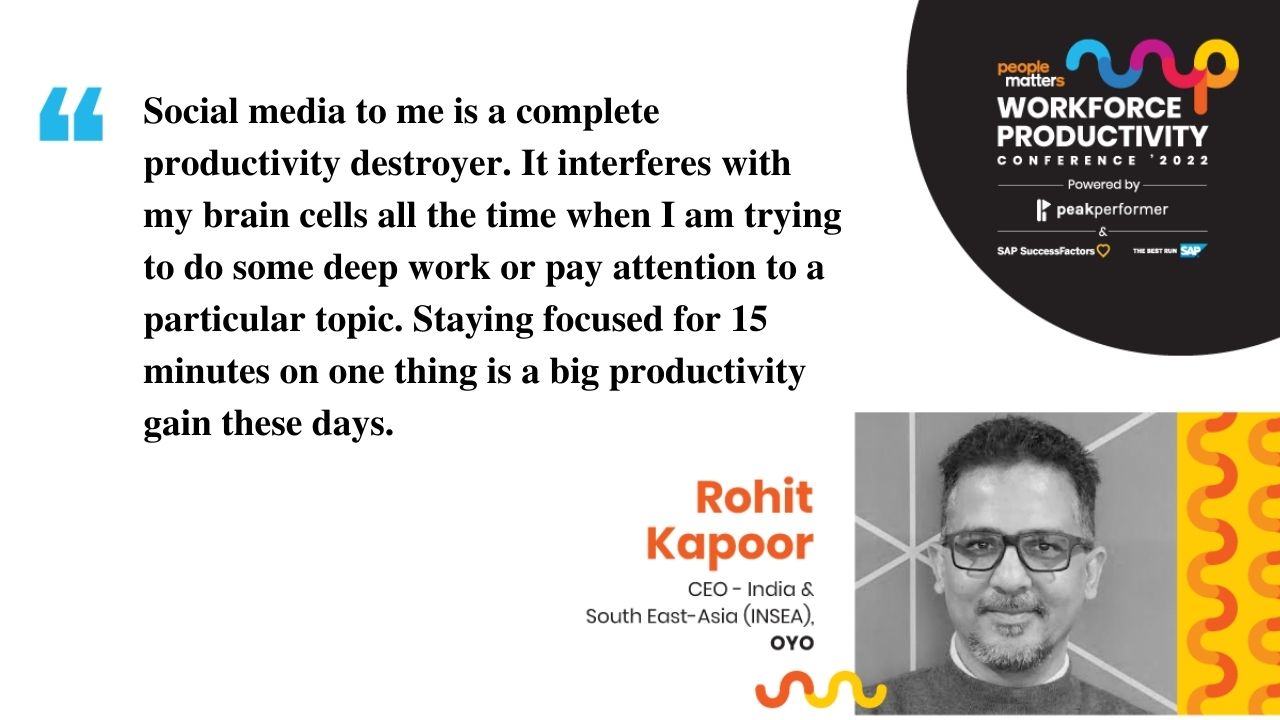 Did you enjoy the conference? Make sure to read our coverage!