Employee Engagement
Diwali 2022: Your guide to the perfect corporate gifts to spread festive cheer
From gadgets, dry fruits, and chocolate boxes to home appliances, unleash your creativity to gift some amazing goodies to your employees this Diwali. Take a look at some great options for you and your colleagues!
Diwali is just around the corner and we know this time of the year is cited as the perfect occasion for corporate gifting. From clients and business partners to employees and colleagues –deciding on the ideal corporate gift for Diwali is a comprehensive yearly exercise for most organisations. 
These presents are not merely any random offerings; instead, they're a representative of appreciation. Therefore, a little thought behind it will go a long way in keeping the festive vibe alive. We curated a few fresh ideas that everyone will love and look forward to! 
Sober & co beverage
An RTD beverage that also doubles as a cocktail mixer, is a one-of-a-kind gifting option for Diwali. Sober & Co offers a variety of handcrafted flavours made with premium ingredients that are a perfect complement to all of your favourite beverages. 
Price: INR 594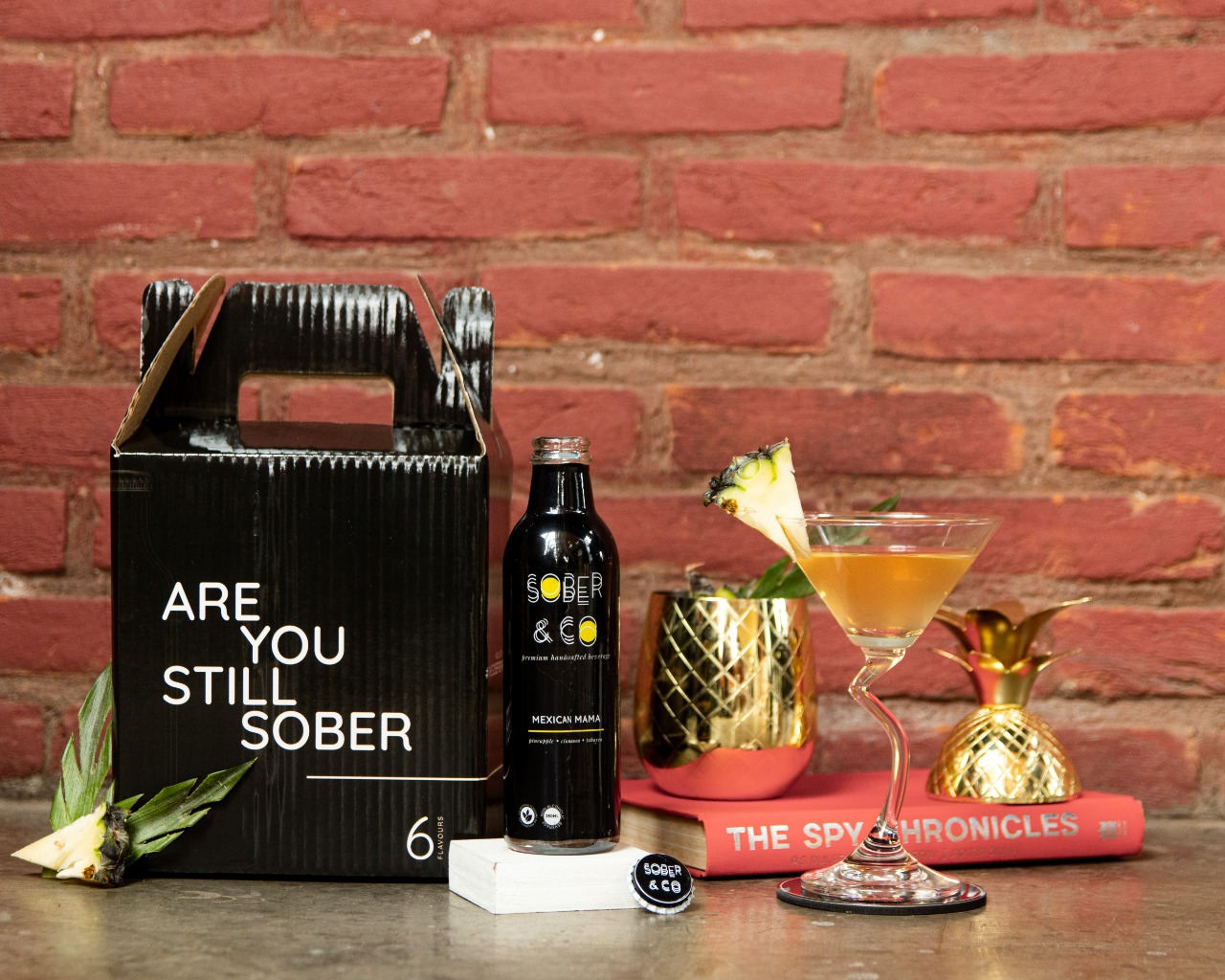 Customisable soft shell jackets
These jackets are soft to the touch and weatherproof, that are made for adaptability, durability, and comfort in a range of settings. Help your employees be ready for any outdoor excursion with a variety of styles, sizes, and features. These jackets are designed for performance, protection, and comfort that can be customised with the brand logo. The minimum order quantity of 500 pcs.
Price – INR 1999 onwards (cost of the brand logo included)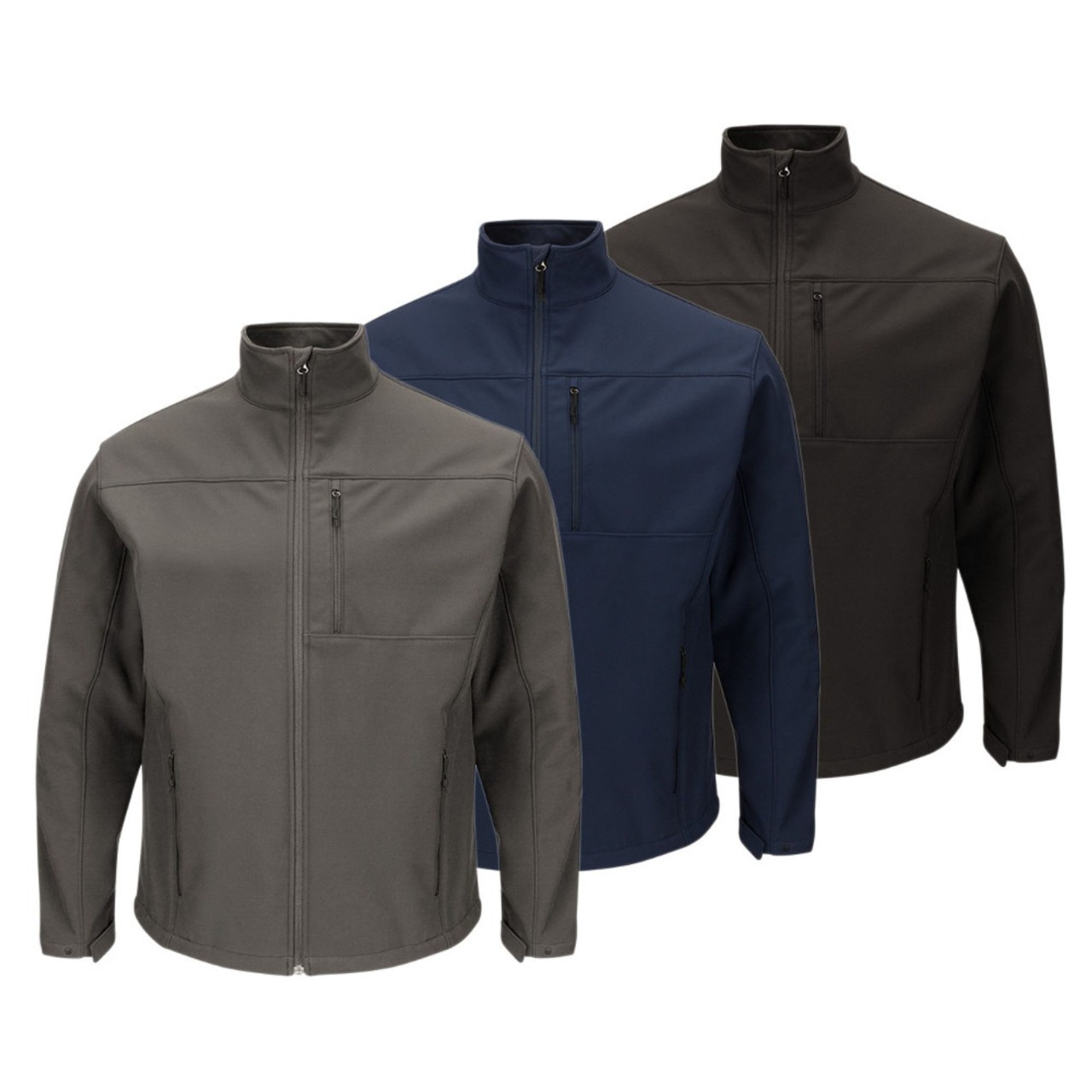 Flexnest massage gun
The Flexnest massage gun is the ultimate product for muscle recovery. It's quiet, powerful, lightweight, and built with the highest quality material. It helps the user to activate or recover muscle, allowing better movement. Enhance muscle recovery, release stress and tension, and soothe discomfort with smart percussive therapy with this massage gun.
Price- INR 4,999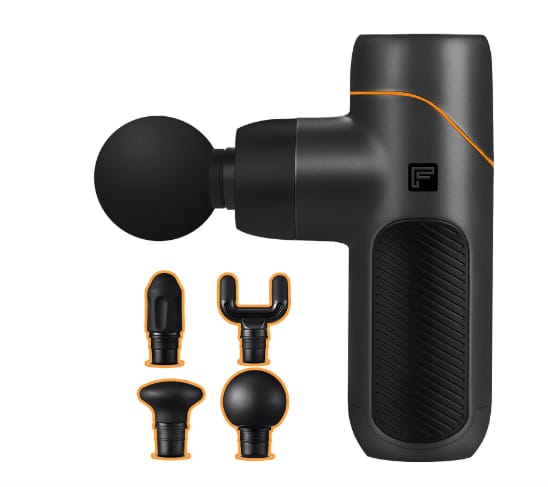 Normalife healthy soya chips
The gluten-free soy chips from Supreem Super Food's healthy snacking range do not compromise either your health or taste. The antioxidant properties that are present in soy will add up to the well-being of the mind and body. It contains omega-3 fatty acids, which support a healthy heart and aid with brain and eye development. 
Price: 100g - INR 150 per packet, combo pack of 2 (100gms each) - INR 275 , combo pack of 3 (100gms each) - INR 400
Daisy glass water bottle
Ergonomically designed to fit snugly into your hands, this glass water bottle comes with a beautiful, natural finish wooden stopper that seals water in. With a 750 ml capacity, these bottles are best to store and serve water, milk or juices.
Price: INR 590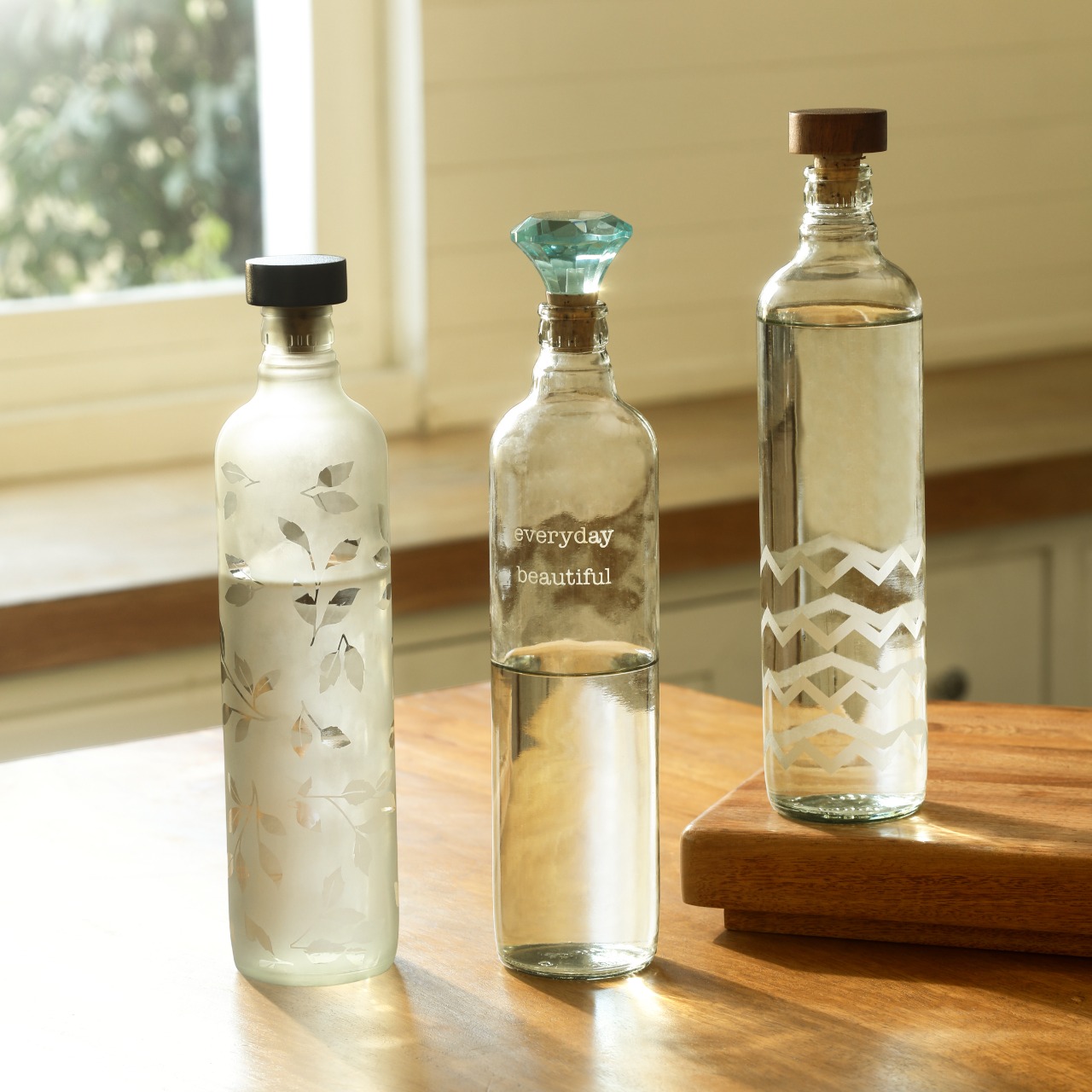 Lupa terracotta square lantern 
This lantern displays a traditional charm that goes well with the festive appeal. Choose this fine piece that is the fortress of light to help your employees adorn their settings this Diwali and lead the way when it comes to sustainable festive celebrations.
Price: large – INR 1490, small – INR 550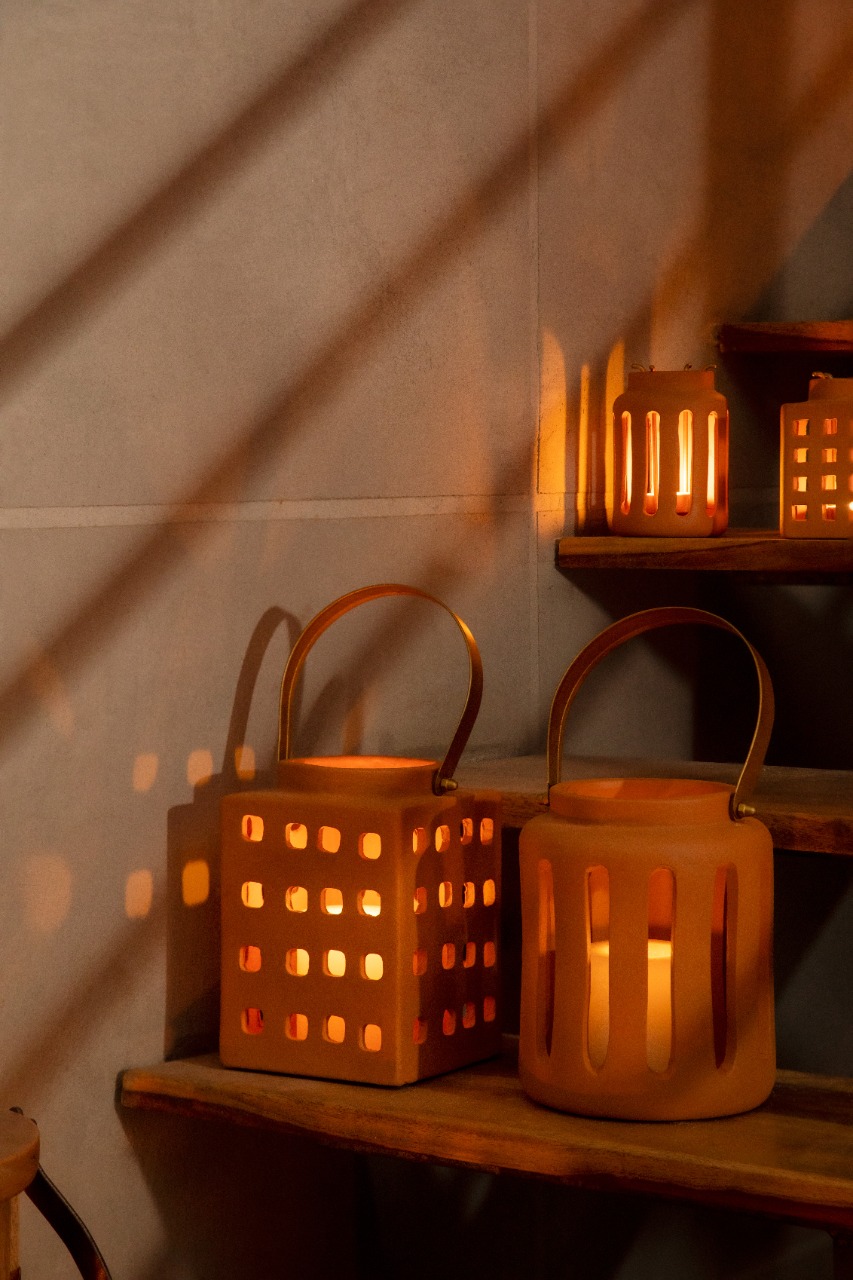 Rage coffee jars 
Surprise your employees with an assortment of great coffee! It has 4 instant coffee jars (50g), with the choicest pick of flavours. It includes Irish hazelnut, crème caramel, butterscotch delight, and dark chocolate delicious flavours. 
Price: INR 1699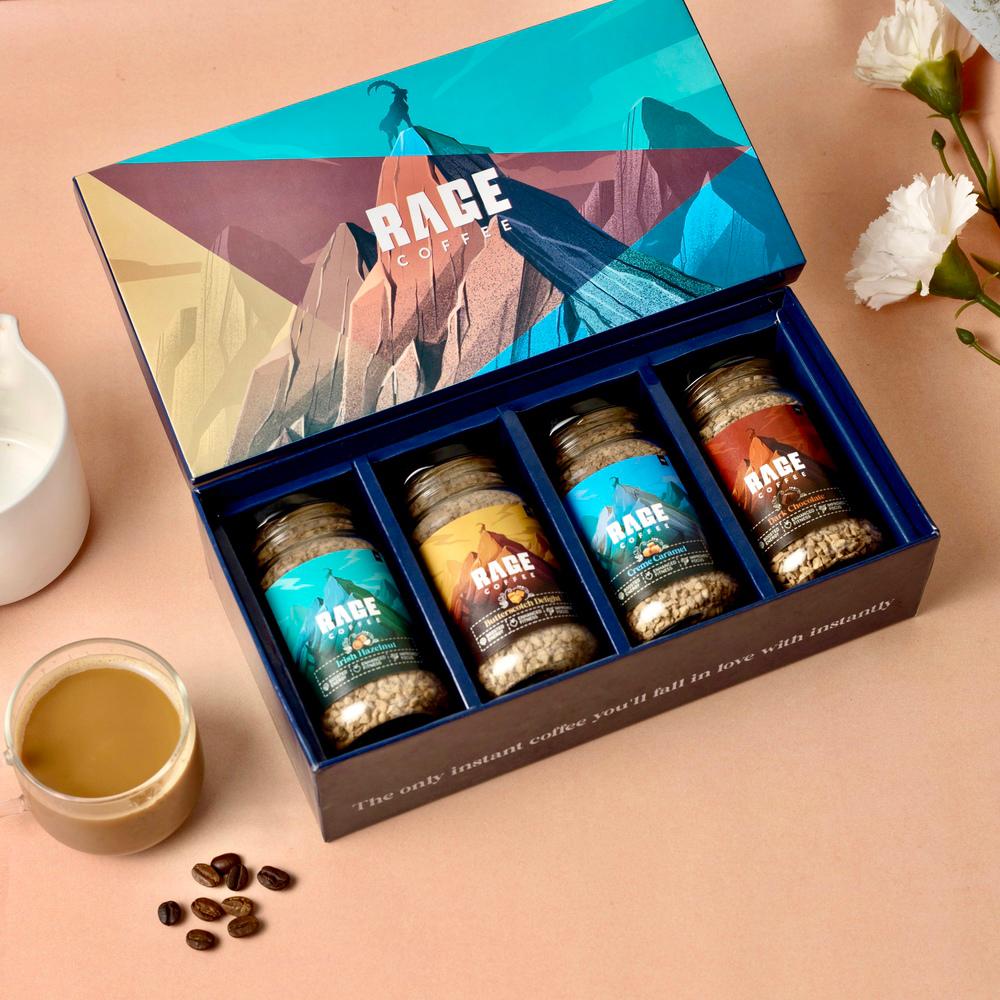 NY illustrations customised T-shirt
NY illustrations are known for its hand-painted products, with an amazing range of personalised designs. Just choose the design, colour and size of the T-shirt and get beautiful customised merchandise for your employees this festive season. The price range starts from INR 350 and varies depending on the type of fabric, size as well as design the customer picks. NY illustrations take about 3-7 days for delivery.
Price: INR 350 (per piece)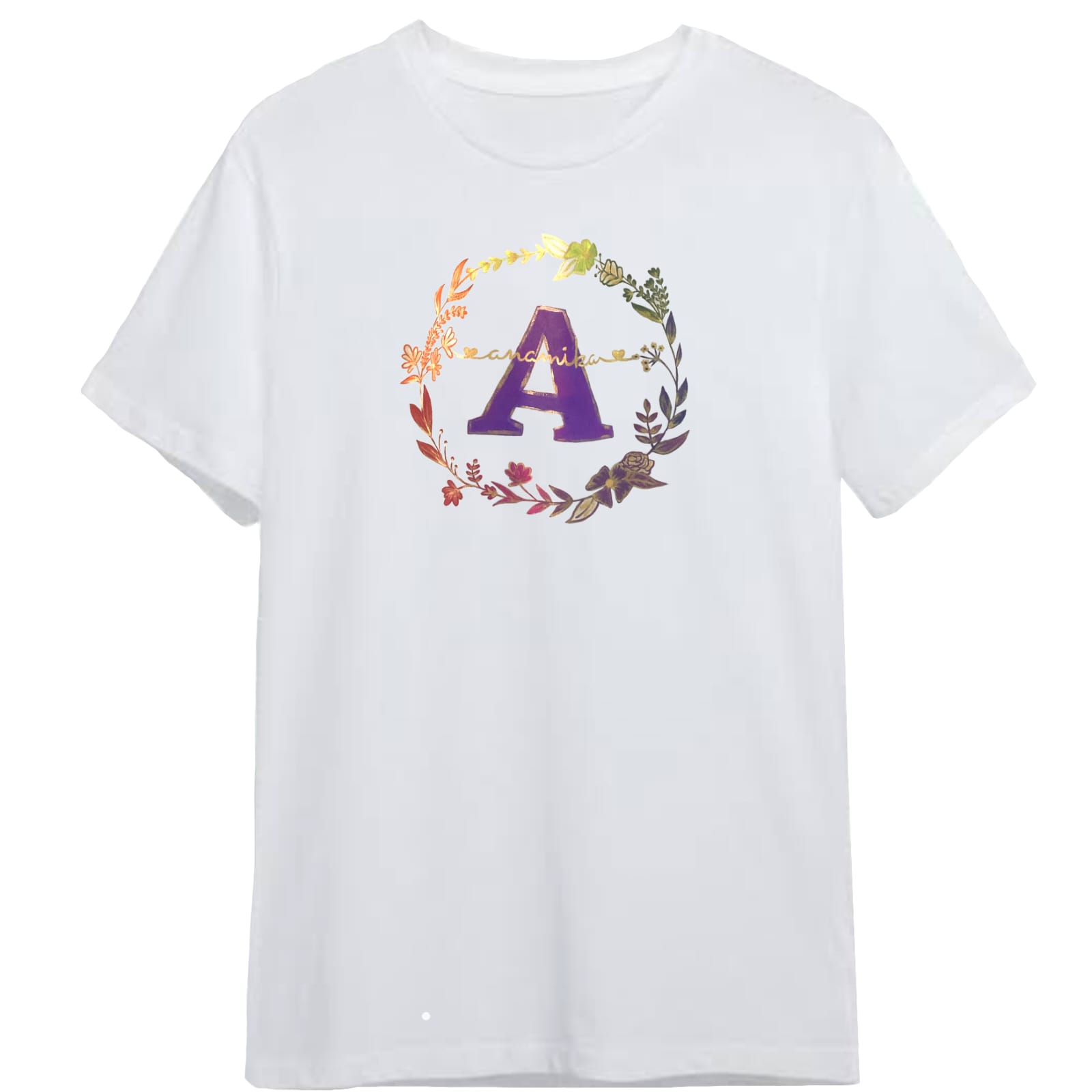 Finero next coffee machine 
The Finero next capsule coffee machine is a sleek and compact machine, which is perfect to gift to your employees as it fits anywhere. The machine uses 20 Bars of pressurised hot water to extract coffee with indulgent layers of crema on the top. It also comes with free 40 capsules.
Price: 15,499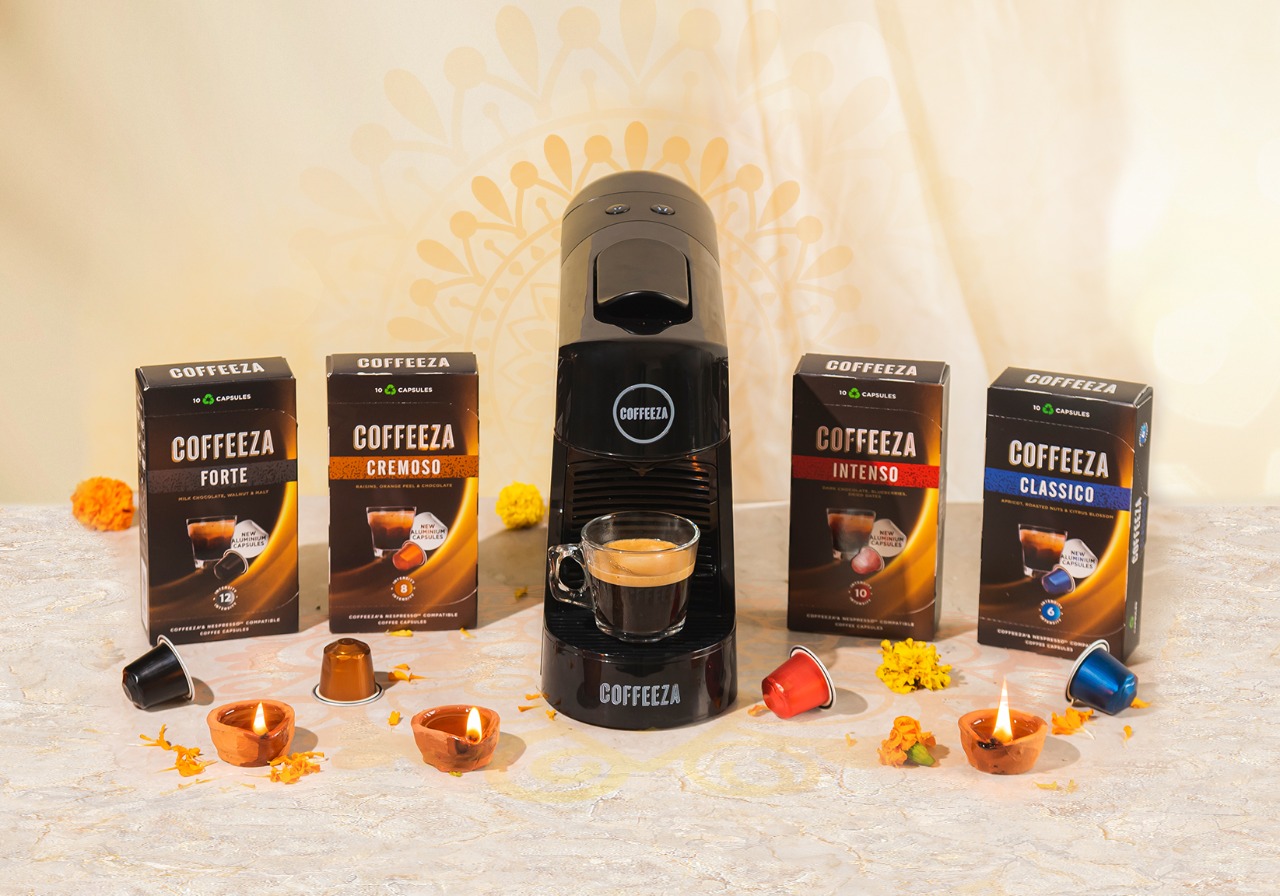 Itel earbuds T1 Neo
For your employees' wireless audio needs, the Itel earbuds T1 Neo is a great choice. It has DSP technology for clear calling and 13.4mm bass boost drivers to bring that extra punch to the music listening experience. The earbuds come in an ergonomic half-in-ear design and are rated IPX5 water-resistant. In terms of battery life, the T1 Neos offer 18 hours of playback time with USB-C fast charging.
Price: INR 1099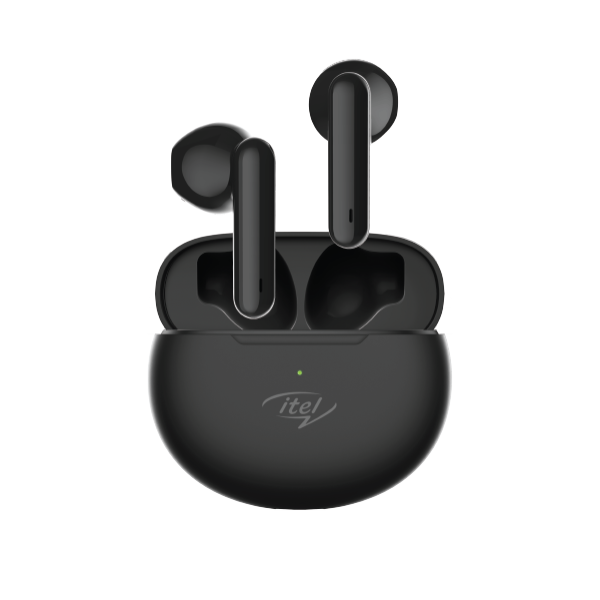 GIZFIT glow watch
GIZFIT glow gender-neutral watch comes with an always-on AMOLED display. The large 1.37-inch circular display adds to the visual appeal and is well-matched with a premium leather strap. It is comfortable to wear, doesn't weigh down the wrist and comes with exceptional battery life along with multi-sport functions.
Price: INR 2499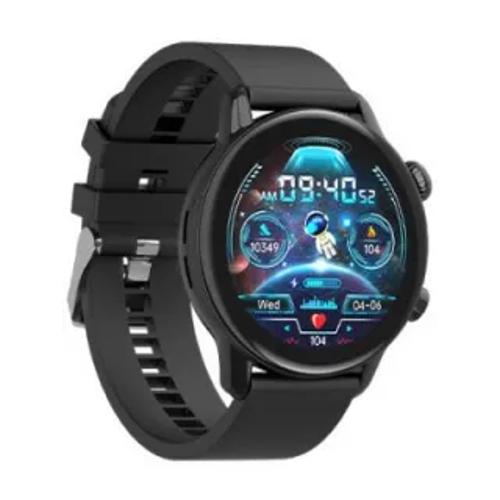 O2 Cure's air purifier
O2 cure's car air purifier is a small and portable device that can easily be plugged into any USB slot. Built with a hybrid of Hepa and UV-led technologies, it protects you from viruses, bacteria, pollutants, and odours. The purifier also eliminates the drawbacks of UV and keeps one away from all kinds of pathogens. Besides cars,  the purifier can be applied to household goods, applications and medical and diagnostic purposes. 
Price: INR  3,849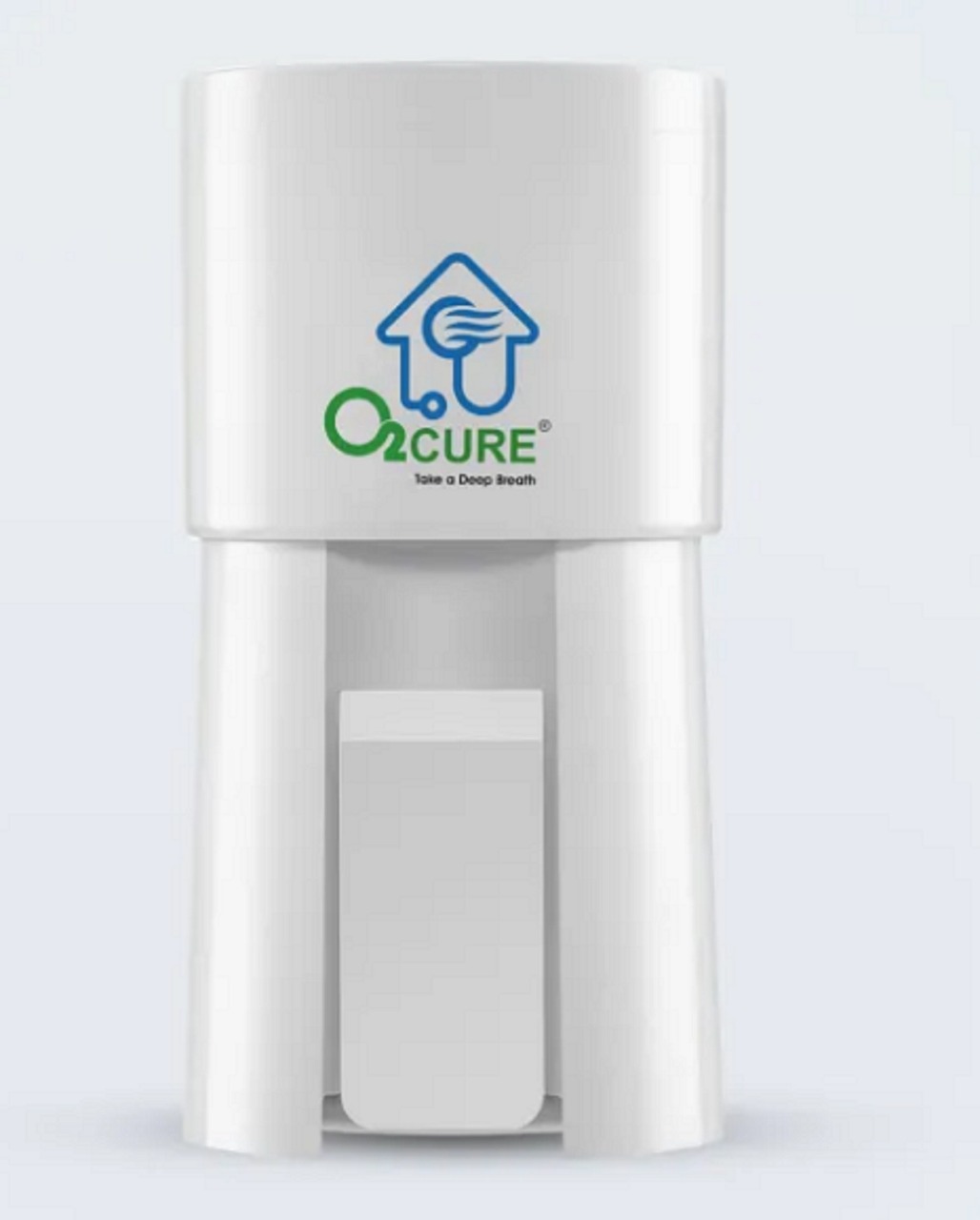 AirCase anti-gravity backpack
If you're looking to gift your employees a premium backpack, Aircase's Anti-Gravity backpack is a perfect option. It is crafted using patent technology based on ancient load-bearing practices and modern lab-tested functionalities.
Price- INR 3,999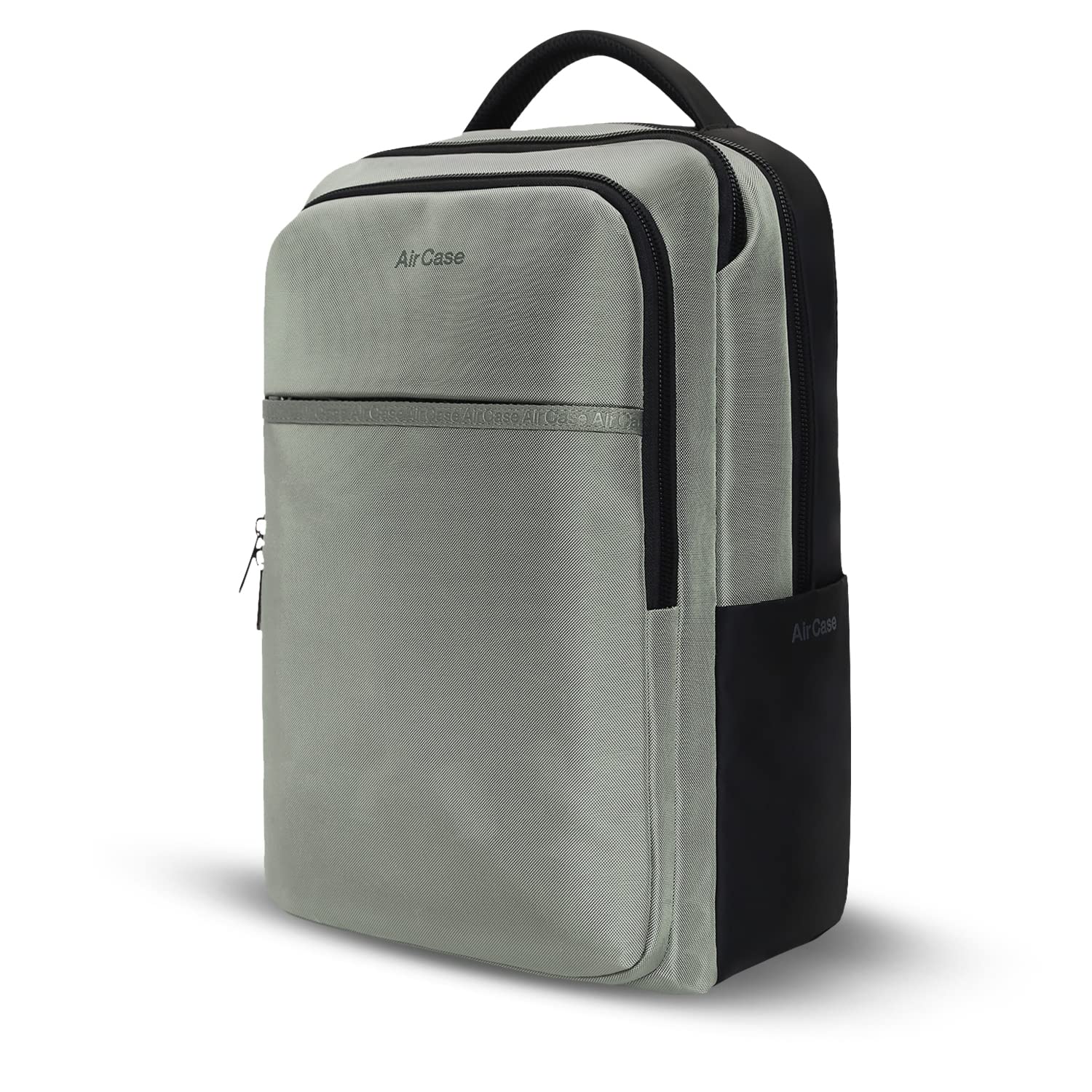 Personalised stationery gift set
A classic black and gold gift set is always a refined option to choose from. The smart leatherette notebook comes along with a matching matte finish pen with blue ink, a 3.7x 2.5-inch compact visiting card holder and a stylish 3.5x 0.7-inch keychain to give a touch of class. The personalised gift can be delivered between 2-5 days. 
Price: INR 995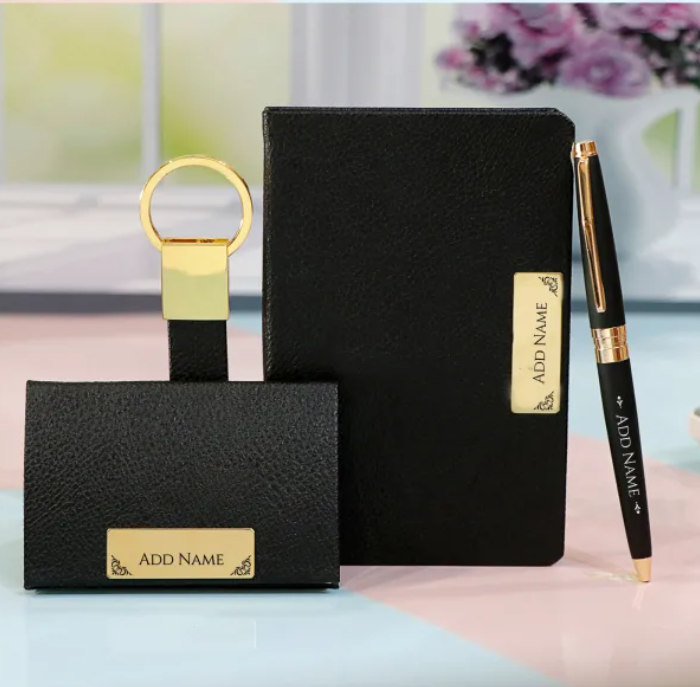 Smoor luxury chocolate boxes 
BOX OF 16 
This enchanting box of couverture luxury chocolates is exquisitely rich. Add joy to the festivities with these delicate Belgian chocolates. A fine harmony of dark, milk, white chocolate and creamy cocoa butter. 
Price: INR 1400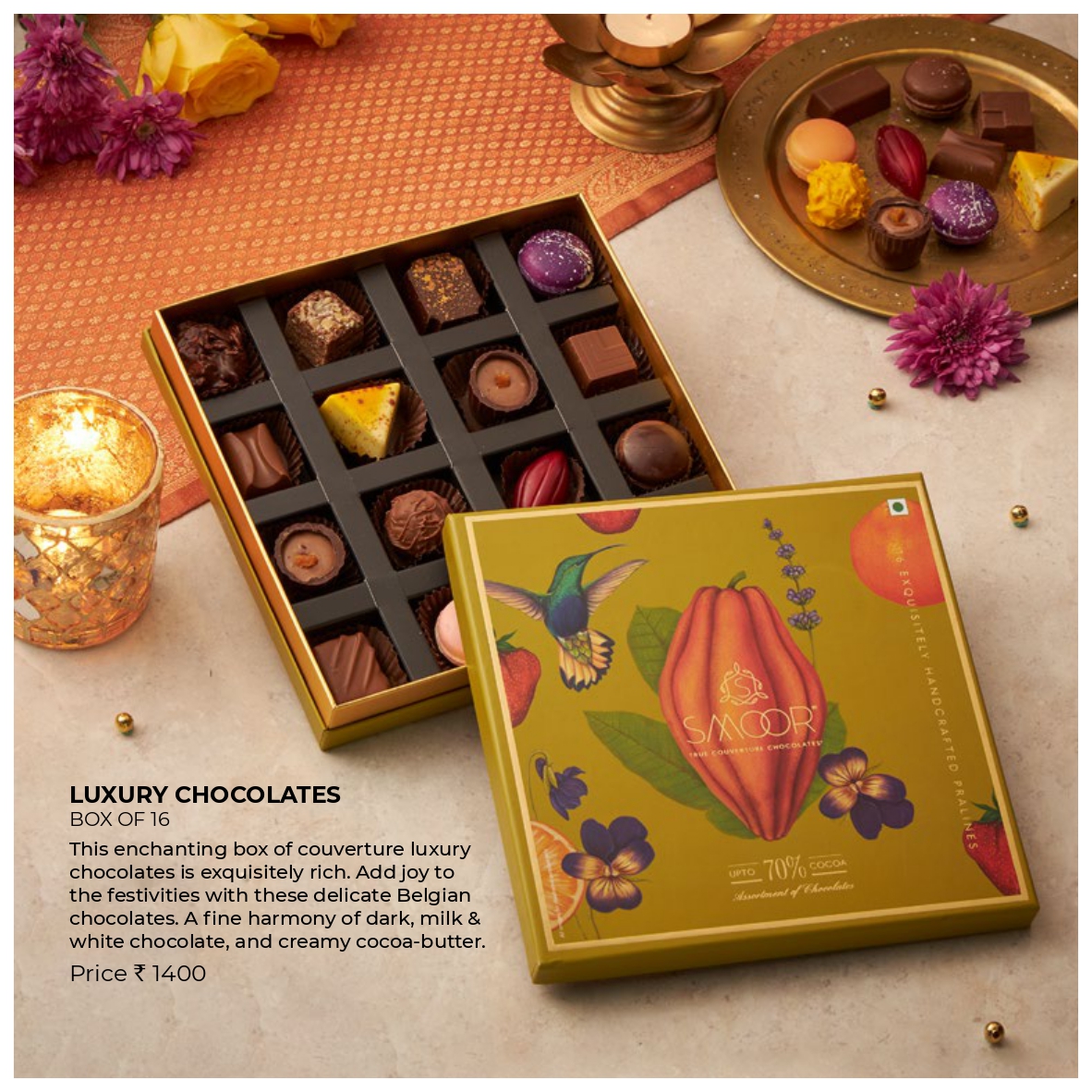 Baklava pack of 15 
Each layer is brushed with aromatic melted butter, stuffed with pishori pistachios, evenly cut, baked to crisp and golden perfection! Bite through the crispy layers, savour the nuts, and get transported to Turkey, Greece, and heaven with this box of 15!
Price: INR 775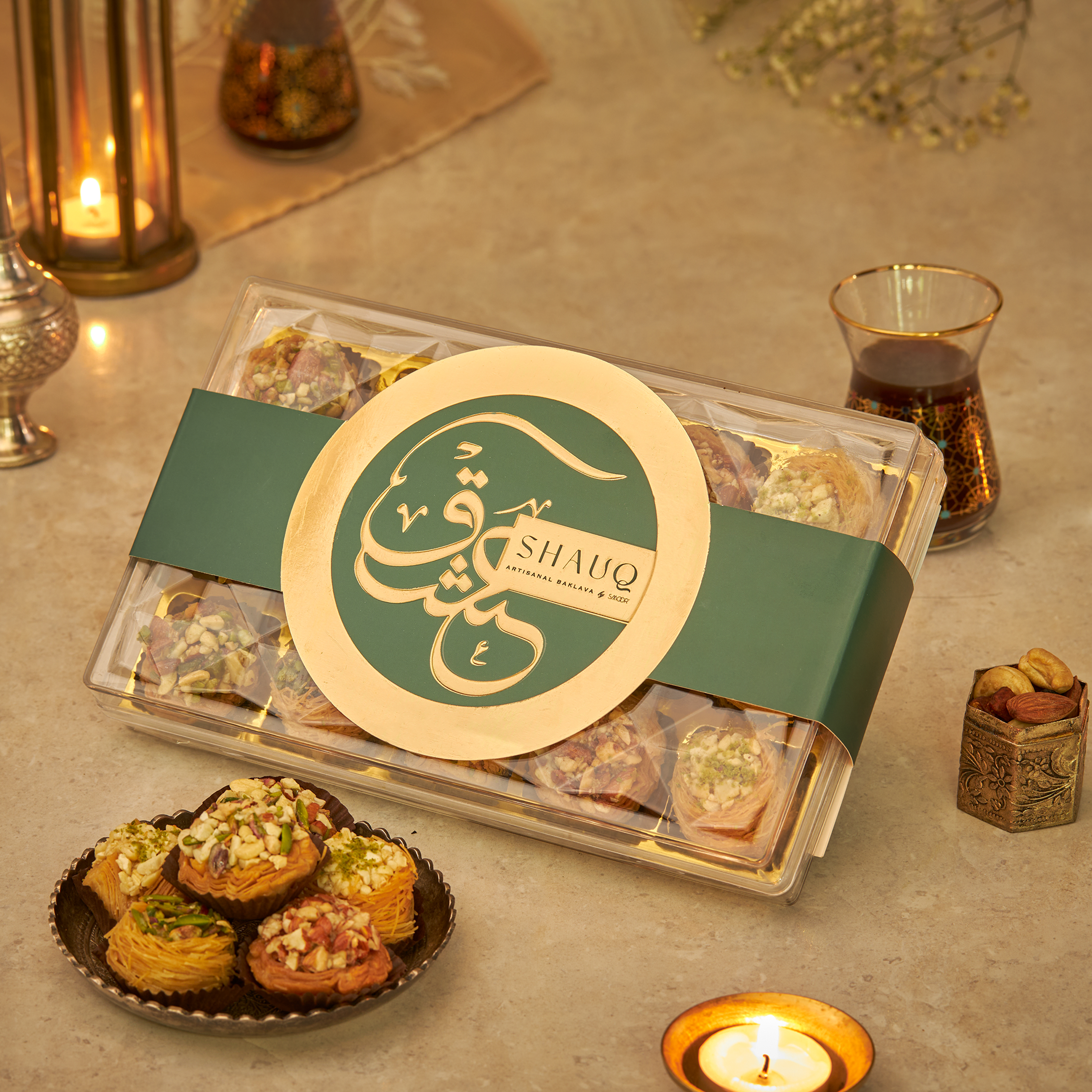 Macaroon box of 20
This box of macarons is all packed neatly in a pretty artisan box. A perfect gift for authentic French dessert lovers who appreciate that touch of exotica, in an array of colours and tastes! Available in egg and eggless.
Price: INR 1700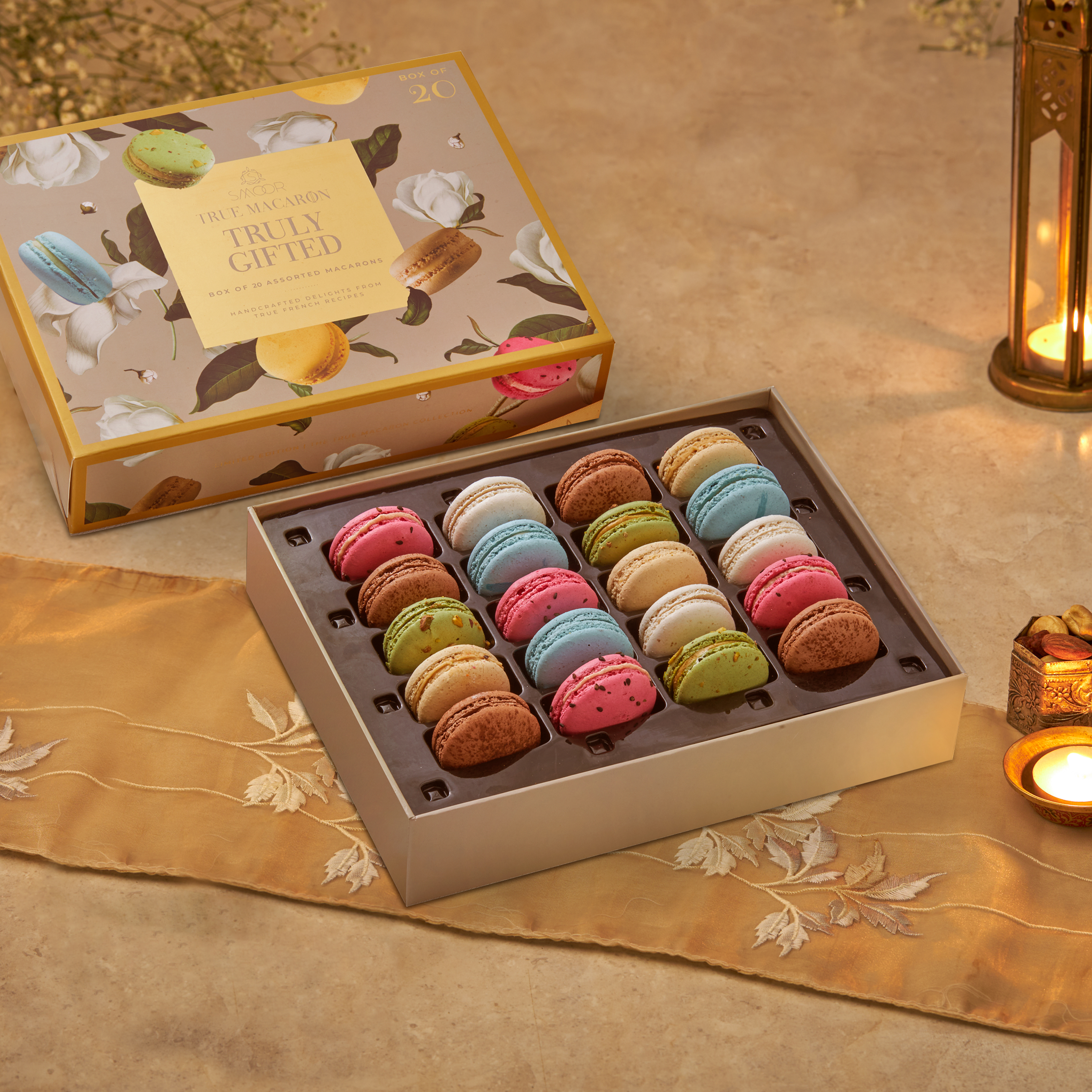 Centuary mattress pillows
Centuary has a range of comfort accessories under the brand name Sleepables. The neck pillow and wedge pillow are great gifting options as they will give strength to the neck with ideal lumbar support while working or travelling. 
Price: INR 1,041- 3,123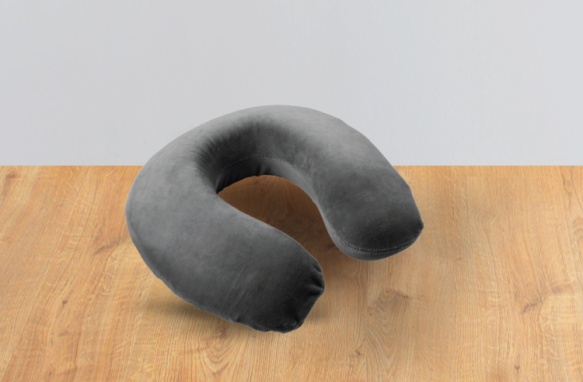 BBB blood range hamper
Buying a gift for a loved one, important clients, business associates or colleagues need not always be about sweets and delicacies. For a luxurious experience, pick this hamper that comes with daily body wash, body lotion, face washes, daily moisturizer, facial serum and much more. 
Price: INR 4500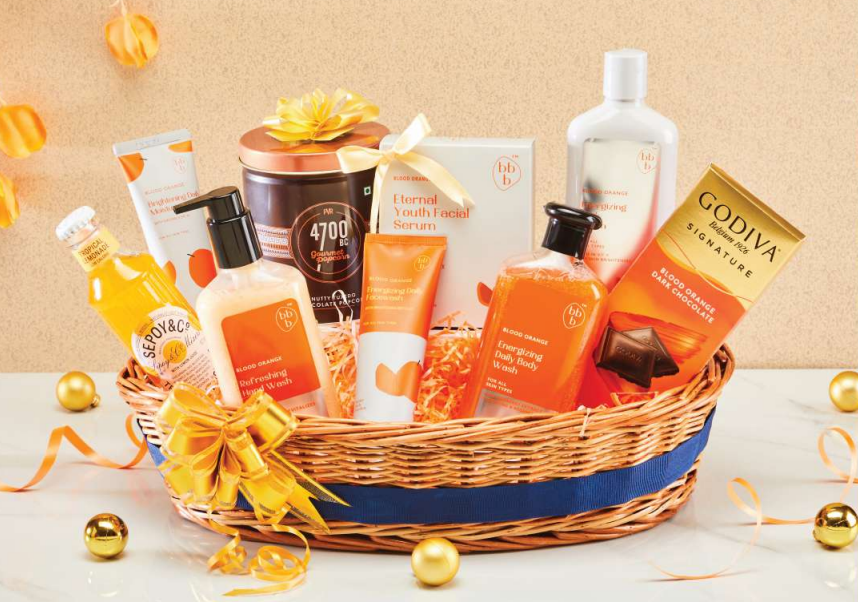 Hoping your Diwali brings health, wealth, and happiness!!!