Employee Engagement
Learn how to drive exponential EX from these experts
Gearing up for the employee-driven era of work? At People Matters EX India 2022, meet and get insights to redraw your EX strategy from experts like Danny Bader, Sudeep Ralhan, Bhavya Misra, Rishu Garg, and Rajeev Bhardwaj.
Employees are ready to quit without any other job in hand. How can you respond to these derangements? 
People Matters EX India 2022 is here to help you gain insights and explore ideas that will help you deal with the evolving employee-driven era of work. At this hybrid conference, learn together with the experts, great minds from diverse fields of work, industry leaders, and progressive companies leading the new era of EX. 
Here's a glimpse of some leaders and experts you will be able to meet at India's first hybrid employee experience conference, People Matters EX India 2022:
Danny Bader, Inspirational Speaker, Coach, Author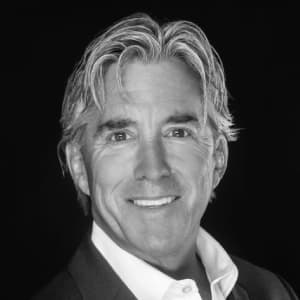 Danny Bader is a best-selling author and inspirational coach whose life was transformed by a near-death experience more than 20 years ago. He started his own company in 2007 that focuses on helping others truly understand themselves by creating a powerful vision for their futures. He wrote Back From Heaven's Front Porch and Five Principles To Creating a Happy and Fulfilling Life. 
As one of the world's most sought-after inspirational speakers, he has shared his insights with leaders and people at Marriott, Reebok, Merck and more.
To date, he has spent more than 10,000 hours inspiring others to live their best lives.
Learn how to generate focus, resilience and fulfillment every day from Danny at the conference. 
Sudeep Ralhan, VP - People, Walmart Global Tech India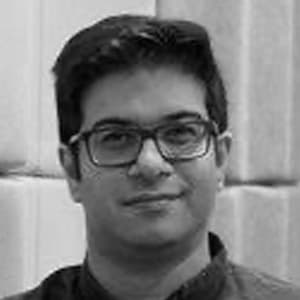 In his present role, Sudeep is responsible for driving sustainable growth and embedding a culture of inclusion and innovation for a workforce spread across Bangalore, Gurgaon & Chennai. 
Passionate about diversity & leadership, Sudeep has been working with leaders who are values-driven and forward-thinking.
He has over two decades of experience and has worked across the Tech, BPO & FMCG industries in a diverse set of roles, spanning multiple geographies. 
Meet Sudeep at the conference and get insights from him to redraw your employee experience strategies.
Rishu Garg, Chief People Officer, Zivame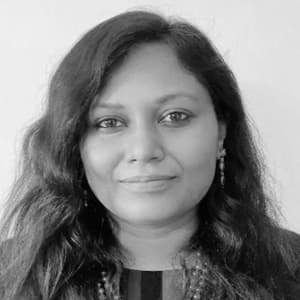 Rishu oversees all human resource operations and has been strengthening Zivame's people practices ay to enhance people experience. She has led key talent recruitment, development and retention.
An alumnus of SCMHRD, Pune, Rishu comes with a vast experience of over 15 years. In her previous role, she was the CHRO at Rivigo where she was leading people strategy, growth and achievement of business plans.
She has played a critical role in defining organisation structures, functions and responsibilities for driving a high-performance culture through an agile and lean workforce.
Rishu has also worked with organisations like G4S, EPL and Essar, in the past.
Rajeev Bhardwaj, CHRO Asia Service Centres, Sun Life Financial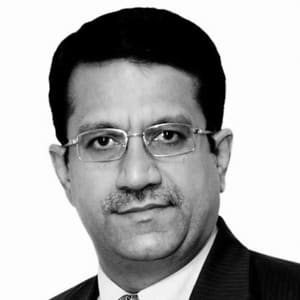 Rajeev believes what makes an employee gravitate to a particular brand or an organisation is the experience that they have or hear about from others. From ex-employees, current employees to potential employees, typically, the experience is a sum total of their interactions with an organisation. 
"It is the moment of truth with their day to day work; their growth potential in the organisation; the way conflicts are resolved, and the way business is serving society, customers and clients. All of this together constitutes employee experience," he adds. 
Rajeev heads the Human Resource function at Sun Life Asia Service Centre and is a veteran in the field of HR. He has spent 25 years contributing to the HR policies of diverse organizations across sectors.
Over the years, Rajeev has been associated with a slew of global organizations such as ABB, Coca Cola, and Intel Technology, among others. 
Learn from Rajeev how to take care of each critical moment across the employee value chain. 
Bhavya Misra, Director & Head HR- India, Lenovo India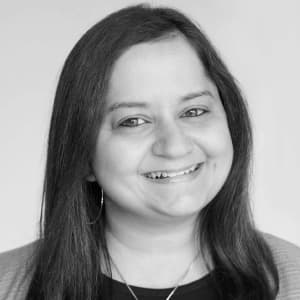 Bhavya is responsible for driving all HR practices across the three business groups for Lenovo India. 

With over 13 years of experience, Bhavya has worked with a wide variety of HR and talent functions like Business Partnering, Organisation Restructuring, Talent Acquisition, Manufacturing Plant Management, and Diversity and Inclusion.
She has worked across a wide variety of business models like COBO, Franchise, Retail and across India, Nepal, Sri Lanka & Bangladesh. She has won multiple accolades for her contribution within PepsiCo including the Global Harvey C Russel award for D&I.
Bhavya enables Lenovo to put employees at the center of everything.
Get a chance to meet Bhavya and learn from her how to build a holistic EX roadmap, from hiring to retirement. 
These and many more leaders will help you build actionable strategies and frameworks that can potentially strengthen Employee Experience, creating a Win-Win for all and finally impact the business growth. Don't miss this learning opportunity at People Matters EX India 2022.