Employee Engagement
Meet these trailblazing thought leaders at People Matters EX Virtual conference
Here's a quick look at some of these thought leaders who will lead the conversation on the EX agenda, demonstrating how EX translates in every decision in the talent strategy.
The world is facing an ongoing challenge as the COVID-19 epidemic continues to create turbulence in our personal and professional lives. Especially, the world of work as we know it is going to look drastically different from it is now. Thus, there is an imminent need to relook at our talent practices and how we can improve the experience of our employees during & after this global crisis. The People Matters EX Virtual conference on 19th June is our endeavor to throw the spotlight on employee experience (EX) to maximize business success and reiterate its importance, especially in today's changing times.
The Virtual Conference aims to spark ideas and initiate actions on accelerating the development of a consumer mindset to solving people & work challenges in order to attract and retain future talent, bolstering productivity and ultimately building happier workplaces, which makes more the business sense in the long run. The conference will bring together experts who are leading the conversation on EX in their respective organizations to lead the growth narrative. 
Here's a quick look at some of these thought leaders who will lead the conversation on the EX agenda, demonstrating how EX translates in every decision in the talent strategy.
Dr. Santrupt B Misra, CEO, Birla Carbon; Director, Chemicals; and Director, Group Human Resources for the Aditya Birla Group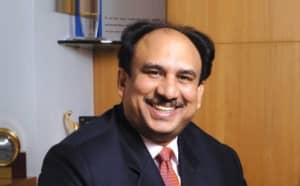 Dr. Santrupt Misra is currently the CEO, Birla Carbon; Director, Chemicals; and Director, Group Human Resources for the Aditya Birla Group. An HR professional and a business leader of standing for over 30 years, Santrupt has worked at Board level for close to two decades as Non-Executive Director and Executive Director in publicly listed companies, unlisted companies, and not for Profit Organizations both in India and overseas. He is a Director in several companies of the Aditya Birla Group including Aditya Birla Capital Ltd., and other professional bodies.
Jason Averbook, CEO and Co-founder of Leapgen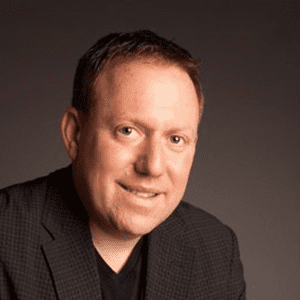 Jason Averbook is a global keynote speaker, industry analyst, and co-founder and CEO of Leapgen. With more than 25 years of experience in the HR and technology industry, Jason looks to broaden the executive mindset to rethink how to better design and deliver employee services that exceed the expectations of the workforce and the needs of the business. He is acknowledged as one of the top thought leaders globally on the future of work and listed in the top 100 leaders globally influencing the future of work and the HR function. Jason's first book, HR From Now to Next, was published in 2014 and is used in over 19 universities around the world today. 
Amelia Spencer, Customer & Employee Experience Design lead, Optus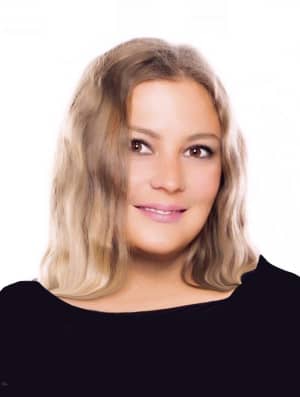 Amelia Spencer is the Customer & Employee Experience Design lead at Optus. Starting her career in marketing, Amelia gravitated towards the niche of events marketing as she enjoyed meeting customers face-to-face & discussing how their experiences could be improved. In 2014 Amelia shifted from traditional marcom to the world of customer experience. No matter which industry or role, Amelia actively promotes the relationship between the "the 2 cs" - customers & culture. She has amassed considerable experience designing memorable customer & employee experiences within digital, retail & contact centre environments. Amelia believes that all exceptional customer experiences start with an informed & happy workforce.
Farid Basir, Chief Human Capital Officer, Telekom Malaysia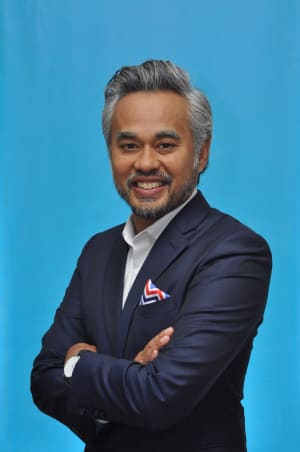 Farid Basir is the Chief Human Capital Officer of Telekom Malaysia where he works in direct and daily partnership with the Chief Executive Officer, the Group Leadership Team and across the telco to establish, foster, position, and reinforce a high performing cultural environment for current and prospective employees. Spanning over two decades of career collaborations with captains of industries, Farid comes with a wealth of professional insights in structuring winning work culture, admirable management leadership and engaging interpersonal relationships that drive business results. 
Ben Eubanks, Principal Analyst, Lighthouse Research and advisory
Ben Eubanks is the Principal Analyst at Lighthouse Research & Advisory and the author of Artificial Intelligence for HR: Use AI to Build a Successful Workforce. Ben is an expert in the future of work as it relates to talent, technology, and innovation. Previously an HR executive for an Inc. 500-ranked global technology startup, he currently operates Lighthouse Research & Advisory, a human capital research and advisory services firm. He works with HR, talent, and learning leaders across the globe to solve their most pressing business challenges with a research-based perspective tempered by practical, hands-on experience. He has developed hundreds of reports, case studies, and other resources to support his life's mission: making HR better, one HR pro at a time.
Casey Swails, Director, Executive Services, NASA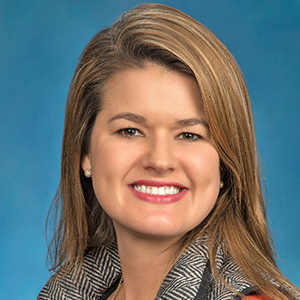 Casey Swails leads a nationwide organization to provide HR leadership and programs for attracting, rewarding, and developing NASA's Executive talent to strategically align with the Agency's mission and strategic plans. She and her team of business partners, generalists, and analysts deliver end-to-end HR services for all of NASA's executives and political appointees including talent planning, executive recruitment, talent acquisition, onboarding, performance management, compensation and awards programs and policies, and development of the executive leadership framework and talent pipeline. Casey also serves as the Executive advisor to NASA Leadership in this functional area on highly confidential, human capital matters and represents the Agency to external government organizations. In her leadership roles, she has led numerous large scale organizational change efforts including serving as the Manager for NASA's Human Capital Transformation effort.
To learn what it takes to create a world of incredible experiences, join us for the People Matters EX: A Virtual Conference on 19th June