Employee Engagement
Rethinking the workplace: How companies are adapting to support needs of a hybrid workforce
Up to five generations now coexist in many workplaces and hence, generational differences are causing some of the biggest shifts. Organisations must learn how to adapt quickly, says Patrick Woo, Director, Human Resources - Asia Pacific at Steelcase.
People can be fastidious about where and how they work. So, organisations need to be conscious about designing workplaces for the way work is happening now while remaining flexible enough to adapt to coming changes ahead.
Workspace design company Steelcase's Global Research for 2021-2022 revealed that creating an equitable and engaging experience for both in-room and remote participants requires intentional integration of technology and space.
In an interaction with People Matters, Patrick Woo, Director, Human Resources - Asia Pacific at Steelcase talks about the changing landscape of the workplace and how new-age workspaces are challenged with confronting the overwhelming and growing bias for work from home and remote working options.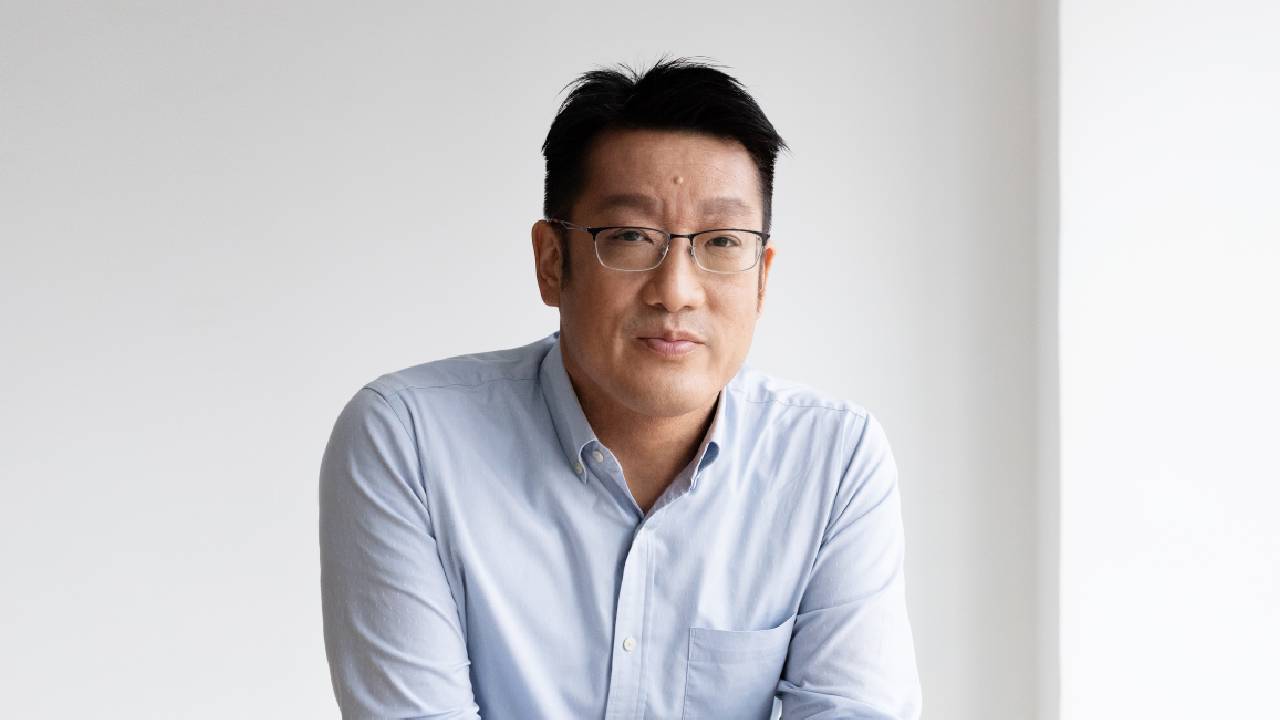 How has the purpose and functionality of the workplace evolved over the last two years, as people gradually return to the office? Do you see a rising need for collaborative and flexible workspaces?
A new hierarchy of needs for purpose and functionality at the hybrid workplace has emerged
Enhanced Performance: Access to better technology, tools, and spaces, which should make work easier than working at home or anywhere else.
Socialising with a purpose: Intentionally designed spaces that help break down silos, build team camaraderie, and influence others to advance their work
Creating a community: Allowing employees to engage in rituals like volunteering, cultural celebrations, or personal milestones, bringing meaning to work, and aligning values.
These aspects must be at the top of the consideration list for companies of all sizes looking to provide the best work environment to their current and potential talents.  
How are companies re-conceptualising the 'traditional workplace' to support the needs of the new age 'employee' in a post-COVID and largely hybrid world?
Traditional spaces don't offer the transparency and accessibility that most people want today. We have learned it's critical for design, facilities and IT to work closely together to plan, pilot, and develop new hybrid spaces. This is especially pertinent for models where people work from home with their home workspaces.
Designers are rethinking traditional paradigms to create areas that work for everyone — in person and remote — which means designing for the camera as much as the people in the room. It also means rethinking that rectangle (the typical shape of a table).
The best hybrid collaboration experiences bridge the gap between people physically in the room and those who are remote. It's not enough to bring remote people into the space; in-office participants need a better virtual presence by designing for the entire experience — keeping essential elements like cameras, acoustics, content, and lighting in mind. And the key goals that guide these spaces are equity, engagement, and ease.
How can HR practitioners/professionals navigate this new phase of hybrid remote working?
As remote working blurs the line between work and life, HR leaders are prioritising employee well-being and mental health to accommodate employees of all strata. Today, employee well-being means a greater focus on a culture of holistic well-being, including physical, emotional, financial, social, career, community, and purpose.
Additionally, a study conducted by Steelcase found that 21% of people want to work in an office, and 64% of people want space for collaboration, and 61% want privacy. But they all want great spaces to do all kinds of work. Hence, we understand the need for new working models to be adjustable and flexible for new-age employees that keep their career development, training, and well-being in mind.
An ongoing and intentional mindfulness towards providing positive employee experiences, the acknowledgment an employee wants, and needs that are never static will help HR leaders continue to manage the balance demanded by the company, the employee, and the company culture.
Recent research shows that employees are keen on prioritising privacy and personal well-being over everything else. How can a workplace become more conducive toward reflecting this?
Up to five generations now coexist in many workplaces. Hence, we know that generational differences are causing some of the biggest shifts in our workplaces, and we must learn how to adapt quickly.
A key differentiator for organisations going forward will be prioritising the employee's holistic well-being. Understanding and focusing on an employee's holistic well-being will enable the employee to deliver sustained results. This includes not just physical well-being but also mental-emotional and social well-being. A customer's experience will always be an extension of what an employee experiences. Hence, a recommended practice to build a culture and mindset for the future and digital would be to transform the employee experience.
In Steelcase, this has meant establishing a global well-being function, with a dedicated central team as well as regional representatives, focused on monitoring and supporting employees' holistic well-being. In addition to in-house programmes, Steelcase partnered with global Employee Assistance Programme providers to ensure professional support and advice that extends beyond just the employee, but also to the employee's family members as well.