Recognition Services
Recognition: How it varies across 12 countries and their cultures
O.C. Tanner shares valuable insights from its Global Recognition series.
Global focus groups found that employees in every part of the world need and want to be recognized for doing great work. To better ensure the recognition you give is meaningful, there are some key cultural nuances to keep in mind. OC Tanner presents a research-supported checklist of the top things to remember for each of following countries: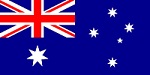 Australia. Employees feel more comfortable with informal, team-based recognition. Singling an employee out or putting them in the spotlight can be embarrassing.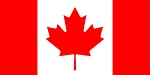 Canada. Recognizing employees for career achievements over time builds a culture that gets employees to stay up to 2-3 years longer.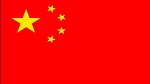 China. Employees crave recognition throughout the year, not just at the company's annual or end of year banquet. Recognize all levels of great work, not just the "best of." Giving brand name awards or vouchers will have the most impact.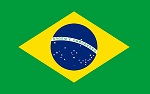 Brazil. Employees see recognition as a way to help them develop professionally and personally, improving their job and economic situations.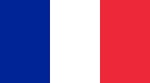 France. Ensure recognition is based on performance and given fairly.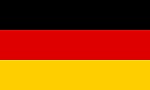 Germany. Here the perception of "no news is good news" exists. Day-to-day, informal recognition and feedback does not come naturally to managers. They need to be trained on how to give recognition effectively and why it matters. It is important that vouchers and awards are culturally relevant.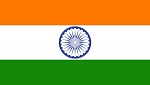 India. Employees use recognition for career progression, keeping certificates and notes of appreciation to use in job interviews and performance reviews. Recognition awards need to be specific to the employee and his/her accomplishments. Symbolic, customized awards are highly valued.

Indonesia. Companies typically take care of their employees outside of work, providing financial support, time off, or even groceries during holidays. Many employees see recognition as part of this familial work culture.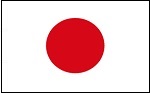 Japan. As part of the Japanese culture, employees naturally work hard without being asked. Ensure recognition awards are of good value and reflect the accomplishment being rewarded.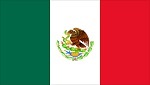 Mexico. Employees tend to share recognition (and awards) with team members, as they highly value teamwork.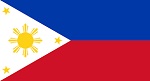 Philippines. Often local leadership is not even in the same city, or country, as employees. Provide ways to recognize employees virtually, and remind leaders to recognize their people even if they aren't in the same physical location.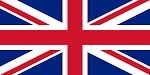 United Kingdom. Recognition must be given for a reason that is evident to the employee and others. Employees are cynical about recognition that is given for a general reason or for just doing their jobs. It is important that vouchers and awards are culturally relevant.
(All insights are from the O.C. Tanner report Global Recognition Insight 2)