Entrepreneurship
Dream big: Meet the mentors of People Matters TechHR Startup Program 2022
If you are eager to chase your entrepreneurial dream, join us at People Matters TechHR Startup Program 2022 as we bring you the A-team of venture capitalists, investors and work tech enthusiasts, who can make it a reality with their vast experience and insights.
With organisations gearing up for newer challenges in the world of work, the tech startup ecosystem is emerging stronger with venture capitalists (VCs) investing heavily to build solutions that can help organisations rethink the way they work, hire, onboard and communicate. If you or your organisation is looking for an opportunity to learn about the most groundbreaking innovations in the people and work tech space, then People Matters TechHR Startup Program 2022 taking place at Leela Ambience, Gurugram on 4-5 August is the place to be!
You can interact with talent leaders and gain insights through illuminating talks, case studies and hands-on masterclasses. But that is not all! You can also pitch your products and services to some of the most renowned investors and VCs to become the next big thing in the market. 
This is your chance to accelerate your way to the next investment round or change the world of HR and Worktech with the right solution. And helping you through it all, exploring new possibilities and brainstorming ideas for growth is our team of hands-on mentors. So, what are you waiting for?
Ida Boitlung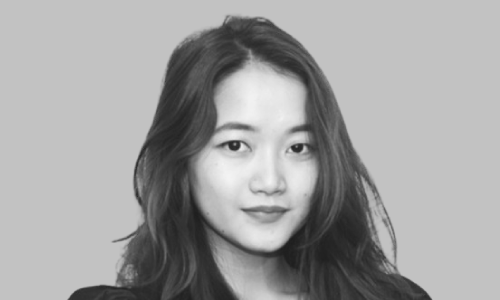 Leading partnerships, platforms, events and community strategy is Ida Boitlung at 3one4 Capital. Known to accelerate the learning curve and growth of portfolio companies, Boitlung has been a part of organisations such as Openhouse, The Foundry, CoWrks and BHIVE Workspace. She is a dynamic mentor, who can get you that much closer to your entrepreneurial dream.  
Sajith Pai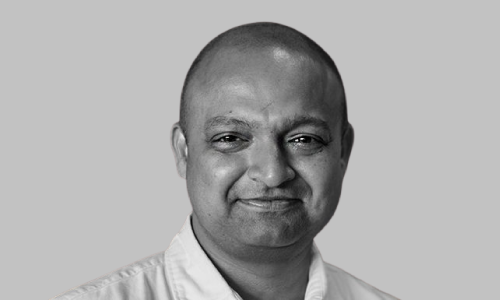 A media executive turned VC, Sajith Pai is known to support investments in sectors such as media, edtech, hrtech, agritech, while helping build a research and knowledge platform as director at Blume Ventures. A prolific writer, he also likes to cover varied topics such as startups, e-commerce, culture and education. Blume has till date invested in several companies including Mettle, Belong, Squad, Infollion, greytHR, Frapp, Tapchief and Skillenza, among others. 
Daniel Callaghan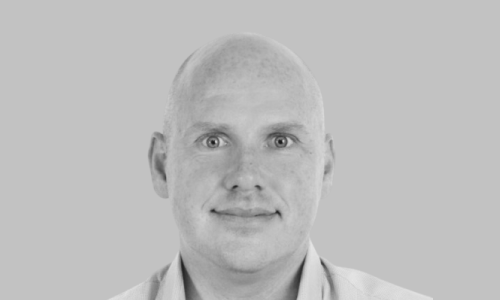 There's been no turning back for Daniel Callaghan since he set up his first venture after graduating from business school. With a decade long experience in work tech, he is now the CEO of Veremark and founding partner at Workplace Accelerator. Based in Singapore, Callaghan had been running the corporate innovation and ventures arms for a global recruitment company across APAC before he decided to return to entrepreneurship. So, what does his company Veremark do? It is one of the leading players in the pre-employment screeening market delivering expert background checks for companies. As for Workplace Accelerator, it exclusively focuses on helping HR Tech and Work Tech ventures grow.
Shrishti Sahu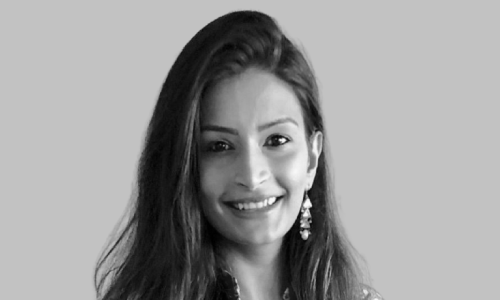 An entrepreneur and managing partner at Swadharma Source Ventures (SSV), Shrishti Sahu is known for building startups from scratch, with experience in private equity. Sahu was part of the investment team of Lumis Partners and headed startup programs at Facebook for South Asia and India. She was one of the early backers for companies such as Plum, Clickpost, Rupifi, WorkApps, Chingari, etc. Her varied experience in diverse sectors makes her a great mentor, who can share her valuable insights with budding entrepreneurs on how to scale and grow companies. 
Hidekazu Ito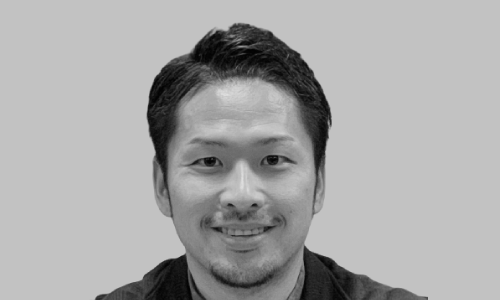 The managing director at Mynavi Solutions India Pvt. Ltd., Hidekazu Ito is always on the lookout for entrepreneurs, who are leveraging cutting edge technologies or concrete solutions to resolve the existing social challenges in India. As an investor, his focus is on finding startups who are involved in creating smart and cost-effective technologies to help eradicate some of the social problems in India. 
So, come join us and share your innovative ideas or success story at Asia's largest confluence of startups, VCs, investors and WorkTech enthusiasts at People Matters TechHR Startup Program 2022 at Leela Ambience, Gurugram on 4-5 August. Register now!