premium
#Gig Economy
The gig wave will democratize work
It is the gig wave that will democratize work in true sense, where the opportunity to work would be up for grabs to anyone who has the capabilities gig is going to be the new way of work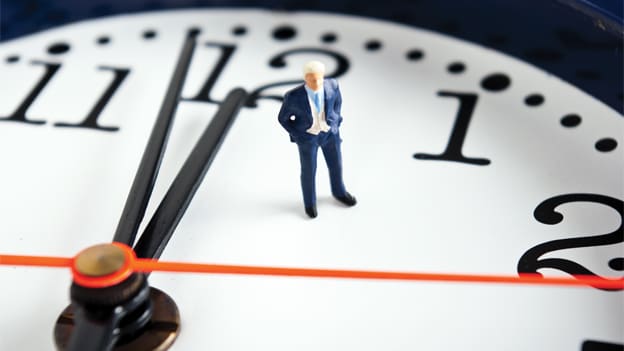 Alarm goes off at 8 am on a Monday morning, and Rahul wakes up to bright sunny morning in Shimla (a hill station in India). With his morning coffee in hand, he browses his workspace app and realizes that he has just received a payment for the piece of code he completed the day before and a 5-star rating. Excited with the outcome, Rahul browses the app to find his next gig. Not in the mood to code, he finds that an American company is looking for a voice-over artist. He shows his interest and by evening, bags the assignment that could fund his next vacation. Well, this isn't me working on the script of the first "Future of Work" movie from India; this is how the future of work would look like soon. Employment would be defined by a unit(s) of work which multiple people could deliver on and not by Job Descriptions. Managers beware! What's the good news? It is this wave that will "Democratize" work in true sense, where the opportunity to work w...
This is a premium content.
or
Get unlimited access to People Matters and Mobile App!
Subscribe now