HR Technology
Digital Transformation of Talent
A Tweetchat on how Digital Technology has revolutionized talent management.
The landscape of recruitment process is changing with each new innovation in technology. One of the most striking advancement that has enveloped almost every company is the Digital Innovation. When undertaking digital transformation, the company should intersect the strength of the digitally ready internal talent with the novel digit tools from external source. The organizations that bring together the best of both, pave way to successful transformation emphasizing on recruiting, developing and retaining the right talent. Human Resource professionals being at the forefront of this metamorphosis need to go that extra mile to consider and leverage digital technology to embed this change in every fabric of everyday business.
Focusing on the importance of Digital Transformation and the pace with which it is establishing its roots in most organizations, People Matters along with Cornerstone organized a Tweetchat discussing on "Transforming Talent the Digital Way".
The session witnessed a potpourri of thoughts and ideas from an amalgamation of many venerable adepts from the HR world. Take a look at the tweets below to get an idea of the enriching session.
Q1. What are the stages of evolution of digital Talent Management?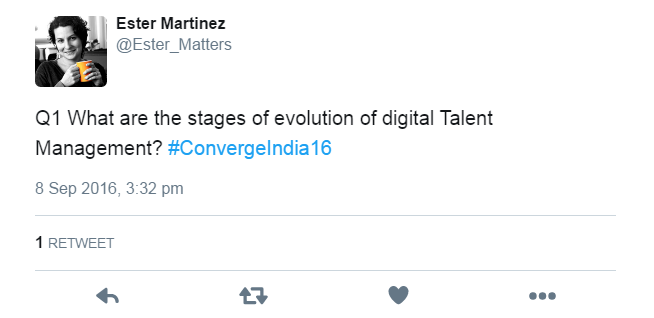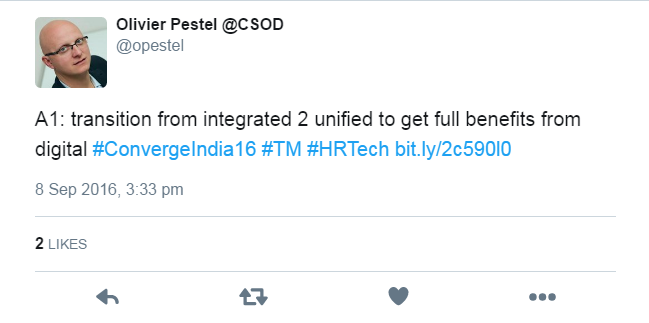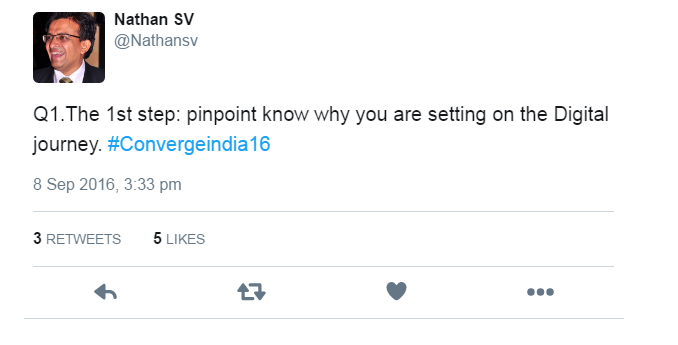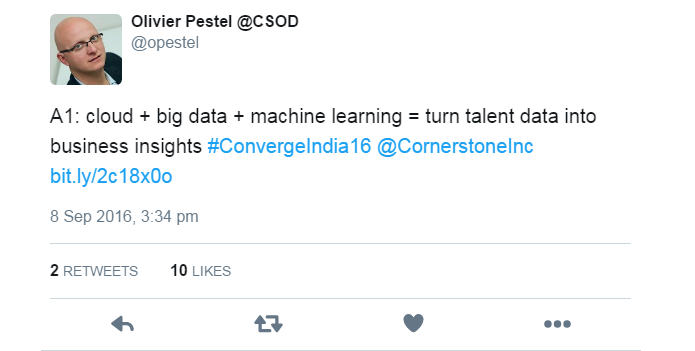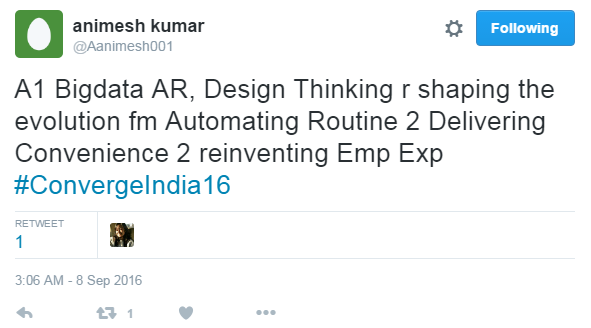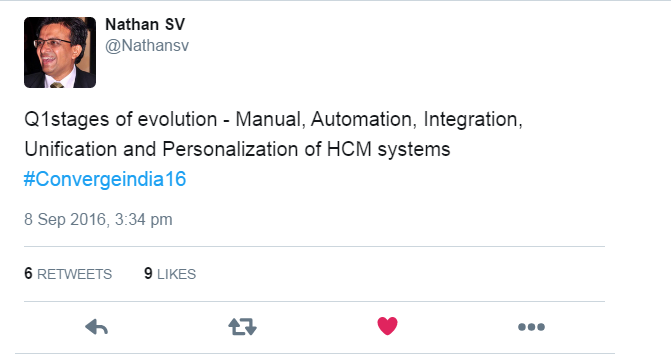 Q2. What are the potential roadblocks in this evolution?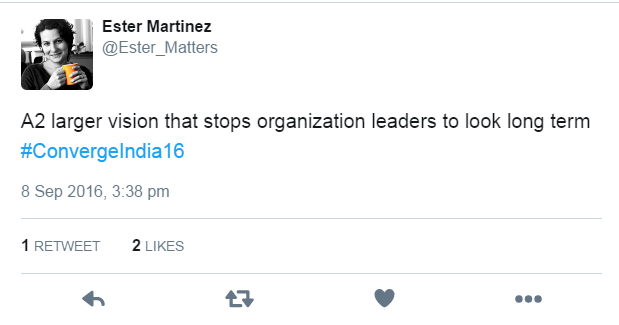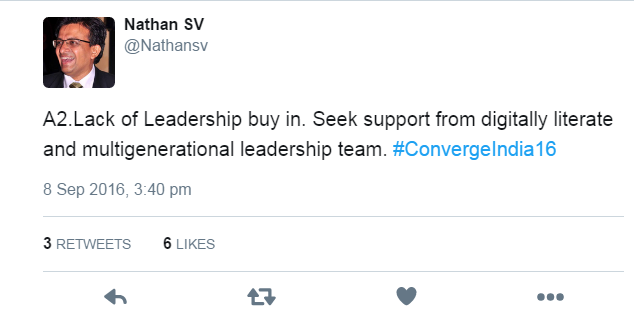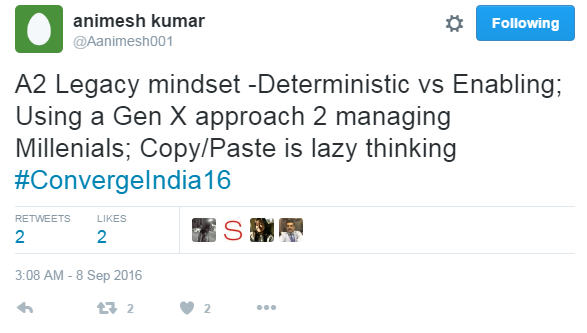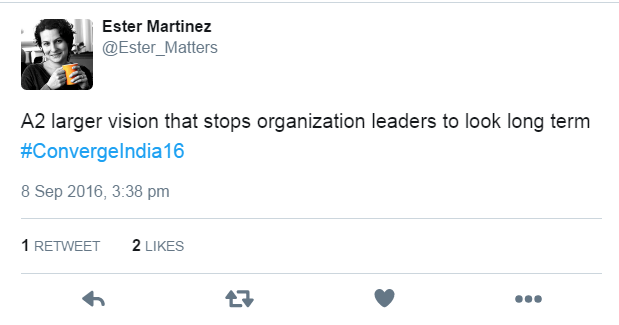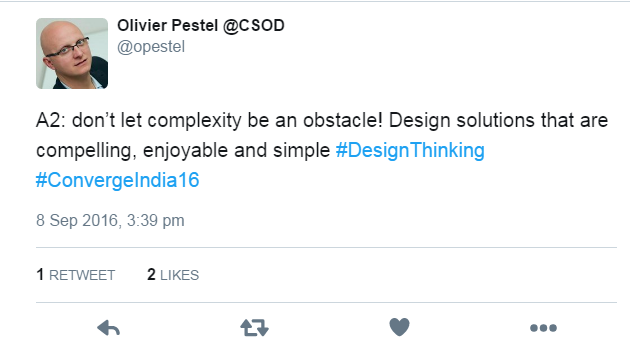 Q3. Does digital transformation of Talent Management depend on the scale of the organizations? Why? How?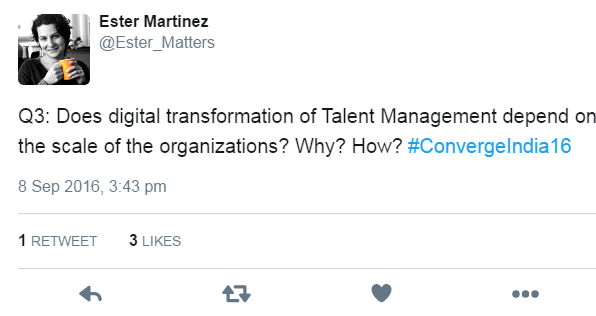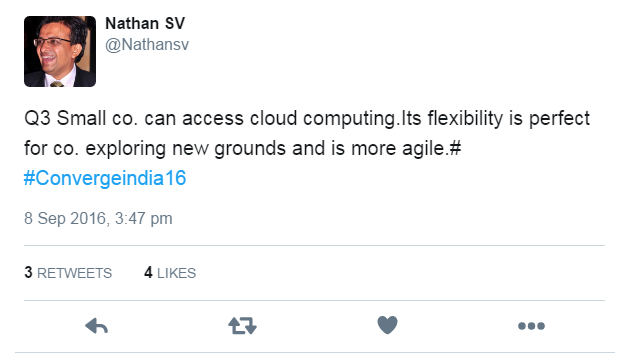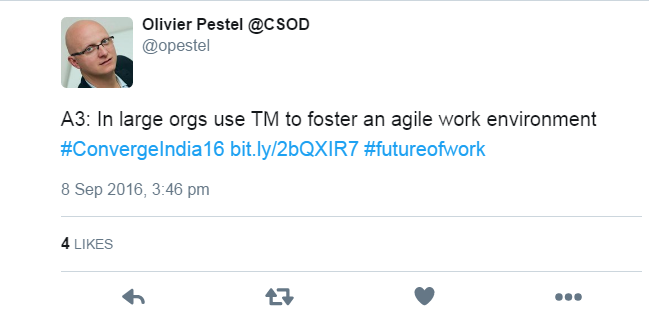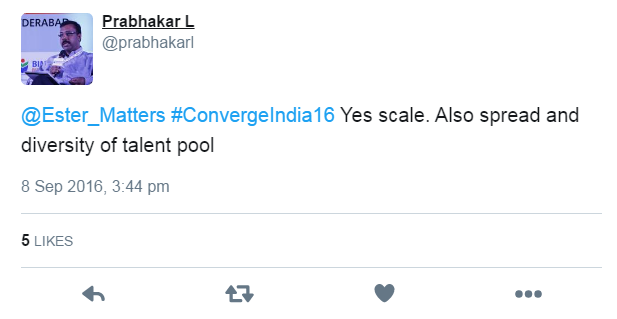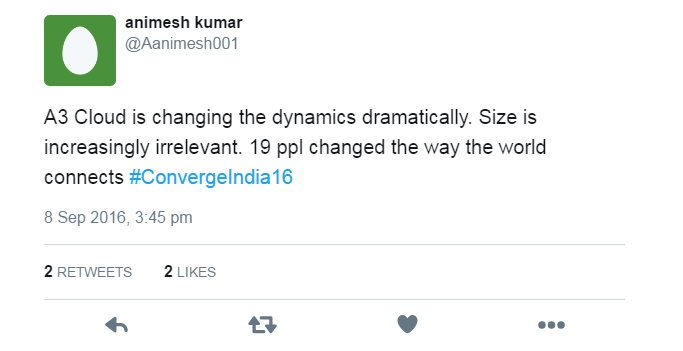 Q4. What are the things to be kept in mind while taking this journey?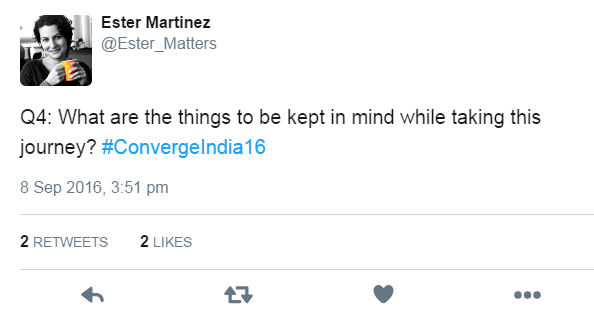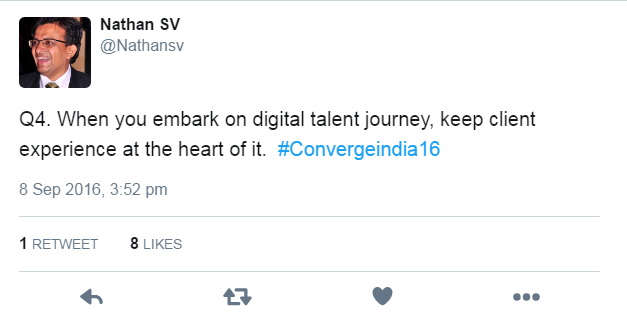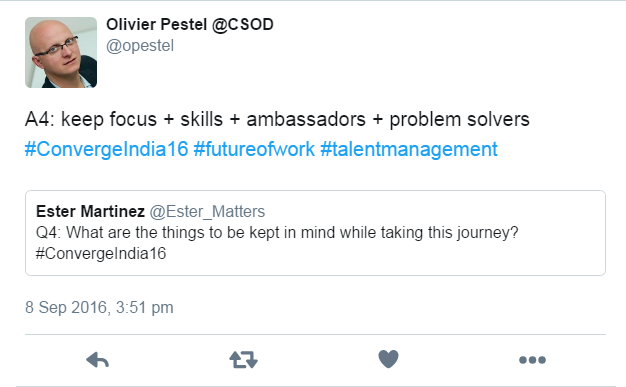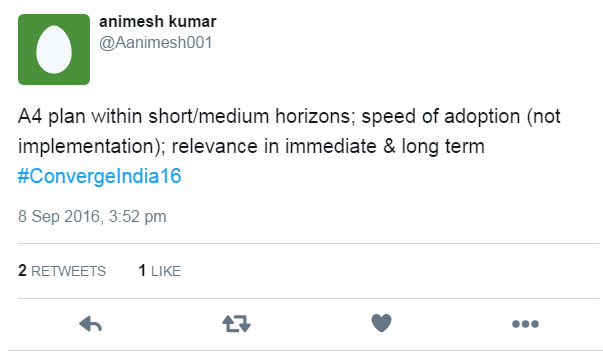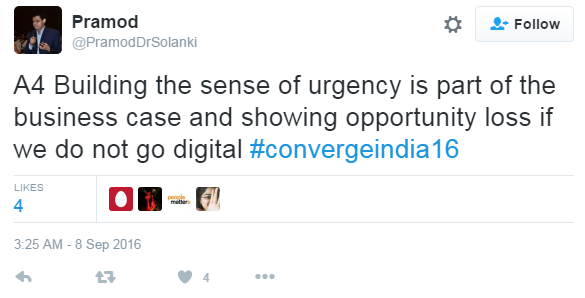 Q5. What has been your talent transformation journey? And what is your advice to those who are just starting?