A Brand Reachout Initiative
HR Technology
Meet HR thought leaders from Cargill, Alibaba, Baxter at Tech HR Singapore
TechHR Singapore 2019 Read similar articles
On February 28, 2019, over 30+ thought leaders, HR & Business Leaders, and practitioners, will take the stage at People Matters Tech HR Singapore to throw light on trends that will redefine the future of work in the APAC region.
There is no better learning than learning from the best. Experts who are harnessing technologies that can enable disproportionate leaps in work efficiency or employing Blockchain in HR Tech or consistently working towards nurturing a future-ready digital force are the best beacons to guide us towards the future of world and work. If your business or organization is looking to get insider tips from HR thought leaders at the forefront of driving change, look no further.
On February 28, 2019, over 30+ thought leaders, HR & Business Leaders, and practitioners will take the stage at People Matters Tech HR Singapore to answer these questions and kick-start a vibrant community that will redefine the future of work in the region and raise the bar for productivity, innovation, and growth. Here are six of the HR practitioners who will lead the conversation on our changing world of work.
Merle Chen: Chief Talent Officer, The Lo & Behold Group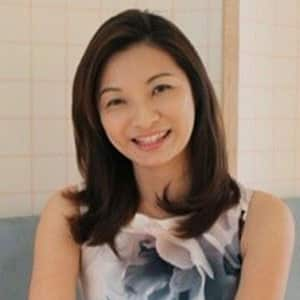 Merle Chen in the Chief Talent Officer at The Lo & Behold Group (the brand behind staples such as Tanjong Beach Club, Odette, and Loof). Prior to this role, Merle was Head HR for Singapore Economic Development Board (EDB).
Click here to read her views on the importance of a company culture that cultivates connections first between colleagues and creating awesome experiences for guests at their concepts.
Joanna Parke: Chief Talent Officer, ThoughtWorks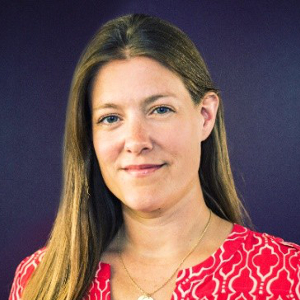 As Chief Talent Officer, Joanna Parke oversees and drives ThoughtWorks' global approach to talent management, including diverse talent sourcing, acquisition, and development across 41 offices in 14 countries. Joanna joined ThoughtWorks in 2003 as a software developer and over the years evolved her skill set and business acumen, resulting in her promotion to managing director of North America in 2013. Joanna has received industry recognition for her work, including a spot on Crain Chicago's prestigious 40 under 40 lists in 2015 for her contribution to talent development and for the critical role she played in doubling the percentage of technical women at ThoughtWorks. 
Elaine Lin: VP HR- APAC, Baxter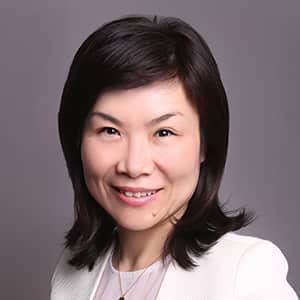 Line Elaine is VP HR at Baxter for APAC region. Lin is a seasoned HR professional in the pharma sector across the region. She is a Masters of Business Administration from Strathclyde Business School.
Click here to read Lin's views on why diversity is a business and not a best practice at Baxter.
Manish Verma: Asia Pacific Regional HR Leader, Cargill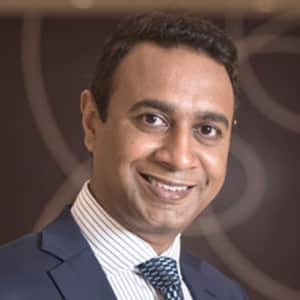 Manish Verma is Vice President & Regional HR Leader at Cargill. With extensive experience in large-scale change management, Manish specializes in Strategic Workforce Planning, HR ops, Career Management, Talent Strategy & Management, OD & Employee Engagement, Talent Acquisition, M&A and Business HR.
Merianna Lok: SVP, Head of Human Resources, Asia, MetLife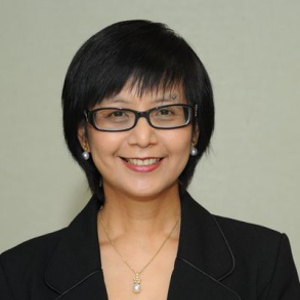 Merianna Lok started her career with MetLife since June 2012 and presently as Senior Vice President and Regional Head of Human Resources, she oversees all MetLife's Human Resources functions across Asia. Under her leadership and partnership with the businesses, MetLife Asia has now expanded its presence from 4 countries in 2012 to 11 markets in Asia as of 2017. Merianna has been instrumental in leading the transformation programs and driving a high performance and value-driven culture in MetLife Asia. Her focus areas are leadership and talent management & development; and building the digital, innovation, data analytics, and customer focus capabilities to support business growth. 
Priya Cherian: HR Head – APAC, Alibaba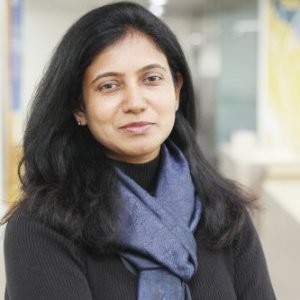 The Chinese conglomerate Alibaba specializing in ecommerce, retail, and Internet needs no introduction. Priya Cherian is Alibaba's Head HR for APAC region. Priya has an extensive experience in HR leadership roles. She was previously Head of HR at Flipkart and HR Director at Yahoo!
How to meet them?
From now until the end of October, click here to register and avail an early bird discount.