HR Technology
Learn from experts at People Matters TechHR Certification Workshops
For the first time ever, TechHR India 2019 launches a half-day certification workshops on day 3 which will be conducted by the world's most renowned experts.
People Matters TechHR has always experimented with the new-be it formats, speakers, or experiences. Continuing our journey of six years, with two large events, one in India and one in Singapore, at TechHR, we continue to bring in the most progressive speakers, the most experimentative companies, the most relevant products to provide you with an immersive experience like no other conference in the world. Why should this year be any different?
TechHR's focus has always been on providing the utmost value to the HR community- be it in terms of knowledge, learning, exposure, ideas or experiences. While we bring world-class experts and thought leaders to TechHR every year, we realize that probably one session is not enough to learn from the best in the world of HR and Worktech. 
Hence, keeping our tryst with novelty intact, for the first time ever we are launching a half-day certification workshops on day 3 which will be conducted by the world's most renowned experts on topics that make a huge difference to the work, people & technology space. People Matters TechHR Conference has extended the event for an extra day for interested delegates and these highly effective & certified half-day workshops are aimed at those delegates that aim to get certified in a particular skill.
For instance, what are the opportunities offered by people analytics and what are the dimensions and steps required to build and sustain success with people analytics? In a world that's being rapidly transformed by AI and technology, how can leaders and delegates navigate the landscape of AI and instill characteristics required to lead in the age of AI and Automation. Also, in today's competitive business environment, organizations are facing unprecedented levels of change and disruption. How can organizations successfully deliver all of their strategic initiatives and bridge the costly and wasteful gap between strategy design and delivery?
All these and many more pertinent questions about business and work will be answered through these workshops on Saturday, 3rd August, wherein some of the most renowned speakers at the event will be leading these half day certification workshops. 
Here's a quick look at the planned workshops for the third day of People Matters TechHR Conference 2019! More details to follow.
Business Impact with People Analytics By David Green, Founder & CEO, Zandel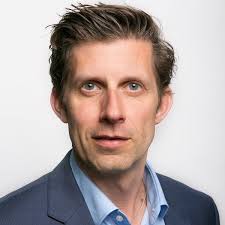 David Green is a globally respected speaker, advisor and executive consultant on People Analytics, data-driven HR and the future of work. He works with HR practitioners and organizations to leverage analytical insights from employee data to drive business outcomes, increase performance and improve employee experience and well-being.
Leading in the Age of AI and Automation by Brigette Hyacinth, Author The Future of Leadership: Rise of Automation, Robotics and Artificial Intelligence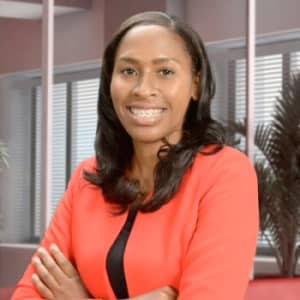 Brigette Hyacinth is an international keynote speaker, bestselling author and thought leader on leadership, artificial intelligence (AI) and business transformation. She has been ranked in the top 100 HR Influencers (Leadership & Development) of 2018. Her expertise lies in holistic leadership; leadership which is for the benefit of the leader, followers, and society.
Designing Performance Management that Works By Josh Bersin, Founder of Bersin by Deloitte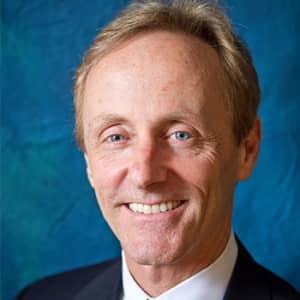 Josh Bersin, founder of Bersin, Deloitte Consulting, LLP provides research and advisory services focused on corporate learning, leadership, talent management, and HR technology. He studies the world of work, HR and leadership practices, and the entire marketplace of HR technology and is often cited as one of the leading HR and workplace industry analysts in the world.
From Idea to Execution By Ricardo Viana Vargas, Executive Director Brightline Initiative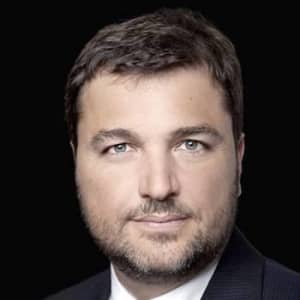 Ricardo Viana Vargas is a specialist in project management and strategy implementation. Over the past 20 years, he has been responsible for more than 80 major transformation projects in several countries, covering an investment portfolio of over $20 Bn. He is currently the Executive Director of the Brightline Initiative™, a coalition of leading global organizations from business, government and not for profit sectors, dedicated to providing a knowledge and networking platform that delivers insights and solutions to successfully bridge the gap between strategy development and strategy implementation.
Creativity, Innovation and Artificial Intelligence By James Taylor, Author & Keynote Speaker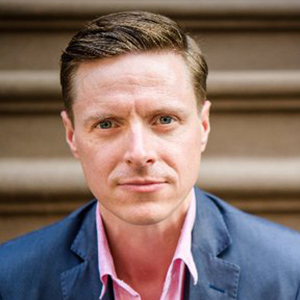 James Taylor M.B.A. F.R.S.A. is an award-winning speaker and internationally recognized leader in creativity and innovation. For over 20 years, he has been teaching entrepreneurs, educators, corporate leaders, writers, and rock stars how to build innovative organizations and design the creative life they desire.
(Please note that certification workshops are only available for registered delegates in the category of HR practitioners and will have limited seating based on the structure of the certification workshop. Click here to register.)