HR Technology
Prepare for the great emergence of HR & Work Tech with these 5 speakers
Get a chance to ask questions live & interact with business leaders like Josh Bersin, Dr. Amitabh Rajan, Zarin Daruwala, Mark Stelzner, and Sarbvir Singh at People Matters TechHR India 2021.
People. Human Capital. HR. All of them became the key focus for most companies to ensure business continuity and survive amid the pandemic era. Now as we enter a new year, organizations have to move into 'thrive' mode and work on truly adopting change. As the world gets back up to speed, HR has to continue at the same pace and once again, complimenting it would be technology. As people & work problem statements change, the HR and work tech space sees more innovation. But how do HR leaders prepare for this great emergence? How can they maximize productivity in the hybrid and flexible work models? How do they continue to focus on wellbeing and inclusion? And most importantly, how does HR as a function continue its quest to become more digital, data-centric and business-driven than ever before, both in strategy and execution?
Find answers to these questions, get insights on best practices, experience the new HR and work tech solutions, stay abreast with the trends, and learn from experts how to thrive in this new rapidly changing environment at India's largest HR and Work tech conference People Matters TechHR India 2021. 
Besides a comprehensive agenda, relevant content themes, network of 3500+ HR & Talent Leaders, and experiential Interactive HR Tech Virtual Expo, the one thing to look forward to at the conference is a great lineup of speakers. 
Learn from enlightening talks, case studies & hands-on masterclasses from leaders around the world on cutting edge application of technology. Here's a brief introduction of first five speakers:
Josh Bersin
Global Industry Analyst and Dean, Josh Bersin Academy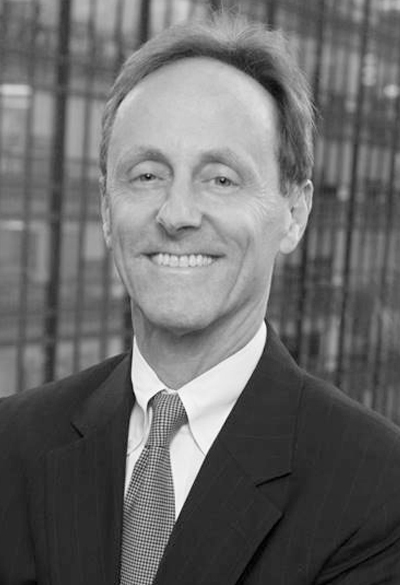 "The HR Tech market is turned inside out – it's entirely focused on employees, not HR."
Cited as one of the leading HR and workplace industry analysts in the world and frequently featured in talent and business publications such as Forbes, Harvard Business Review, HR Executive, FastCompany, The Wall Street Journal, and CLO Magazine. Josh founded Bersin & Associates in 2001 to provide research and advisory services focused on corporate learning. In 2019, he launched the Josh Bersin Academy, the world's first global development academy for HR and talent professionals at all levels and across all industries.​ Earlier this year, he also launched 'HR Technology 2021: The Definitive Guide'. Hear him speak about the latest trends shaping people strategies of businesses and challenging the HR and work tech solutions. 
Dr. Amitabh Rajan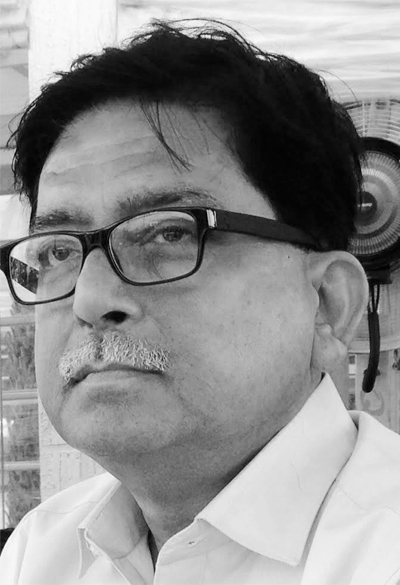 Chairman, Reserve Bank of India Services Board
An IAS officer of the Maharashtra cadre and the former Home Secretary and Additional Chief Secretary of Maharashtra. He currently heads the Reserve Bank of India Services Board as its Chairman and is also an Independent Director in the Board of the State Trading Corporation of India.
Zarin Daruwala
CEO, Standard Chartered Bank, India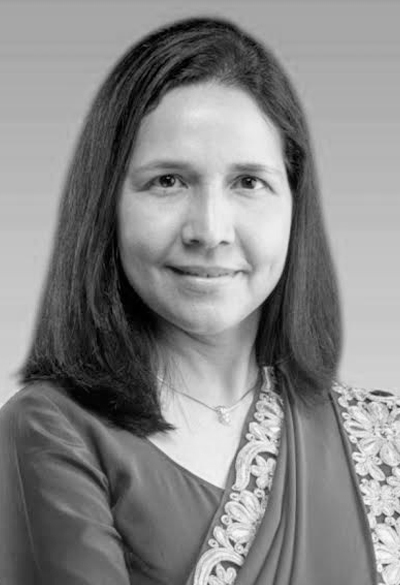 Zarin Daruwala was appointed as the Chief Executive Officer of Standard Chartered Bank India, effective 1 April 2016. Prior to assuming her current role, Zarin was the President at ICICI Bank responsible for managing the Wholesale Banking business of the Bank. She joined the ICICI Group in 1989 and has had varied experience of working in several departments such as corporate planning, investment banking, and credit. She has held leadership positions in several areas, including corporate finance and agri-business. In addition to her responsibility as President, Zarin served on the Board of Directors of key ICICI group companies, ICICI Lombard General Insurance, and ICICI Securities. In the past, Zarin has also been on the board of JSW Steel for almost eight years. She was named as the fourteenth most powerful woman in business by Fortune in 2016 and was selected as one of the top 30 most powerful women in Indian business by Business Today 6 times.Zarin was named as the fourteenth most powerful woman in business by Fortune in 2016 and was selected as one of the top 30 most powerful women in Indian business by Business Today 6 times. She has also been conferred with the CA Business Achiever award by the Institute of Chartered Accountants of India. Get a chance to ask questions Live & interact with her at People Matters TechHR India 2021. 
Mark Stelzner
Managing Principal, IA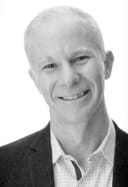 With more than 25 years of HR transformation experience, Mark has spent his career fostering relationships through attention to detail, natural curiosity, and a self-deprecating sense of humor. By offering unbiased and candid advice to C-level leaders in nearly all geographies and vertical market segments, Mark has brought billions of dollars worth of value to his clients and employers. Since 2006, Mark has had the privilege of leading IA, a management consulting firm that aids organizations from 1,000 to 500,000 employees through all aspects of their HR transformational journey. At People Matters TechHR India 2021 get a chance to meet him, interact with him, and learn from him. 
Sarbvir Singh
CEO, Policybazaar.com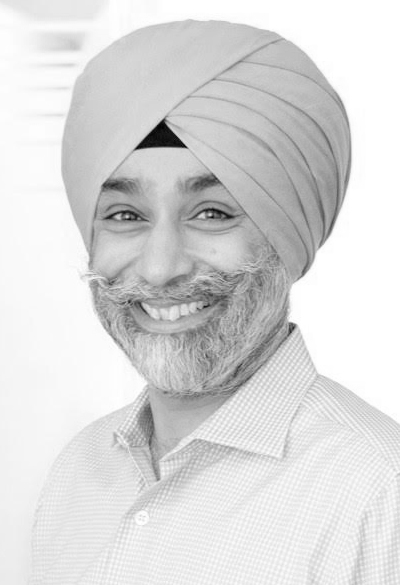 Currently leading the overall business performance of PolicyBazaar, Sarbvir has also been a venture capitalist and also served in senior leadership positions with digital and media companies. He was most recently the Managing Partner of WaterBridge Ventures, a leading early-stage venture fund. Over his career, Sarbvir has led venture investments in industry-leading companies like BookMyShow, Yatra, DoubtNut, ZipLoan, and Webchutney. He served as the founding Managing Director of Capital18, Network18's venture arm, and as Regional Advisor to JP Morgan PEG for their investments in India. He also held leadership positions with Citigroup in New York and Emerson Electric in Hong Kong. Sarbvir is a graduate of IIT Delhi and holds an MBA from IIM Ahmedabad. Hear him share the business perspective on the emerging role of HR at the virtual conference. 
The times are tough but together we can find and build solutions. Break the old patterns which no longer work and create a redefined world of work. 
So, pause the fears.
Stop the uncertainty.
Fast forward business.
And learn from the best at People Matters TechHR India 2021.