Leadership Development
Reflecting on 2022: A look back at the biggest HR conferences
2022 was a year of evolution and strength. With the year coming to a close, let's take a look back and reminisce some of the biggest HR events.
The New Year is almost here, making the present the perfect time to take a look back at 2022 and all the major HR events that happened during the past 12 months. In no particular order, here's a quick rundown of some of the most inspiring HR events throughout the year across the globe.
TechHR India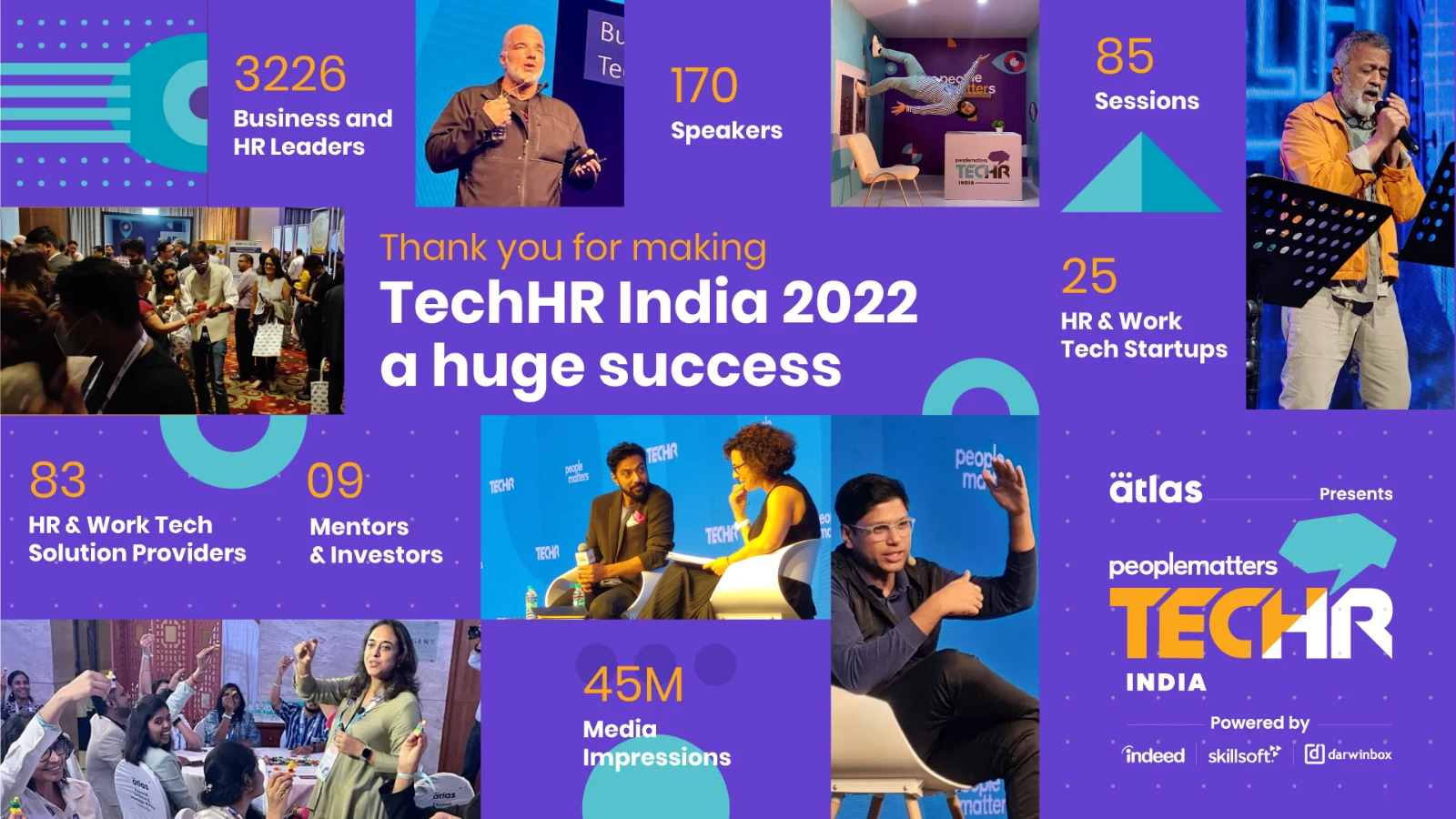 Year after year, TechHR has broken the traditional moulds and has moved beyond being just a conference to being an ecosystem of creativity, inspiration, knowledge, and a toolbox for leaders to design the best of tomorrow, today. In 2022, Asia's largest HR and Work Tech conference, TechHR India edition took place August 4 and 5 at Leela Ambience, Gurugram.
People Matters brought together Celebrities, Thought Leaders, HR Practitioners, HR Technology Product Leaders, Start-ups and Investors such as  Lucky Ali, Chef Ranveer Brar, Rujuta Diwekar, Holger Mueller, Josh Bersin, Kirthiga Reddy, Rick Hammell, Nand Kishore Chaudhary, Mark Onisk and many others to build a vibrant community that redefined the future of work and raised the bar for productivity, innovation and growth.
Total Rewards and Wellbeing Conference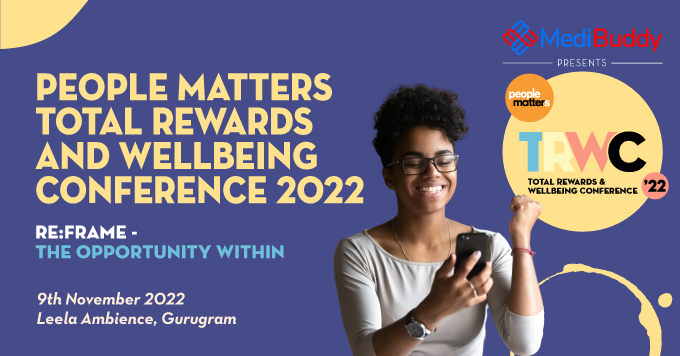 With the evolved world of work, 2022 turned out to be a crucial year to relearn the value of rewards and well-being. Hence, it wouldn't be wrong to say that the People Matters Total Rewards and Wellbeing Conference came back when it was needed the most! India's largest event dedicated to Rewards and Wellbeing took place on November 9 at Leela Ambience, Gurugram. 
Celebrities, People and Culture leaders and Reward professionals such as  Milind Soman, Natasha Bowman, Vamsi Dasetty, Khushboo Aggarwal, Navneet Rattan, Dr Ashish Vijay Jain and others worked together as a leadership team to build a stronger and more meaningful company culture. This helped managers to attract, retent and engage their workforce more efficiently.
L&D India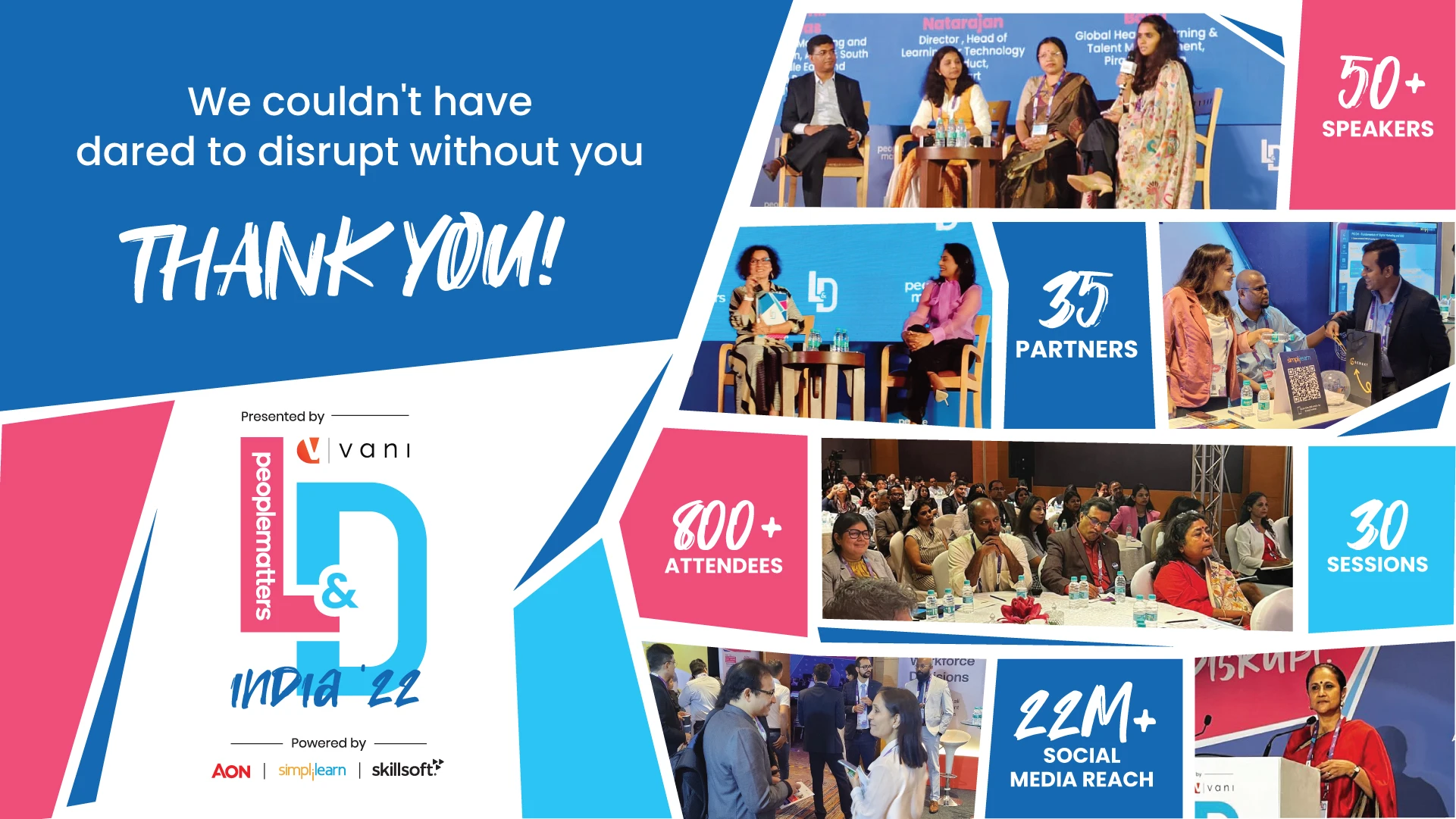 L&D India brought forth a new world of learning and development. The attendees discovered solutions to today's most critical performance challenges while acquiring the knowledge and skills that helped them thrive and succeed in the current disruptive times.The event that focused on re-architecting learning strategy and ecosystem, took place on October 12 at Grand Hyatt, Mumbai. 
With the help of Celebrities, CHROs, CEOs, CLOs, L&D leaders, HR practitioners, talent leaders, such as Mithali Raj, TK Srirang, Ravindra Kumar GP, Anil Dhankher, Ashish Kumar Jha, Michelle Boockoff-Bajdek and others, L&D India offered insights on four aspects essential to be Built for Disruption - Anchor on Business Readiness, Developing a Holistic Capability Strategy, Reimagining Delivery & Infrastructure and the People Matters L&D Mastermind.
Tech HR Singapore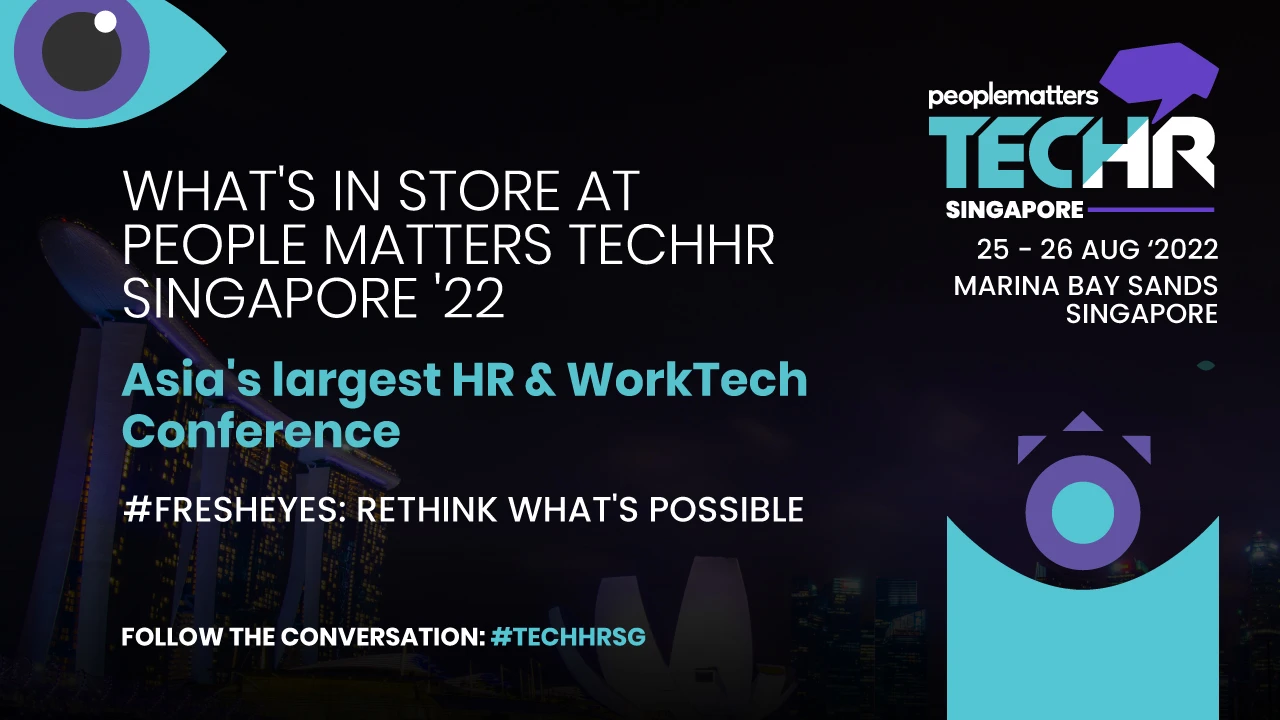 People Matters never fails to innovate, especially when the world needs new solutions to solve our problems. TechHR Singapore was a new way to look at the world of work with #FreshEyes. The event that took place on August 25 and 26 at Marina Bay Sands, Singapore, allowed attendees to re-imagine what's possible in the post-pandemic milieu. 
Not only this, along with industry experts like Daniel Kahneman, Peta Latimer, Andrew Baisley, Francis de Vericourt, Peck Kem Low, Brian Sommer and others, TechHR brought an abundance of unique experiences, which included a memorable conference, unmissable study tours and of course, an evening of entertainment at the Night Fest.
Employee Experience (EX) Indonesia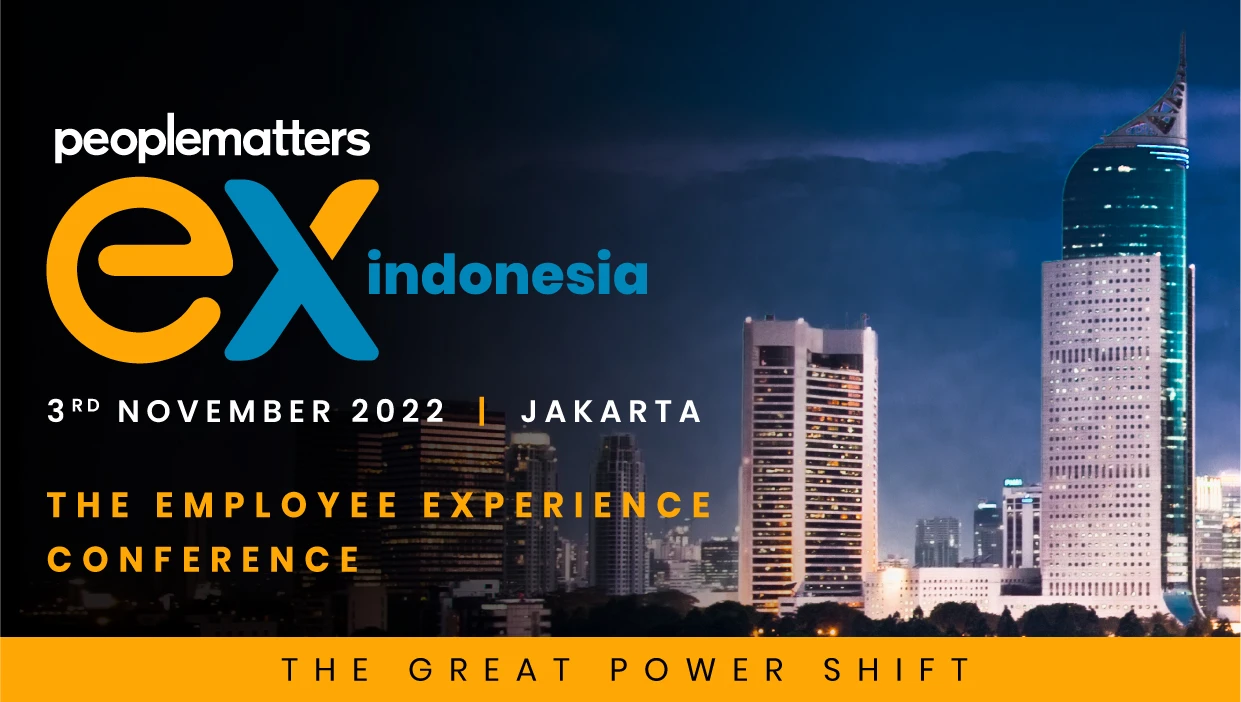 In the midst of the labour shortages, rising wage growth, and shifting priorities of talent, the context of work and workplace dramatically changed in 2022. Not to forget, the evolving demands of scarce talent challenged traditional workplace practices, nudging leaders to rethink their employee experience (EX) strategy. 
Hence, People Matters organised an all-out physical conference for the very first-time in Jakarta on November 3 at JW Marriott. Along with experts like Monir Azzouzi, Clarissa Rizky Rosyani, Gema Buana Putra, Yussy Santoso, Anggita K, Vikram Sinha among others, the event brought in EXceptionally crafted agenda themes, EXemplary line-up of speakers, EXcellent sessions around the most critical topics and EXclusive partnerships and opportunities.
Employee Experience (EX) India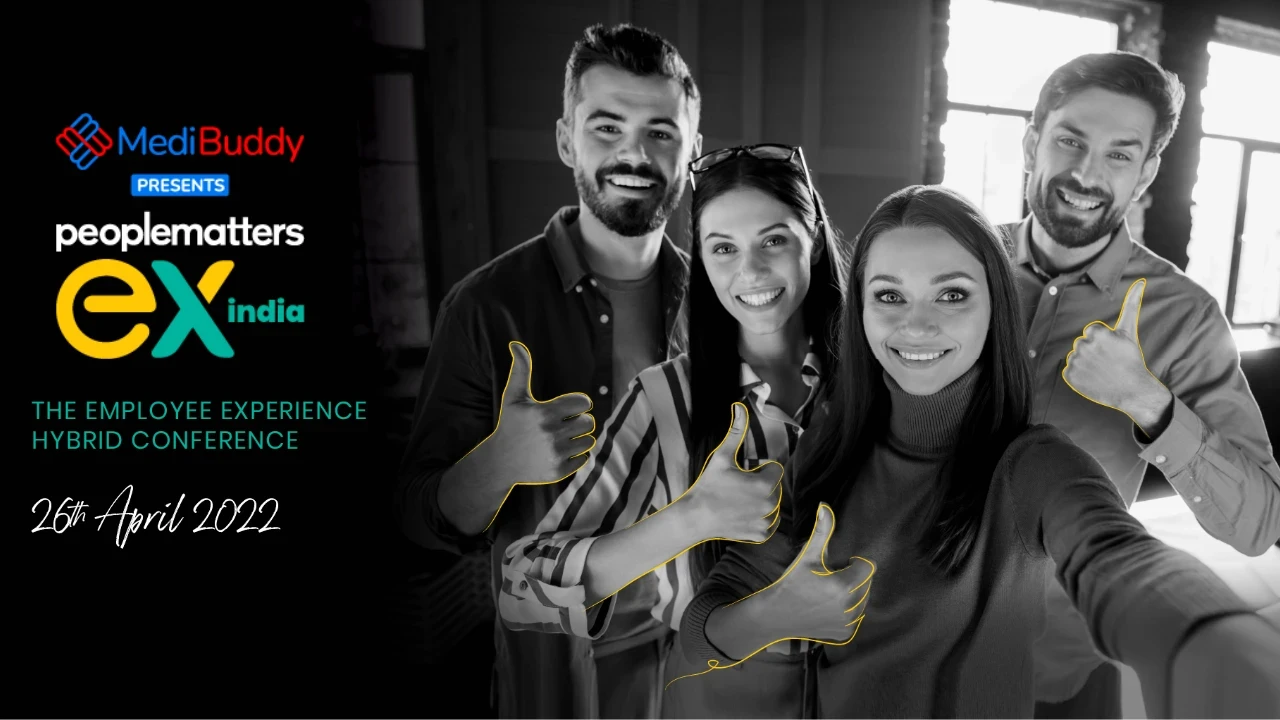 People Matters has always been at the forefront of helping the community navigate the uncertainties, leading the conversations impacting the space of people, work, and workplaces. In light of this tumultuous year, EX India brought many fascinating and insightful sessions on the evolution of employee experience and how companies can better shape their workplaces to match the employee expectations of today.
This hybrid conference took place on April 26. Several noted industry experts, such as Shalini Saraswathi, Danny Bader, Nirmal NR, Sudeep Ralhan, Ben Whitter, Bhavya Misra, Ramkumar Narayanan and others helped to design an employee experience that can keep pace in the era of digital transformation with a human touch.
L&D Conference APAC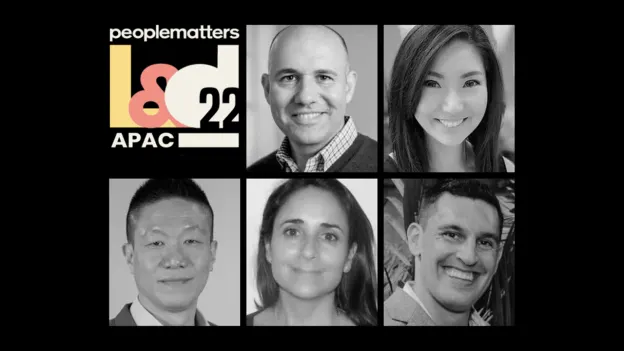 The year 2022 was significant to relook at the tools and systems that organisations have in place to support the learning and development of their workforce. People Matters L&D Conference APAC was organised on February 24, which assisted leaders in enabling employees to not only survive but thrive in the post-pandemic world. 
Experts including Andy Molinsky, Christina Wong, Karina Cuello, Brian Palmer, Dr Samson Tan among others helped the attendees to think about sustainable recovery and success and reflect and switch the gears on learning while putting the spotlight on growth and development.
Talent Acquisition Conference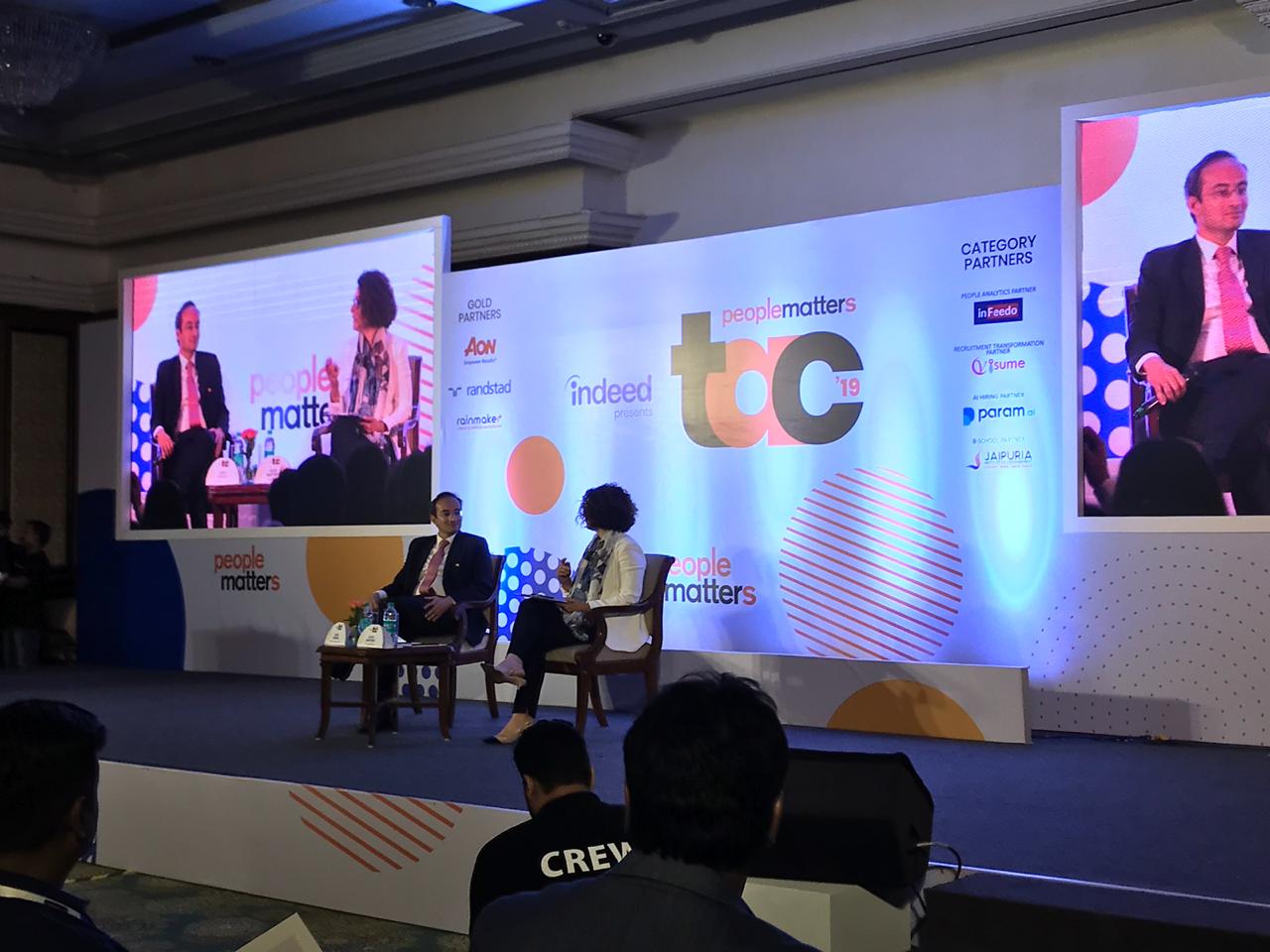 The great attrition and the great disconnect gave and continue to give CEOs and CHROs sleepless nights. Talent Acquisition Conference turned out to be quite helpful in reminiscing the fundamentals of great talent management. While the questions about talent management did not change, the conference did help in finding new and relevant answers. 
The power-packed virtual confluence that took place on March 24, discussed a concrete action plan with the help of William Tincup, Liz Ryan, Craig Fisher, Annie Sachdev, Victoria Murphy, Priya Valluri, Leesa Rawlings and others. They assisted the attendees in improving their recruiting processes and tackle the era of great resignation which has been certainly the biggest priority for talent acquisition teams in 2022.
Stay tuned to People Matters and become part of some of the great HR events! 
2022 brought us chaos, but also the opportunity to review, renew, and advance. Read the end-2022 issue of People Matters Digital Magazine for a look back, and some key takeaways to bring forward.