Leadership
Meet the best leaders and thinkers at People Matters TechHR India 2022
The wait is finally over as India's largest HR and Work Tech is back this year. You can get a chance to learn and interact with business leaders and thinkers like Holger Mueller, Mark Stelzner, Laura Overton, Pratik Gauri, Harsh Mariwala and Rajkamal Vempati at People Matters TechHR India 2022.
We live in dynamic and fast-moving times. Organisations have changed rapidly to maintain operations and a competitive edge. Customers and employees have changed amidst these disruptions, reflected in their preferences and societal shifts. And the introduction of technology and tools in recent times, to make processes easier and efficient, especially during the pandemic has transformed businesses and greatly impacted the workforce.  
With the future of tech at our doorstep, organisations need to be ready to craft people strategy around employee experience and wellness programs, maximise talent corridors to attract and retain talent, while building trust with the stakeholders. To help you achieve your goals, business leaders across several industries will share their journey, the challenges and roadblocks they faced during the pandemic and how each one of them overcame these difficulties and what's in store for the future of work at India's largest HR and Work Tech conference People Matters TechHR India 2022.
The conference will provide the inspiration, reflection and access to the most progressive thought leaders, as well as actionable insights to enable you to Rethink What's Possible with #Fresheyes in a post-pandemic world, along with a comprehensive agenda, relevant content themes, a network of 3000+ HR and talent leaders and experiential interactive HR tech virtual expo.
Learn from scintillating conversations, insightful case studies, and hands-on masterclasses on application of cutting-edge technologies from leaders around the world. Here's a brief introduction of the first six speakers:
Holger Mueller
VP and Principal Analyst, Constellation Research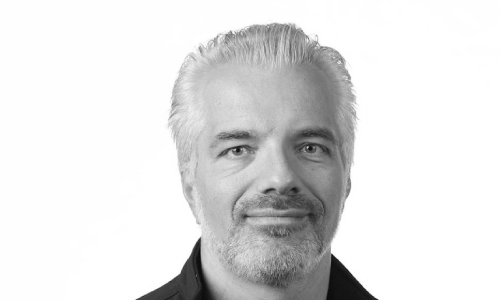 With an MBA from the University of Mannheim, Holger Mueller is known to provide strategy and counsel to board members and CEO, CHRO/CPO, CIO and CTO profiles at Constellation Research. His key coverage areas are human capital management and next generation apps. With over 25 years of experience, his insights and research are leveraged by investment analysts and venture capitalists, while being frequently quoted by global publications on subjects such as future of work, enterprise software landscape and human capital management. He is a dynamic, result-oriented technical leader, who focuses on quality and business outcomes.
Mark Stelzner
Managing Principal, IA HR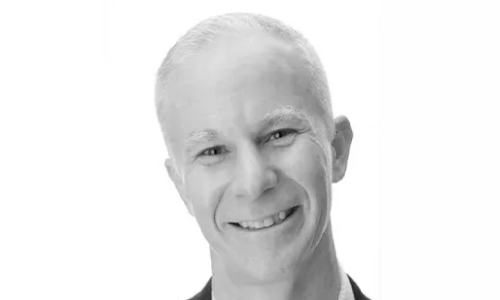 With over 25 years of HR transformation experience, Mark Stelzner has spent his career fostering relationships with clients through attention to detail, natural curiosity and a self-deprecating sense of humour. By offering unbiased and candid advice to C-level leaders in nearly all geographies and vertical market segments, he has brought billions of dollars worth of value to his clients and employers. Since 2006, Stelzner has had the privilege of leading IA, a management consulting firm that aids organisations from 1,000 to 500,000 employees through all aspects of their HR transformational journey. At People Matters TechHR India 2022, get a chance to meet him, interact, and learn valuable lessons from him.
Laura Overton
International Speaker, author, facilitator and analyst; co-creator, Emerging Stronger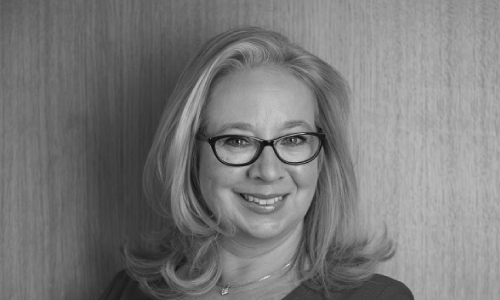 An international speaker, author and facilitator, Laura Overton's goal has always been to help learning leaders ensure that their organisations are equipped through outcome-led and evidence informed practices. As the founder of Towards Maturity, she has led a global research programme for 15 years, bringing a community of practitioners, policy makers, experts and suppliers together to investigate how learning and innovation delivers business value. You can learn so much about change from Overton, who continues to investigate, explore and communicate her insights through workshops, coaching and sounding board work.
Pratik Gauri
Founder and CEO, 5ire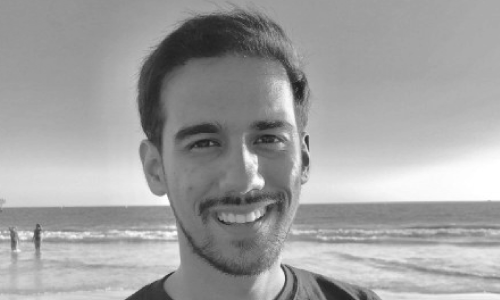 Widely known as the creator of the fifth industrial revolution, Pratik Gauri is the founder and CEO of 5ire chain along with being a serial Indian social entrepreneur, investor and public speaker. He has won a number of accolades, which includes being named Creative Entrepreneur Of The Year - Startup by Entrepreneur India magazine, Entrepreneur Of The Year 2020 by Indian Achievers' Forum, Entrepreneur 35 Under 35, AsiaOne 40 Under 40 Most Influential Leader, Changemaker at Global Action On Poverty, etc. With more than 200k followers, the social media influencer and TedX speaker's work has been covered by Forbes, World Economic Forum, NASDAQ, etc.
Harsh Mariwala
Founder and chairman, Marico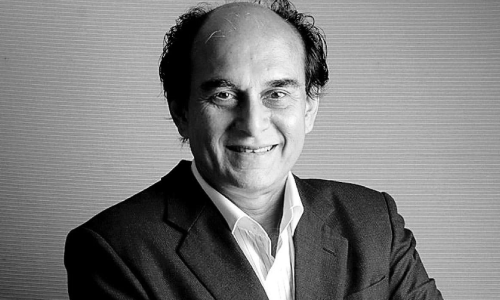 Along with leading Marico Limited as its chairman, Harsh Mariwala is also the chairman and managing director of Kaya Limited. In his three decade long career, he has transformed traditional commodities driven business into a leading consumer products and services company in the beauty and wellness space. In the past, he was the president of Federation of Indian Chambers of Commerce & Industry (FICCI) in 2011 and was also a member of the International Forum Board of Young Presidents' Organization (YPO) International.
Rajkamal Vempati
Head HR, Axis Bank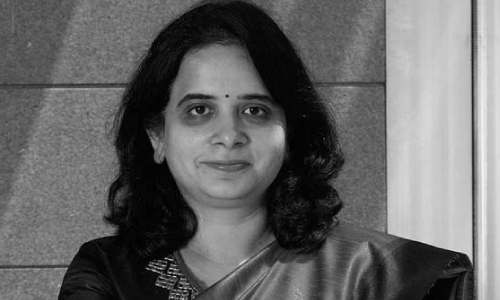 As the head of HR at one of India's largest private sector banks, Rajkamal Vampati has donned several hats and carved a niche for herself in the industry. She began her career in HR as a consultant with Associates, and later went on to be a part of the Global HR Leadership Program at GE Capital. Before working for Axis Bank, Vempati was heading HR for ICICI Lombard General Insurance Company Limited. With over 17 years of experience, she has worked extensively in the area of learning and organisation development and won prestigious awards including Young Achiever Award at Asia's Best Employer Brand Award and Women Super Achiever by World HRD Congress.
If you are a curious and revolutionary leader in search of answers to questions like how do we prepare for these unpredictable times, how can we reset the mindsets and incorporate the tools needed to adapt and develop, then People Matters TechHR India 2022 is the perfect place to imagine what's possible in a post-pandemic world. So, get over your fears, set the course and learn from the best in the business.