Leadership
TechHR Singapore highlights: Top quotes from HR leaders at Asia's biggest HR and WorkTech conference of the year
This year some of the most noted leaders and industry experts graced People Matters TechHR Singapore conference. Take a look at the top quotes from the experts at Asia's biggest HR and WorkTech conference of the year.
Asia's biggest HR and WorkTech conference, TechHR Singapore 2022 saw seasoned leaders and experts talk about their journeys, success mantras, and the biggest lessons they learned. In case you missed it, here are a few of the best quotes shared by business leaders.
Daniel Kahneman
In his exclusive Fireside Chat session, Daniel Kahneman, who is a Professor of Psychology and Nobel Prize winner, said: 
"With passing time, when you don't get feedback, you start agreeing with yourself and when you do that, it makes you overconfident."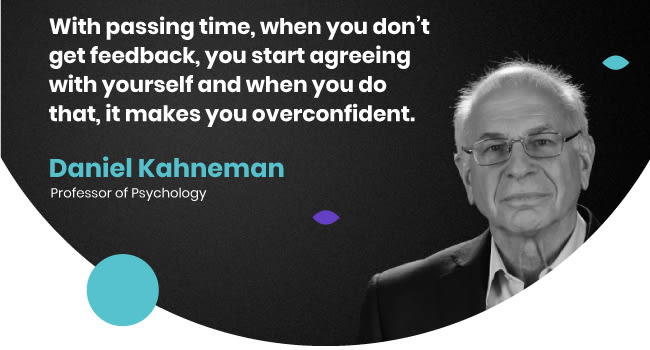 Peta Latimer
Peta Latimer, who is the CEO at Mercer Singapore, talked about the importance of aligning profit and purpose. 
"Understanding the 'how' in aligning profit and purpose is crucial for businesses."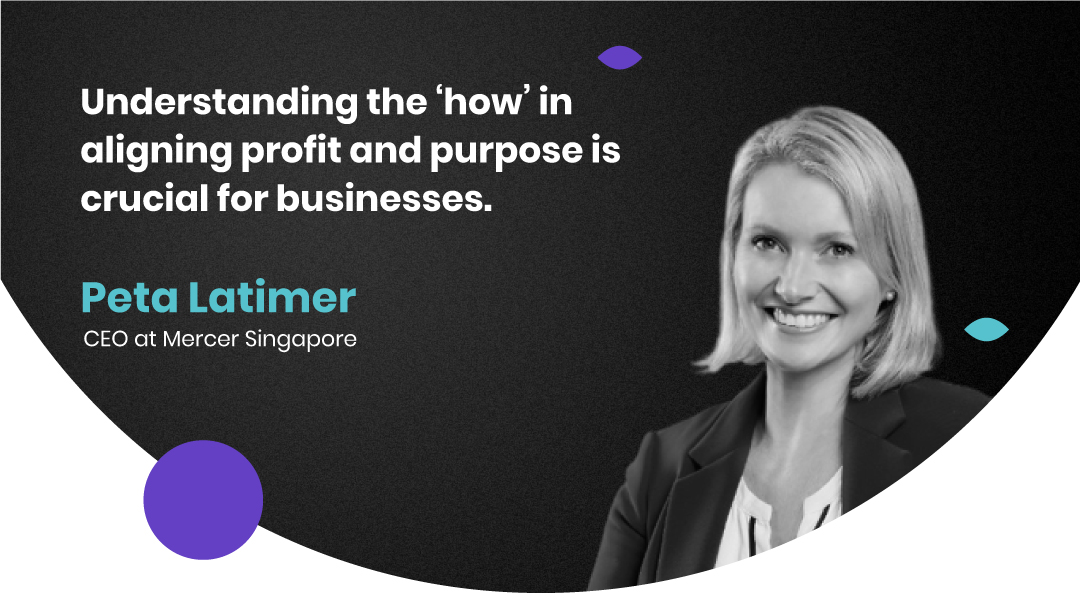 Andrew Baisley
Andrew Baisley, Head of Southeast Asia at Asana, explained why clarity of work is crucial in the workplace for the success of businesses. 
"As leaders, we have the opportunity to change workplace habits. Everyone needs clarity of their work, responsibilities, and deadlines."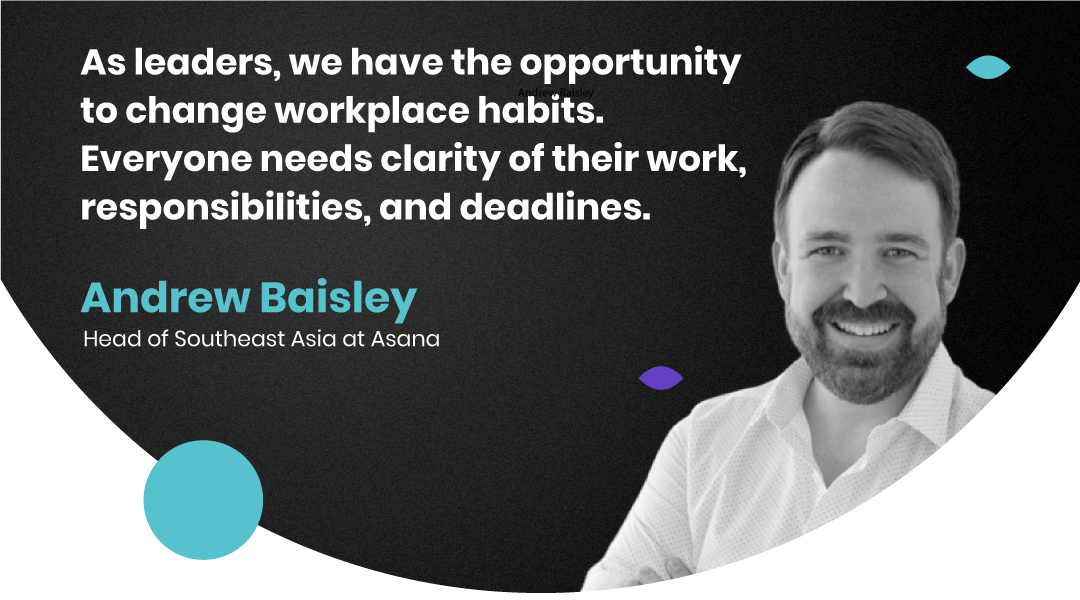 Francis de Vericourt
Addressing a session at the People Matters TechHR Singapore Conference 2022, Francis de Vericourt, who is the Professor of Management Science and the Director of the Center for Decisions, Models and Data at ESMT Berlin said: 
"Today, it is important that we realise what makes us human decision-makers fundamentally different from machines and technology."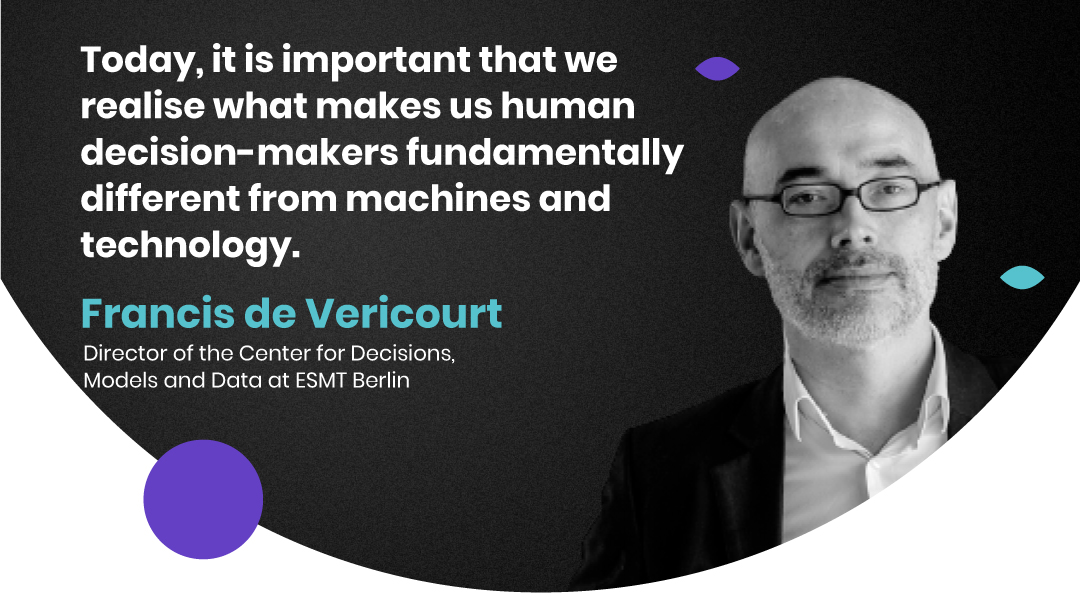 Peck Kem Low
Peck Kem Low, who is CHRO and Advisor at Public Service Division, Singapore, advised leaders to strengthen their employees with the right working tools. 
"Empower your employees with the right tools and great work environments, foster a solid employer-employee relationship, and most importantly, trust your employees."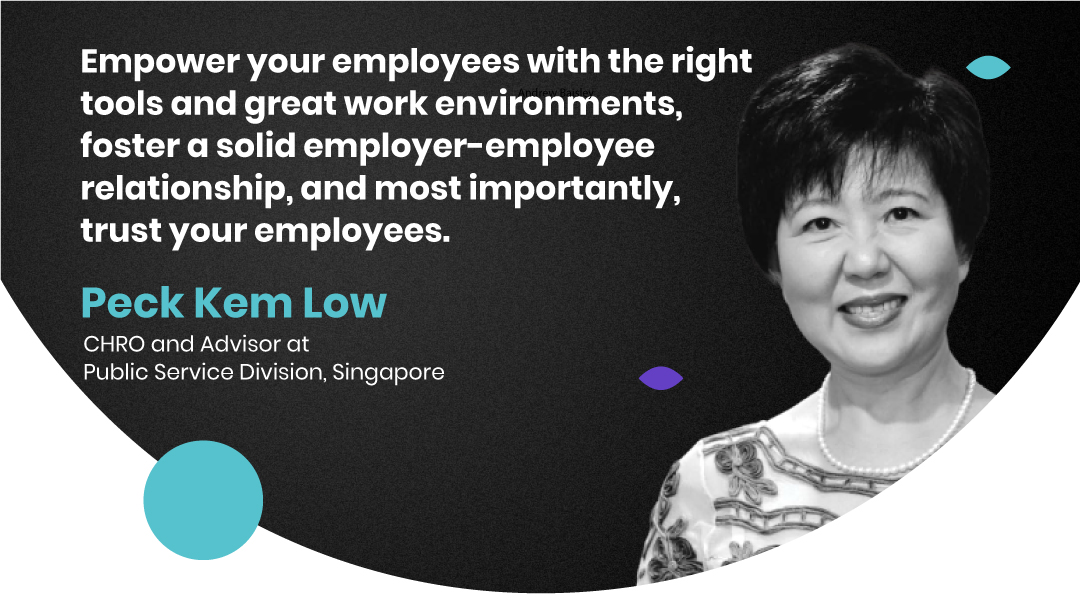 Brian Sommer 
Brian Sommer, HR Tech Expert and Founder/President at TechVentive, in his session, said: 
"Fix people skills and listening issues before acquiring new technologies."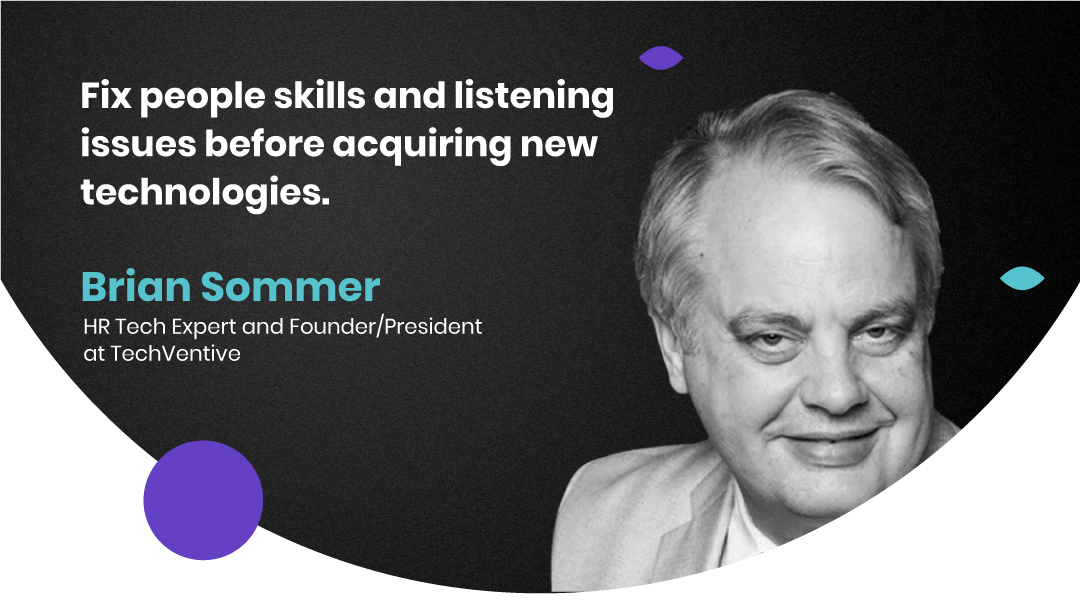 This year, People Matters hosted several sessions, where experts tackled present-day most pressing people and work dilemmas. After all, finding solutions was the top priority at the People Matters Tech HR Singapore 2022.