Leadership
Who all made it to the list?: Are You In The List 2020 Winners
In its 9th Edition, People Matters Are You In The List gets 10 winners from a long list of 21 finalists and 1,715 applications. Here's a glimpse of the winners.
"If your actions inspire others to dream more, learn more, do more and become more, you are a leader."  -John Quincy Adams
As we enter into 2020, the beginning of a new decade, a lot is expected to change. Business models will change, the way we work will change, and technological shifts will transform every facet of how we work. Organizations will have to equip themselves to deal with the rapid rate of change and all sorts of crises. And one major factor which will determine who will come on top of all the shifts is leadership. More than ever now, organizations need leaders who can be agile, lead the change, and be the answer to everything related to People and Work. The COVID-19 pandemic has clearly shown us one thing-the importance of leaders who can lead through a crisis with a balanced head and balance the talent experience with that of business continuity has never been so much as it is right now.
People Matters Are You In The List Awards in association with DDI India aims to identify these very emerging HR leaders who can become the answer to the challenges in the people and workspace. The Awards, which is in its ninth year of running, has been the beacon helping to identify young emerging HR leaders to build the future pipeline of HR leaders.
On 28th August 2020, the HR fraternity in India got its next set of emerging HR leaders as the winners of People Matters Are You In The List awards 2020 were revealed. The most awaited award ceremony dedicated to recognizing HR Leaders was conceptualized in 2012 by People Matters in collaboration with Development Dimensions International (DDI). This year we also partnered with Harappa Education for this one of a kind award series. 
In eight years, more than 17,500 applications have been made, out of which more than 137+ emerging HR leaders have been recognized until now. Now joining the battalion of emerging HR leaders are the 10 winners of Are You In The List 2020.
Here's a sneak peek of all our Winners from this year: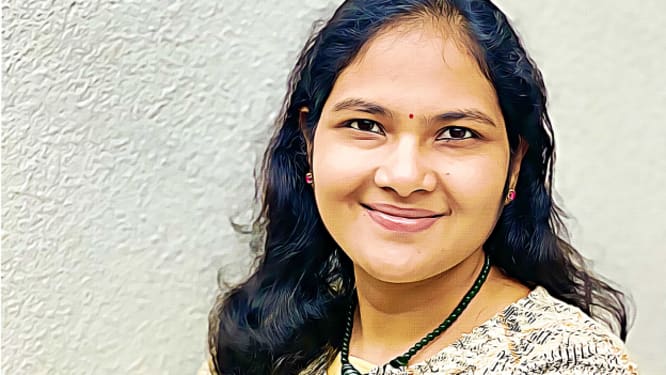 Yamini believes in HR being a core part of the business to help organizations drive results. She is passionate about solving business opportunities and empathetic to the business team's capability needs and business dynamics. She constantly seeks to take things together with a growth mindset leading to sustainable long term growth. Her vision for HR future growth is to integrate HR Technology and data intelligence, leveraging machine learning techniques etc. to automate work and at the same time create a great employee experience at the workplace.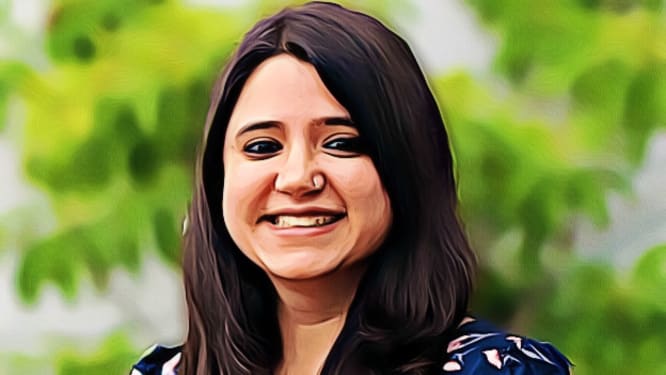 Noopur realizes the importance of building a strong, enabling ecosystem to drive excellence and unleash potential. Her aspiration to build such thriving ecosystems made her choose HR since it allowed her to create similar enriching experiences for people from all the parts of an organization directly, while also being able to develop foundational systems where other managers can contribute in driving growth for their own teams. Her vision of HR is to evolve into a field that combines its human-centric approach with technology, data analytics, and business acumen as its core pillars.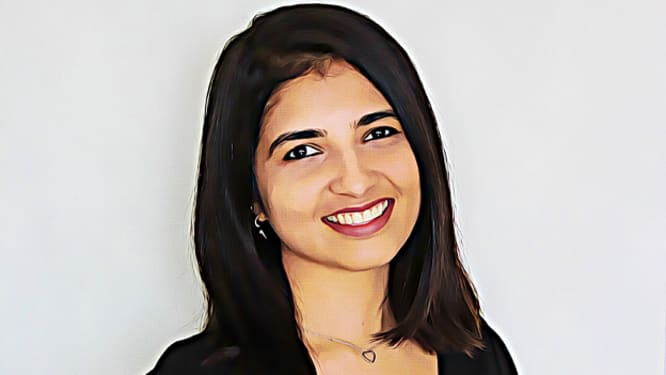 Swati who describes herself as an HR professional is eager to learn and determined to create an impact. She believes in taking people along and is optimistic in her approach. She likes working with a diverse set of people as it brings different perspectives in decision making.  While HR teams continue their role to be solution providers for the workforce issues, it is imperative that they take up a more proactive role in anticipating needs of the business and the workforce, in effect becoming change agents. Swati believes as change agents, HR should be able to use data to drive key people decisions, hold the business accountable and prepare the workforce for the future.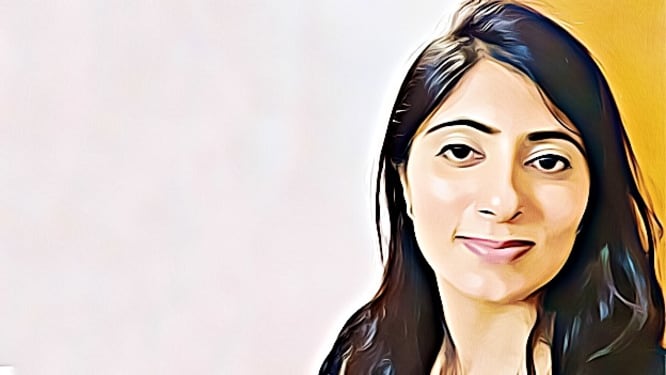 Malvika Assija from Nestle India believes that the future of HR will see a lot of data science, technology and human values converging together in a never seen before manner. HR needs to be able to imagine new experiments in organizational and employee psychology to be able to foresee the talent issues of tomorrow before the businesses come to HR with them years later. She believes that HR's future must lead break-throughs in having policies and systems to manage and engage talent in a virtual set up with the same empathy and human touch as had been prevalent in a pre-COVID world.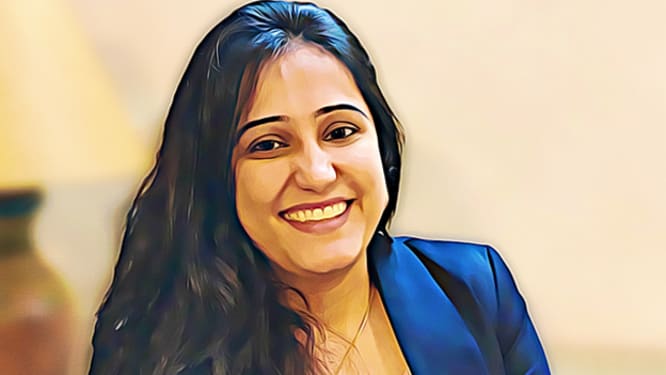 Harleen Sodhi from Infosys believes that there is a lot one can gain through conversations with people outside of one's immediate HR circles & for that reason she often finds herself at the intersection of discussions between business or other business enablers & HR at the workplace. She believes that technology is disrupting our world & HR is no exception to that. The advent of mobile application based HR systems, on-demand services & platforms, talent analytics, gig economy, sub-contracting, learning technology etc. will call for significant upskilling on the part of HR managers to keep their relevance intact. As technology frees HR's bandwidth of erstwhile operational tasks, business immersion will be key.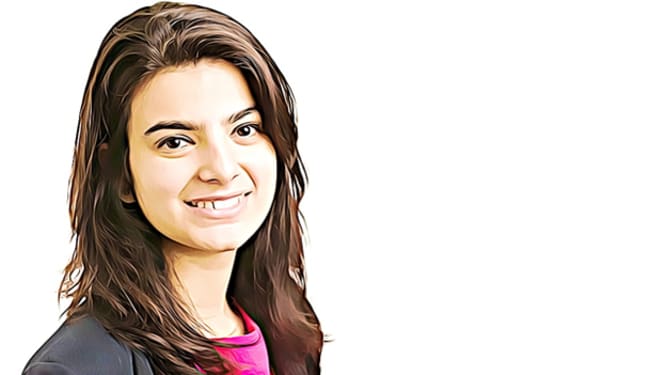 Shivani's interest in HR started with her stint at a non-profit organization - Make a Difference (MAD). As a fellow, she closely witnessed the ambiguity and complexity of dealing with human behavior and emotions while helping in setting up the team during the initial years and later, its expansion. The technological shift coupled with a growing need to redefine the way we work while operating in blended workspaces has thrown some curveballs at organizations. Her vision for HR growth is where HR will play an integral role to redefine employment models, policies and create a workplace where individuals can work in a trust-based, dynamic, agile, boundary-less way while ensuring minimal disruptions thereby enabling businesses to achieve their goals, short and long term.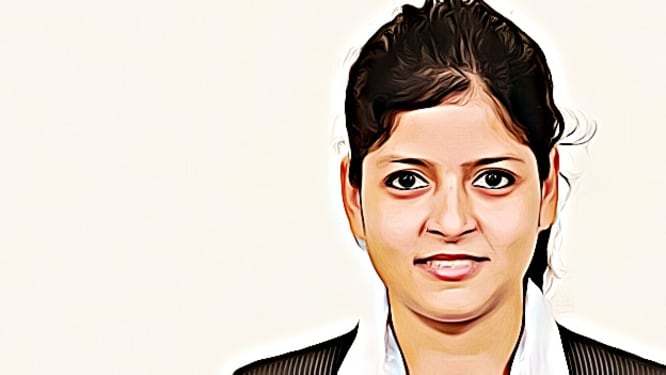 As an HR professional, Monalisha has built organizations from scratch. She has transformed organizations to more effective ones through partnering with executive-level leaders in building strategies, generating businesses, and consistently better processes. Monalisha wants to create a Talent Marketplace, where you get the right skilled and competent person for the right job. Her purpose is to create flexibility for both the organizations and the talent with neither party being completely bonded for a longer duration. She is excited to see HR scaling up the strategic ladder. She feels that there should be a need to create an ecosystem to inspire the entry of the brightest of minds into HR and sustain a talent engine for HR.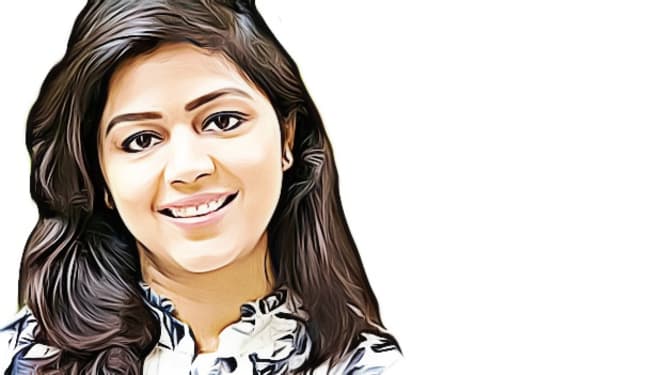 Sakshi Gupta from Grail Insights Private Limited strives to quantify the functional value of roles, thereby creating a greater sense of relevance, role clarity, employee satisfaction, lower attrition, and self-pruning of organization redundancy. Owing to her quantitative bent of mind and methodical approach, she brings an element of science in HR. Sakshi loves to quantify HR elements without compromising on their essence. The pandemic has forced companies to adapt to virtual platforms and embrace new workforce dynamics, with a contingency workforce accounting to 40% of the talent market. These changes in the talent landscape will require HR to be agile in adopting technology. She believes that technology will play an instrumental role in how we maintain productivity and boost learning among remote and gig workers.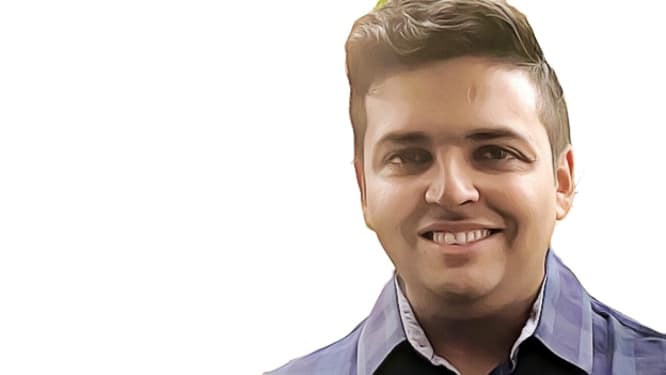 Having always had an intrinsic need to help people in both his personal and professional life, Rajat Sethi sees his adaptability to new environments, his ability to connect with people and develop friendships as his biggest strength. He believes that HR needs to fight for the employee while also enforcing rules when needed. The confidence of the system in HR has to be extremely strong and all stakeholders. He believes that the role of HR will continue to keep changing as new trends shape the new world of work. And that it's the duty of HR professionals to keep up with the latest skills and technologies to help support their mandate.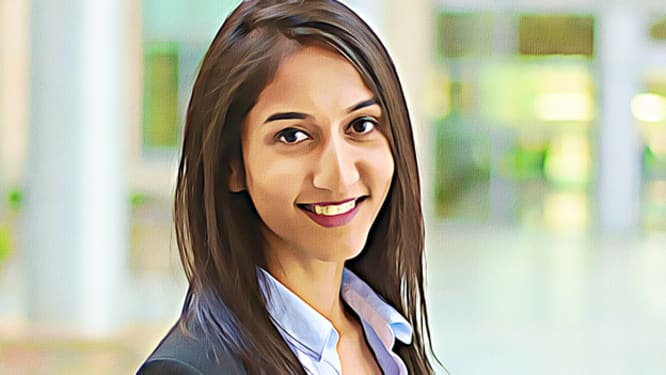 Steffina from Reliance Industries believes that HR needs to take the driver's seat when it comes to building responsive organizations - by focusing less on rigid outdated roles and reporting lines, instead, they need to focus on shared outcome structures. With the volume of HR technology adoption expected across all key people processes, every HR person must become tech-savvy. She believes that now more than ever, HR's role as an employee advocate. These are trying times for everyone and employees should be able to look to their HR as credible advisors who can effectively listen to their issues with empathy and address them effectively. As an employee advocate, HR should continue to focus on enhancing the employee experience, identifying gaps in the culture and people processes.