Leadership
Yes, They Are In The List of 2015! India's 16 new emerging HR leaders
Take a sneak peak in the winners profiles and read what they had to say about winning this Award by People Matters & DDI.
They applied, went through rigorous assessments, tests and interviews – to finally emerge as the winners of the Are You In The List 2015. The process which started 8 months back saw 2200 applications which made it difficult for the Jury to select the final 16. It was something of an Herculean task, but the 8-month process saw the strength of these winners – who with their professional acumen, determination and grit triumphed.
Here's a short bio of all the 16 winner (in random order) who made the right noise at the right level.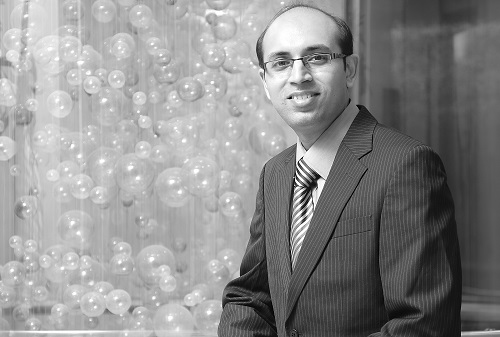 Head - Compensation & Benefits and HR Operations, Aditya Birla Housing Finance Limited
A Gold Medalist from Symbiosis Institute of Business Management, Pune, Jay is also an engineer from Mumbai University. He is with Aditya Birla Group since 2010, and has been a part of the strategic team in Compensation & Benefits as well as BUHR for various units. 
He believes this Award will provide him with a platform to take his HR skills to the next level as it will enable him to network and learn from some of the best young HR leaders across India. He strictly abides by an advice he received from his professor – "Don't let the best be the enemy of the better."
Click here to know more about Jay Thakkar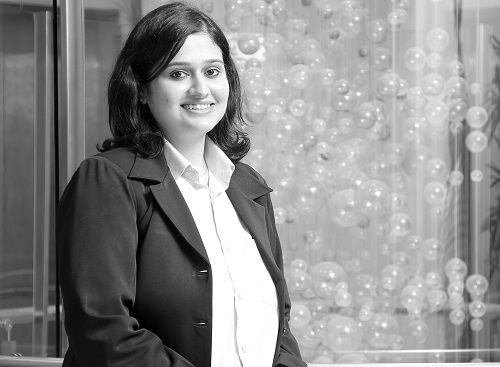 Senior Employee Relations Manager, ICICI Bank
A mother to a bundle of joy, Neha manages her professional and personal life with élan. Always on a lookout to learn something new, she enjoys working with teams and leading teams to achieve complex targets. Armed with an MBA degree, this Biotech graduate soon realized the worth of the HR function as the core of any organization. 
Neha believes no technology, product or service can work without human intervention. She values the workshops conducted by DDI in this Award process and believes this will broaden her horizons and prepare her for a better future leader.
Click here to know more about Neha Sharma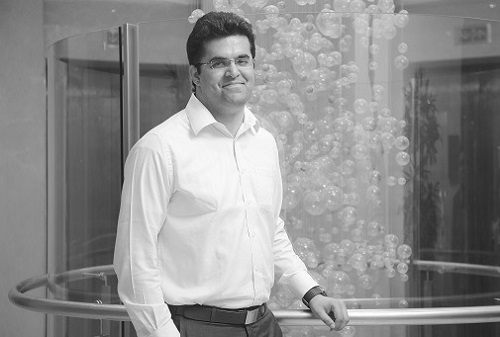 Manager-Field Readiness, Asian Paints Ltd.
This youngster from Delhi identifies himself with simplicity and integrity. Loves to take responsibilities, Amit enjoys working in teams and collaborating with others.
His first taste of leadership came when he became the Head Boy in school. The otherwise calm person, he believes that pressure brings out the best in him. Amit loves to write, read fiction, and enjoys photography and Cricket. He has become passionate about HR in the last 3 years, and believes, this Award will be a recognition that he is in the right track. In HR, he is interested in change management, facilitation and training.
Click here to know more about Amit Papneja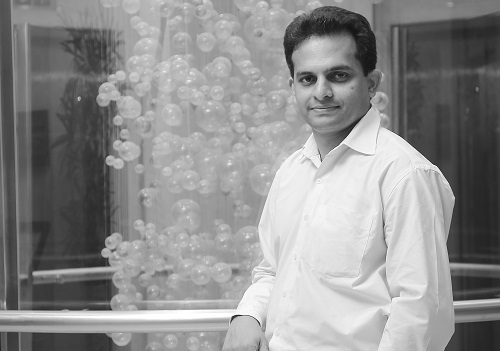 Divisional Manager - Channel HR, TATA Motors
The question "what drives people?" always intrigued Avijit. Since his college days, he would marvel at how ordinary people in a team would often come out with extraordinary solutions to a lot of complex problems. This curiosity has led him to where he is today – with HR.  
An XLRI alumnus, Avijit believes in the inclusive style of leadership, and aims to use his experience gained during his career to enhance employability and skill development in the country. This Award is a huge confidence booster which will help him to uphold in his conviction and beliefs in HR.
Click here to know more about Avijit Shastri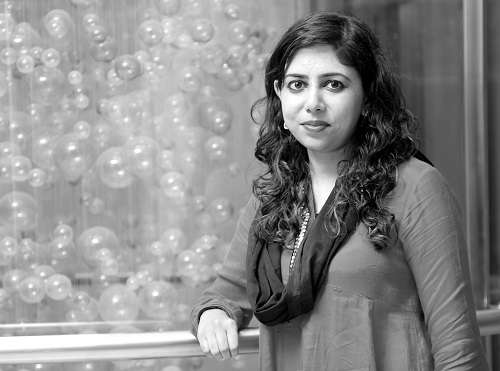 Lead- Learning and Organizational Development, Piramal Group
She enjoys taking initiatives and make things happen – an entrepreneurial trait that she likes in herself. A mother of a 2-year old, she enjoys writing on various aspects of HR for different publications. Taking calculated risks, to be courageous enough to experiment, to always be open to learning and new experiences and to "face my fears" are some of the mantras she believes in. 
Having "faced my fears" over the last few years and grown out of her own limiting beliefs, Niranjana looks at this Award as "coming of age" for herself. This Award is also a reaffirmation of her belief that it is very much possible to be a successful professional and an involved mother.
Click here to know more about Niranjana Harikumar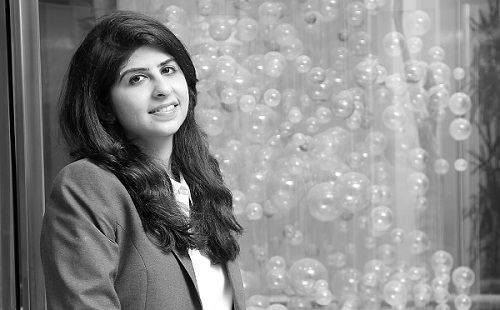 Senior HR Business Partner, Reliance Industries Ltd.
A Gold Medalist and Dean's List Honour holder from among 360 students at Narsee Monjee Institute of Management Studies (NMIMS), Aanchal joined Reliance Industries Limited as a Management Trainee in 2011. She is also engaged as a Visiting Faculty at her alumni institute. She expresses herself with creative writing. 
Since childhood, she is a self-professed people person. From befriending a little girl from the slums to influencing boys to test her cricket skills, she has always believed in breaking the barriers in her own way. There are two valuable advice she has imbibed in her career – "You are your own competition", and 'Keep your eyes on the stars but your feet on the ground".
Click here to know more about Aanchal Bhugra Kothari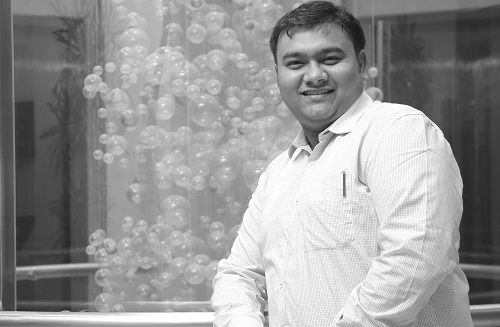 Head HR Analytics, Mahindra & Mahindra
An HR practitioner by profession, an Engineer by primary qualification, a theater and a movie buff, passionate about travelling and food, Soumitra is strong believer of the famous quote from the movie Forest Gump: "Life was like a box of chocolates. You never know what you're gonna get". 
He considers himself as a "curious kid" who wants to learn and do more every day. An XLRI alumnus, Soumitra has an interest in human psychology, behavioral science and how it impacts business – 
which led him to the pursue Management.
Click here to know more about Soumitra Acharya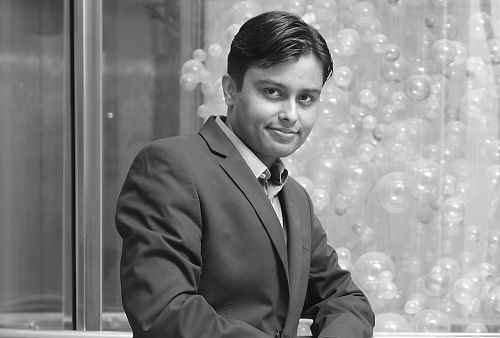 Participant - Career Acceleration Program, Reliance Industries Ltd.
In his epitaph, he would like to be remembered as a good human being, an astute professional who helped transform businesses and a brand ambassador for HR at the global stage. Ambitious and resilient in nature, Abhimanyu likes to dream big and work passionately towards making them true. A Nature lover, he enjoys travelling and writing. 
An IMT Ghaziabad alumnus, Abhimanyu believes that professional success should ultimately translate down to societal value creation. He strongly follows what one of his seniors told him: "You know you are growing if you are able to add a quality line in your CV every quarter (without increasing the length of CV)".
Click here to know more about Kumar Abhimanyu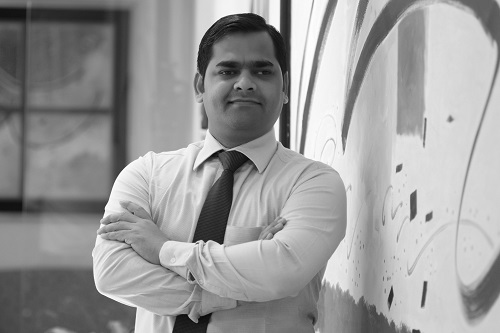 Global Learning & Organization Development Manager, Avery Dennison
He considers his journey so far as 'fortunate'. Born in a small town named Kadapa in Andhra Pradesh, Ali graduated with an engineering degree from NIT Bhopal before getting through XLRI. 
He views this Award process and rigorous assessment by DDI as once-in-a-lifetime opportunity for self development. This platform is also an opportunity for him to compete with and benchmark against the best HR minds in the country!
Click here to know more about Ali Imran Syed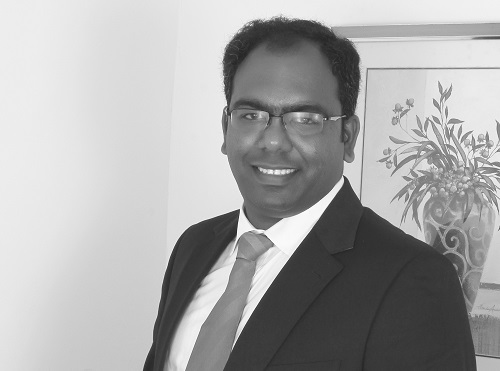 Manager - Leadership Development, Titan Company Ltd
An amateur photographer who enjoys driving and travelling – Benjamin is an XLRI alumnus, who is also a mechanical engineer.
Always looking to make a difference, Benjamin believes this Award is an opportunity to have his abilities calibrated against some of the best emerging HR professionals. It will also provide him a platform to leverage and influence to the larger HR community. He intends to change the self-limiting thinking amongst HR professionals that they are a support function.
Click here to know more about Benjamin Rajkumar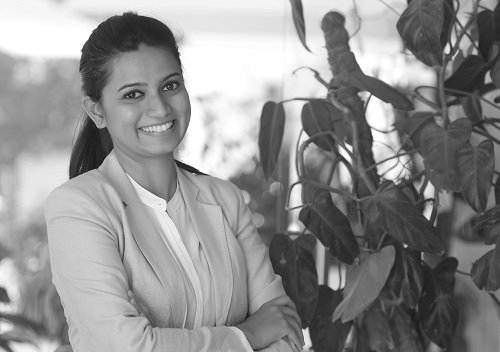 Senior HR Officer, HPCL
It's her father who made all the difference to her. Richa's father valued education for girls and supported it against all entrenched conservative beliefs of a North India family. Her experiences as an eldest daughter have also made her fiercely independent and worldly wise. 
Her placement in HPCL was one of the proud moments for her and her family. Today she manages the entire state of Karnataka, handling about 300 employees based out of 15 diverse locations. This Award is a reinforcement of her belief in herself, which is also an opportunity for her to collaborate with the best talent in the HR fraternity.
Click here to know more about Richa Singh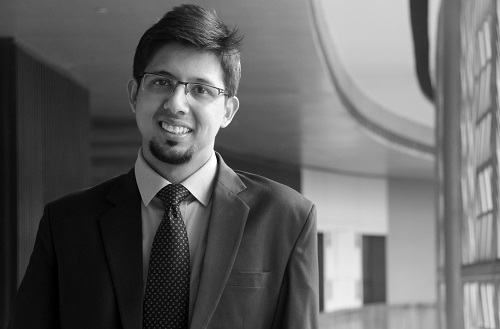 Associate Consultant, Salto Dee Fe Consulting
His aim was to become a CA, but halfway through his course, he realized playing with numbers doesn't excite him – leading him to join an MBA course. Fascinated by the lectures on HR, he started to read more on the subject focusing on talent and improving bottom-line to enhance productivity. 
Solving problems that have a direct impact on people gave him the kick and he chose HR as his specialization. Online gamings, football, t-shirt painting are some of his other interests. This Award is the highest personal achievement for him till date.
Click here to know more about Varun Tandon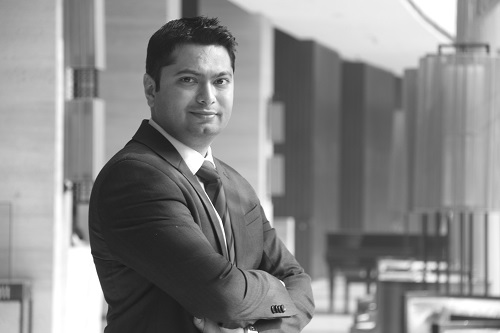 Head - Talent Management & Development, MakeMyTrip.com
Bhrigu likes to live in the present and gives 100% in whatever he does. He is also a visiting faculty in institutions such as TISS, IMI and Fore School of Management. Passionate about causes such as child welfare and education, Bhrigu believes that this Award will reinforce his belief to continuously excel in whatever he does. 
For him, the sheer experience of going through the awards process is a great learning in itself.
Click here to know more about Bhrigu Joshi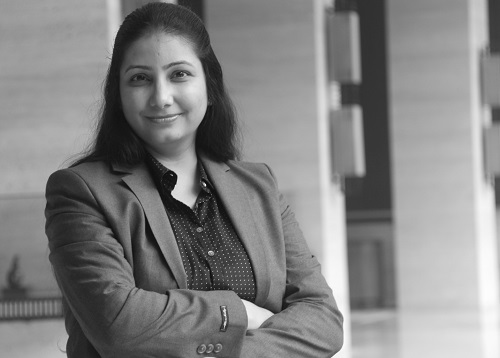 Associate General Manager, HCL Technologies Ltd.
She has over 10 years of HR experience. A Masters Degree in HR and OD from University of Delhi, Shaily is Physics graduate from Hansraj College, Delhi. Her areas of interest are organizational effectiveness and enabling HR through technology. Given the fact these awards have such a rigorous assessment process, winning is a big motivator for her. 
This Award is a reaffirmation of her learning and abilities, and will enthuse her to contribute towards the growth of the HR function.
Click here to know more about Shaily Rampal Misra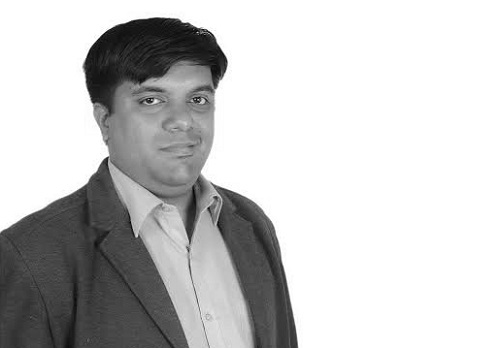 Senior Manager, Wipro
His professional voyage of 9 years has encompassed stints in 3 industries – telecom, consulting and IT, and 3 domains – engineering, workforce strategy, L&D. His current role entails designing behavioral interventions for business units and developing non-training solutions. 
He equates this Award with the Academy Award in the field of HR. Winning this Award provides an endorsement for one's craft and philosophy from the fraternity. 
Click here to know more about Abhinav Iyer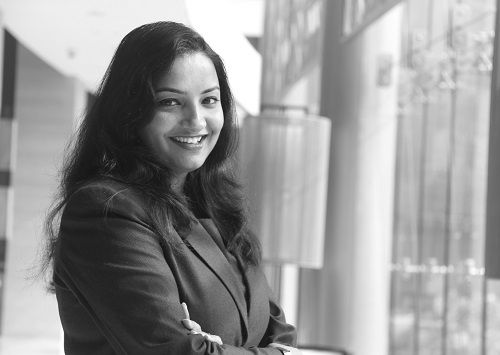 Senior HR Business Partner, Adobe
In the past 13 years, Neha has lived in 5 different cities, 2 countries and 11 different homes – which helped her to relate to different people and understand them better. Her first tryst with HR was through her aunt, who was the HR Head at an organization.  
In her 11 years of work experience, she has been passionate about designing and executing creative new HR initiatives that solve specific business challenges. A graduate in General Electric's Global HR Leadership Program, Neha believes this Award is an excellent opportunity to learn from leaders, experts, and peers. 
Click here to know more about Neha Saxena
People Matters' Editor-in-Chief Ester Martinez summed up the night aptly. She said, "The award is a tough nut to crack and we know it! But kudos to the winners who have outdone themselves!"