Recruitment
RIP 377: Will corporates open arms for LGBT employees?
Corporates who were shying away from hiring or accepting the presence of LGBT community, its time they should open their arms and say, We will take you as you are.
The Supreme Court of India abolished the 157 years old article 377 of the Indian Penal Code which criminalizes the sexual relations consenting homosexual adults. The Chief Justice of India Dipak Misra started reading out the judgment for himself and Justice Khanwilkar with a quote from German thinker Johann Wolfgang von Goethe, "I am what I am. So take me as I am."
Millions in the LGBT community welcomed the judgment. Celebrities were tweeting, media houses were reporting, people were dancing and millennials were posting on social media but what's next? This judgment and happiness should be carried forward and open new doors for cultural acceptance, employment and gender diversity.
Corporates who were shying away from hiring or accepting the presence of LGBT community, it's time they should open their arms and say, 'We will take you as you are.'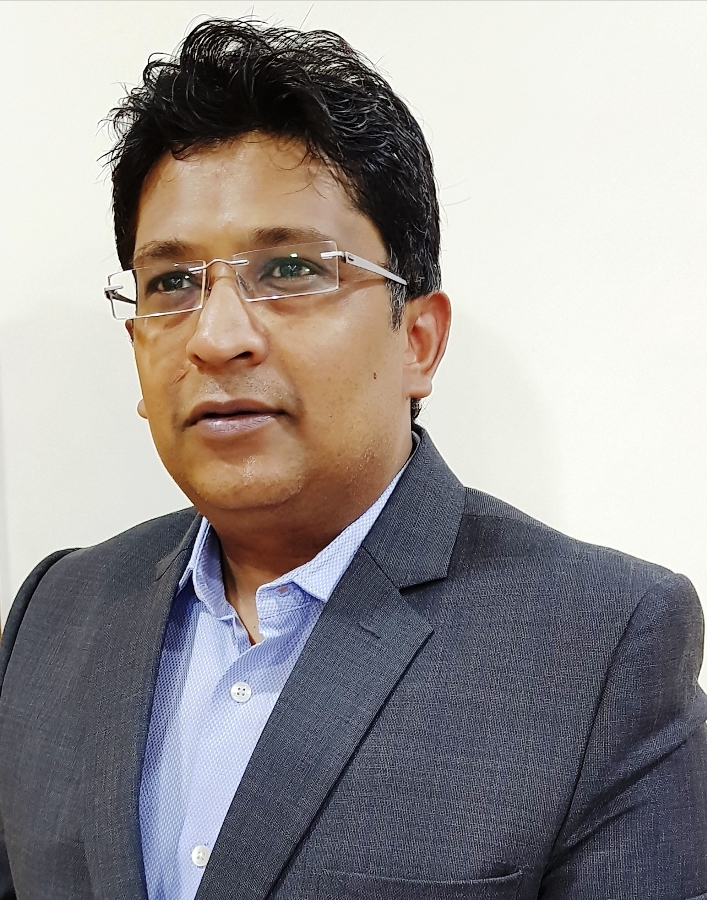 According to Ajay Shah, Head, Recruitment Services of TeamLease most Indian corporate were stuck with many hassles when it came to gender diversity. He feels that now the broad aspect of diversity will eventually include regional, linguistic, physical and LGBT inclusion as well. He said, "We will see a significant cultural and societal shift which will open new avenues and employment opportunities."
Living one's life on his / her terms is a fundamental right of an individual. We all know the social issues a person faces when they are identified as being from the LGBT community.
In the past, people have shared their anger and pain the way they were treated in the office and felt inferiority complex on various occasions. But will this order help gender diversity in the organization and open new avenues and employment opportunities? This is the big question that corporates need to address at the moment. In the professional life, things are equally difficult, and nobody wants to open up.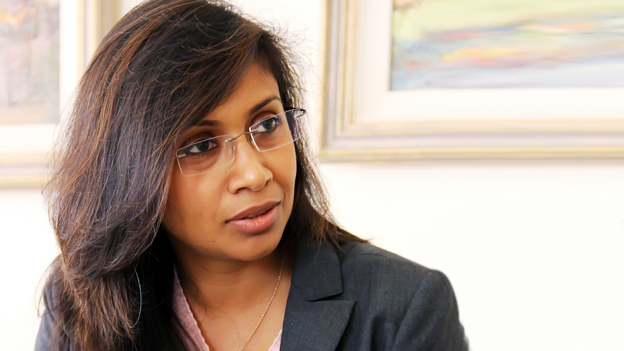 Anuranjita Kumar, MD & Head HR, International Hubs, The Royal Bank of Scotland personally feels this goes a long way in ensuring individuals are comfortable in their own skin.
She said, "For corporates to formally ensure more inclusive workspace measures that benefit the community. We are the first to introduce a medical cover for same-sex partners, and we see this as just the beginning of more job opportunities for the community."
What's Next?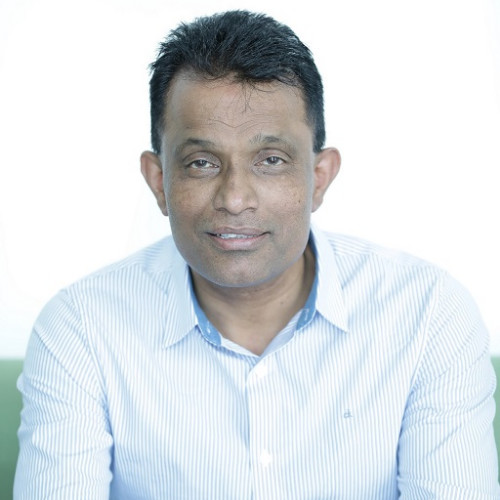 Bhasker Bhandary, Senior Director, HR, Acer India is confident that this verdict is going to change a lot of diversity policies in an organization. Firstly, the definition of diversity won't just include the male and the female or people of different race and nationality but people of the LGBT community as well.
He said, "This gives scope for broad diversity policies and making sure that certain percent of the LGBT community is working in organizations thereby aiding the normalization of the fact that LGBT people can work at par and with the others in the society."
Industry experts feel that in coming future, an open, inclusive workplace culture will be shaped where LGBT employees know they will be safe, valued and accepted for bringing their whole selves to work. This leads to increased engagement and career satisfaction, and more open and respectful relationships with colleagues.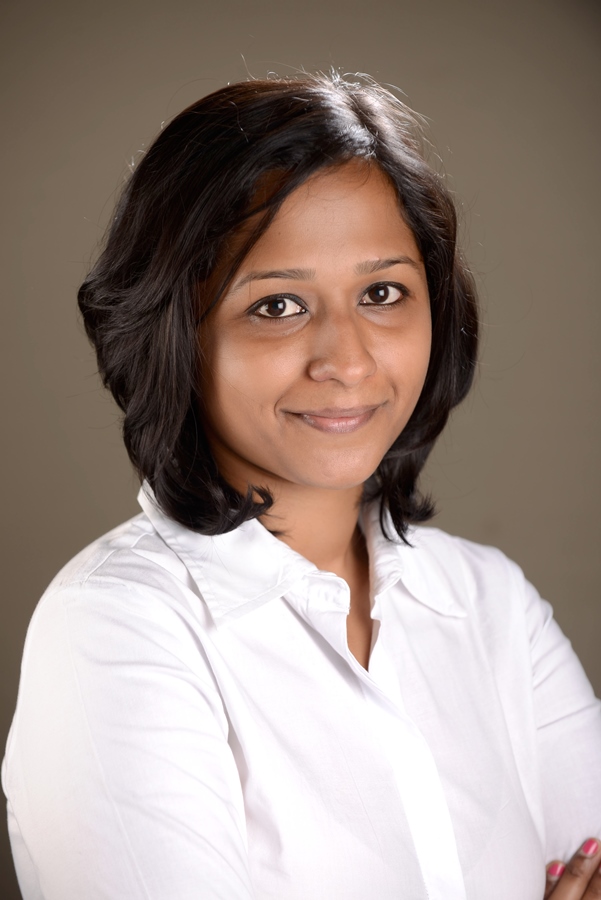 Margaret D'souza, HR Head, Zeta, suggested that organizations can make visible changes to the workplace and revisit the processes and guidelines accordingly. This will encourage employees to be open up and not worry about revealing their sexuality or being judged within the company.
The industry feels that this order will open new avenues for both organizations and employees and it will witness a welcoming change.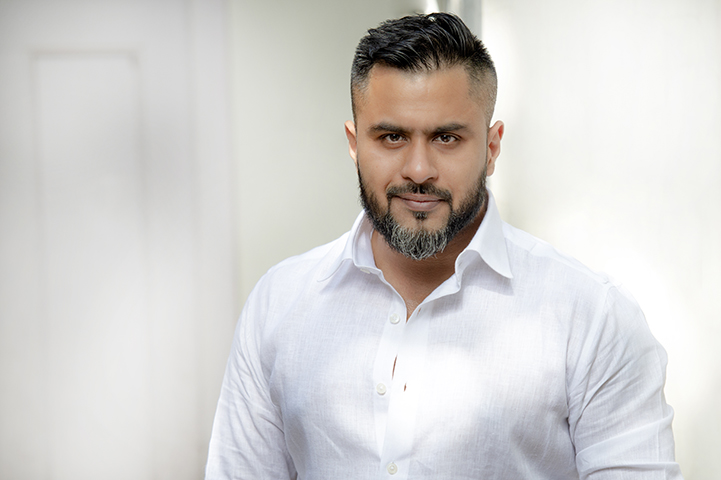 "Work-space will be free of prejudices and employees will be more open and willing to lead teams and discussions. All will feel equal and valued. Those who stayed hidden in the shadows afraid to come out will now walk tall and confident to rightfully demand their rights and will chase every opportunity." Said, Pradeep Jolly, Co-Founder, Early Learning Village & Wonderland Play School.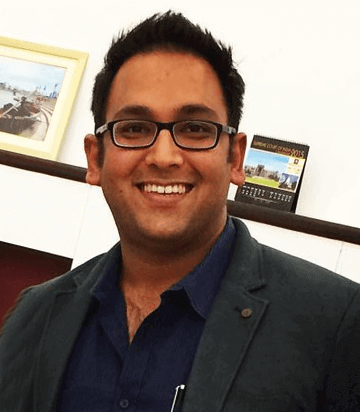 On the other hand, Arvind Jain, CEO, NetBiz pointed out that one cannot say it may open up new avenues or opportunities as they were already in existence. He said, "What it will do is make the hiring process impartial and fair. It will hopefully diminish the veil of ignorance for recruiters who practiced inequality. On the other hand, for businesses who prioritized mere talent in the recruitment process, things will continue to remain the same."
Supporting, Arvind's comment, Lakshmi Murthy, Chief People Officer, ITM Group of Institutions, said, "The first thing to go out will be the gender (M/F) in the application forms. It remains to be seen how an organization will accept an open declaration of gender orientation. It will definitely start a conversation amongst the HR community on the issues of talent acquisition and talent management of this community along with the other employees. HR will need to work out different strategies to hire and manage diverse talent. Policies and rules need to be rewritten. They need to be accepted first and then create the environment for diverse employment."
Knight Frank's Executive HR Director, Nihal Kotak added a crucial point, where he mentioned that this order will pave the way for identifying talent from a 'talent' perspective alone, completely disregarding one's orientation, choice or perspective. Therefore, it will help in enhancing the talent pool in the marketplace and organizations across industries. Factors such as fear of rejection and ostracisation deeply hinder their talent capability.
"This should help them in expressing themselves openly and should boost their over well-being in the long run. We feel that it will also open the gates for entrepreneurship as more and more people will come forward and work freely towards achieving their dreams and aspirations, he added."
Justice has been delivered by the Indian Supreme Court, but it's time for the Indian corporates to serve this with humanity to the LGBT community. The duty for all the organization is not only to open up new opportunities but also help the existing employees to come out of the shadow and make them feel normal in the crowd.