Sports, Books & Movies
Refresh your reading list: The must-reads for HR professionals
To keep pace with the changes taking place in the business ecosystem, People Matters brings to you a list of books to read.
Take a look at how these seven influential business leaders share their valuable experiences in the industry and thoughts on their vocation. Every aspiring leader and HR professional must get their hands on these to learn how to develop a positive approach and overcome business obstacles in their career.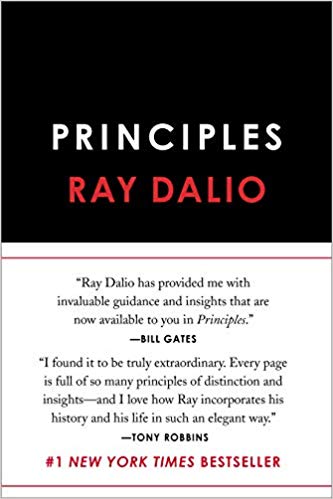 1. Principles: Life & Work
Winner of the Axiom Business Book Award for 2018, the book Principles: Life & Work is authored by Ray Dalio, an American billionaire investor, hedge fund manager, and philanthropist. The book provides a global framework for getting what you want and then working with others to achieve greater objectives. In the first section of the first book, Dalio tells his story of career and explains his overarching approach to life using principles that help him in pursuing meaningful work and meaningful relationships. The second section looks into the unusual way Dalio ran Bridgewater Associates for over 40 years, and how the firm's unique approach to working together led to its unique results.
Author: Ray Dalio, Founder of Bridgewater Associates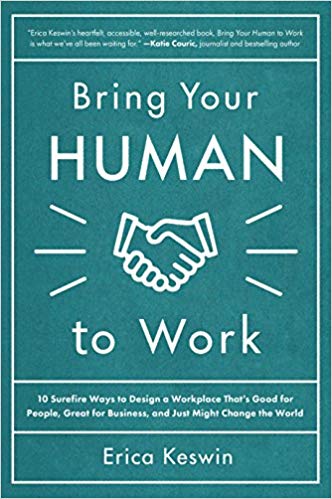 2. Bring Your Human to Work: 10 Surefire Ways to Design a Workplace That Is Good for People, Great for Business, and Just Might Change the World
In Bring Your Human to Work, workplace strategist and business coach Erica Keswin guides leaders to foster a meaningful, authentic, and supportive workplace, and, therefore, an increasingly successful business. Including essential case studies and smart, actionable advice, this book makes for a compelling read.
Author: Erica Keswin, Author, Speaker, Workplace Strategist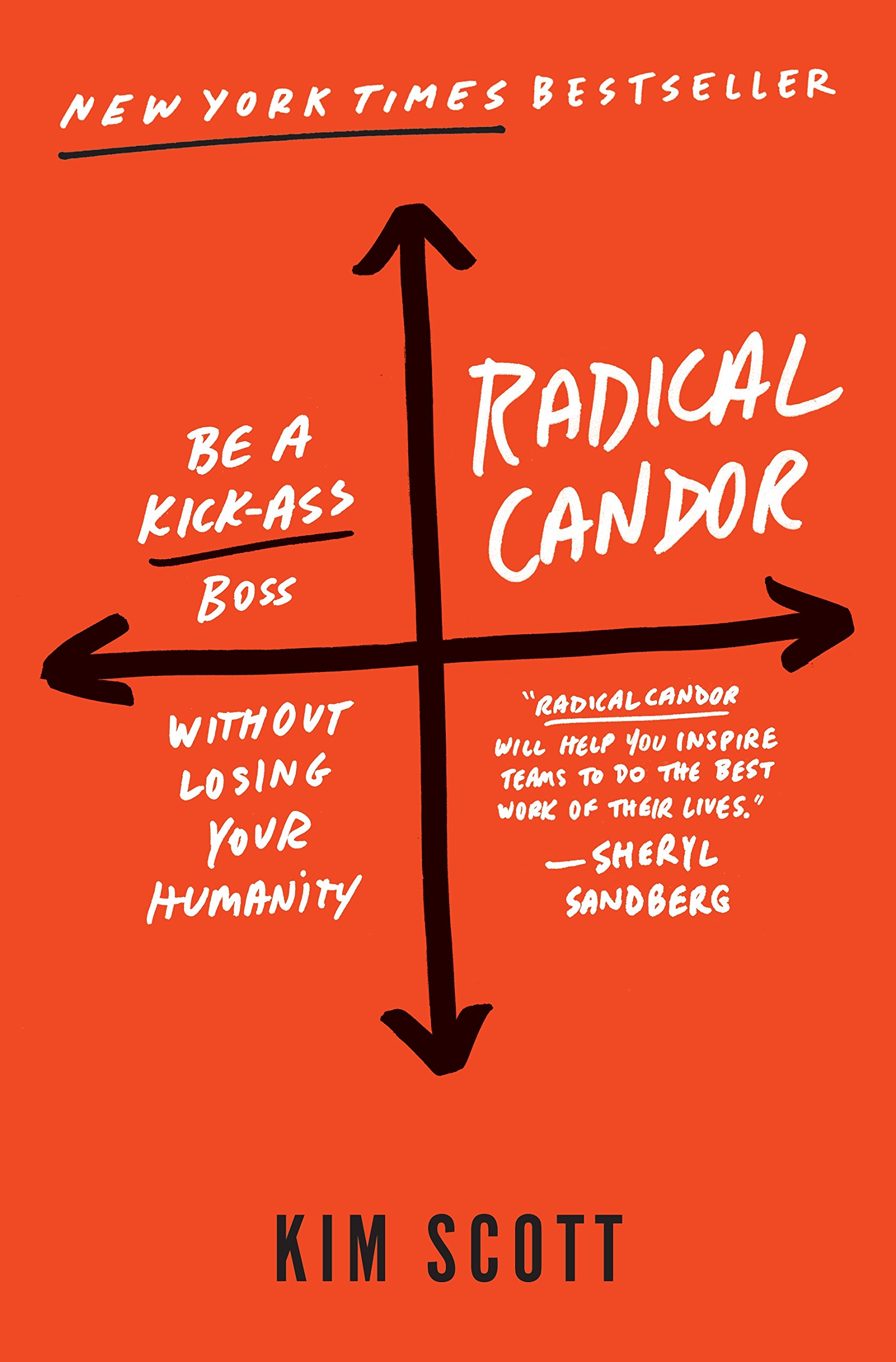 3. Radical Candor: Be a Kick-Ass Boss Without Losing Your Humanity
Kim Scott, who was a CEO coach at Dropbox, Qualtrics, Twitter, and several other Silicon Valley companies describe her experience and provide guidance on the fundamentals of leading which focus on three main aspects-how to give and receive feedback, how to make smart decisions, how to keep moving forward. The book espouses a workplace culture where leaders care deeply about their employees and challenge them to be their best selves.
Author: Kim Scott, Founder of Radical Candor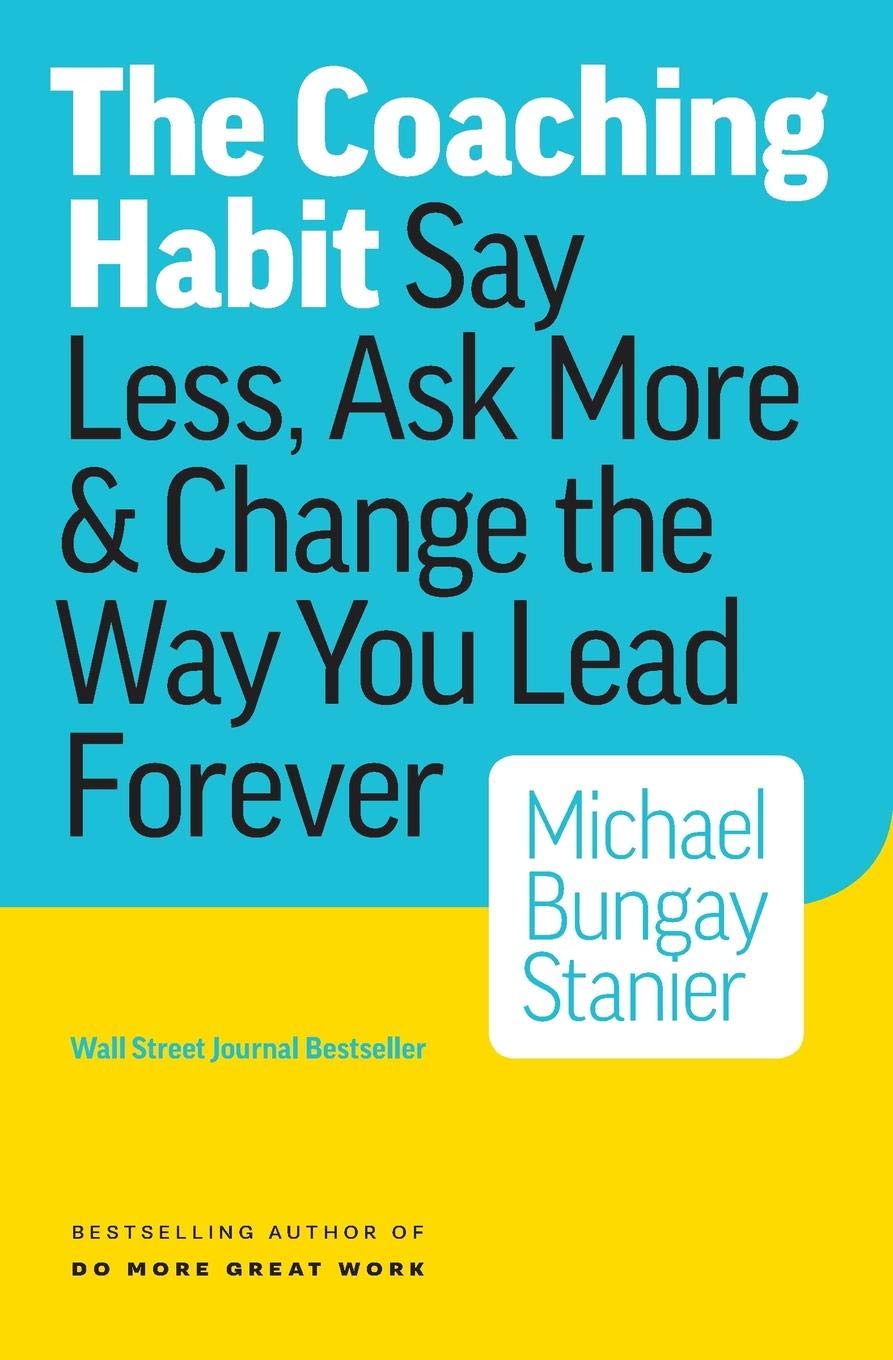 4. The Coaching Habit: Say Less, Ask More & Change the Way You Lead Forever
Drawing on years of experience by training more than 10,000 managers from around the globe in practical, everyday coaching skills, Bungay Stanier reveals how to unlock peoples' potential. He unwraps seven essential coaching questions to demonstrate how by saying less and asking more one can develop coaching methods that produce great results.
Author: Michael Bungay Stanier, Senior Partner of Box of Crayons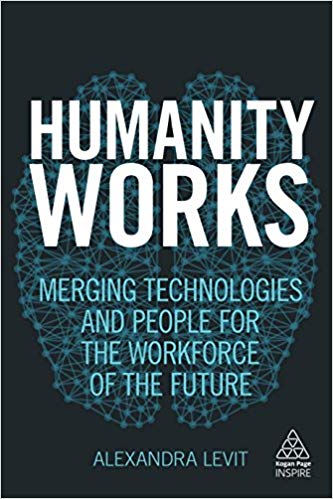 5. Humanity Works: Merging Technologies and People for the Workforce of the Future 
In Humanity Works, global workplace consultant and futurist Alexandra Levit presents a guide to making the most of the human traits- creativity, judgement, problem-solving and interpersonal sensitivity.  He reveals what the 'robot takeover' will really look like, how talent and machines can work together and leaders can make organizational structures more agile and innovation focused. The book prepares managers to lead organizations of the future.
Author: Alexandra Levit, consultant, speaker, workplace expert and futurist. 
6. What Are Your Blind Spots?: Conquering the 5 Misconceptions That Hold Leaders Back
Authors Jim Haudan and Rich Berens identify the five most common leadership blind spots that impede success: Purpose, story, engagement, trust, and truth. The book illustrates how these blind spots play out and the impact they have on organizations. As a leader/manager you will learn how to identify and overcome your own blind spots and embrace positive, forward-thinking new practices. The book highlights that in order to succeed, leaders must be willing to discard old ways of thinking and detrimental business habits - and recognize their blind spots.
Author: Jim Haudan, Co-Founder of Root Inc.and Rich Berens, President and Chief Client Fanatic at Root Inc.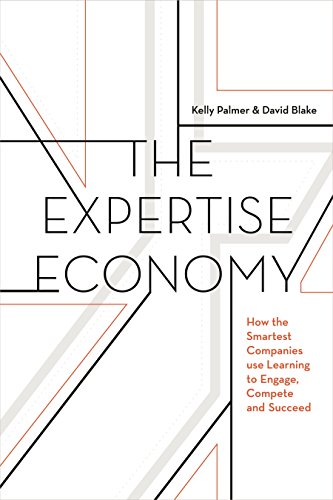 7. The Expertise Economy: How the Smartest Companies Use Learning to Engage, Compete, and Succeed
Kelly Palmer, a thought leader from LinkedIn, Degreed, and Yahoo, and David Blake, co-founder of ed-tech pioneer Degreed, share their experiences and explains how some of the forward-looking companies in the world are making learning and expertise a significant competitive advantage. The book offers scientific research on how people really learn and concrete examples from companies in both Silicon Valley and worldwide who are driving the conversation about how to create experts and align learning innovation with business strategy.
Author: Kelly Palmer, Chief Learning Officer at Degreed and David Blake, Co-Founder of Degreed