Sports, Books & Movies
Workplace takeaways from Cricket World Cup 2019
Throughout these matches, different teams and players have taught us things that we can learn and imbibe in our personal and professional lives to become better people as well as professionals.
We watch sports for entertainment, we play sport for fitness, but every game also teaches us valuable life lessons. The Cricket World Cup 2019 is underway; finalists are decided after playing their nine league matches and a crucial semi-final. After 46 days of hard work, sweat, strategy, injury and of course rain, the winner will take the trophy. Throughout these matches, different teams and players have taught us things that we can embed in our personal and professional lives to become a better person in personal and professional life. 
Here are some of the key learnings from the Cricket World Cup 2019-  
Sportsmanship 
During the league match between India vs. Australia, the Indian fans gave a tough time to Australian cricketer Steve Smith. The fans were booing Steve Smith for his ball-tampering incident that took place a year back. Indian Captain Virat Kohli came to his rescue and asked the crowd to cheer for him and not to boo him. 
Later, the Indian Captain said, "He's just playing cricket. He was just standing there, and I felt bad because if I was in a position where something had happened with me, and I had apologized, I accepted it and I came back, and still I would get booed, I wouldn't like it either.
"I just felt for him, and I told him, I'm sorry on behalf of the crowd because I've seen that happen in a few earlier games, as well, and in my opinion that's not acceptable," he added.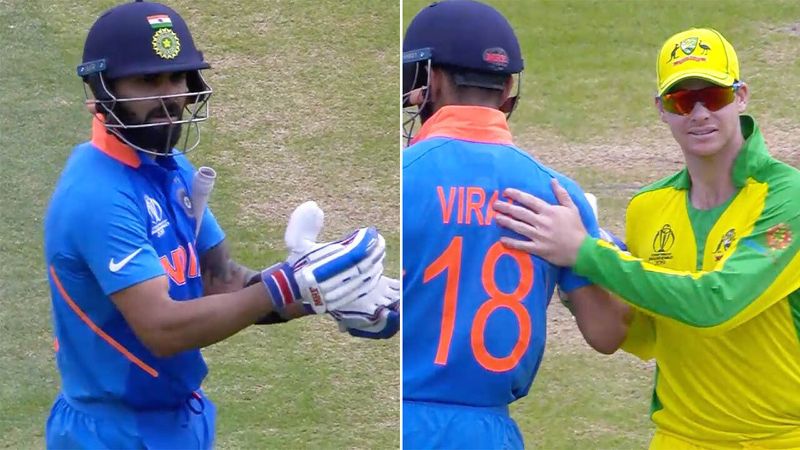 (Image credit- Yahoo)
Bounce back
The cricket team of Pakistan faced the brunt of the entire nation when they lost to their biggest competitor India in the league match. The team was also criticized for its unhealthy eating behavior.   All this criticism from the fans, senior players and critics worked as a wake-up call for the Pakistan team. The entire team performed immensely well in the rest of their games, and they were one of the strongest contenders of final four. All professionals need to keep this in mind that you may be down, but there is always a scope of bouncing back and achieving your goal.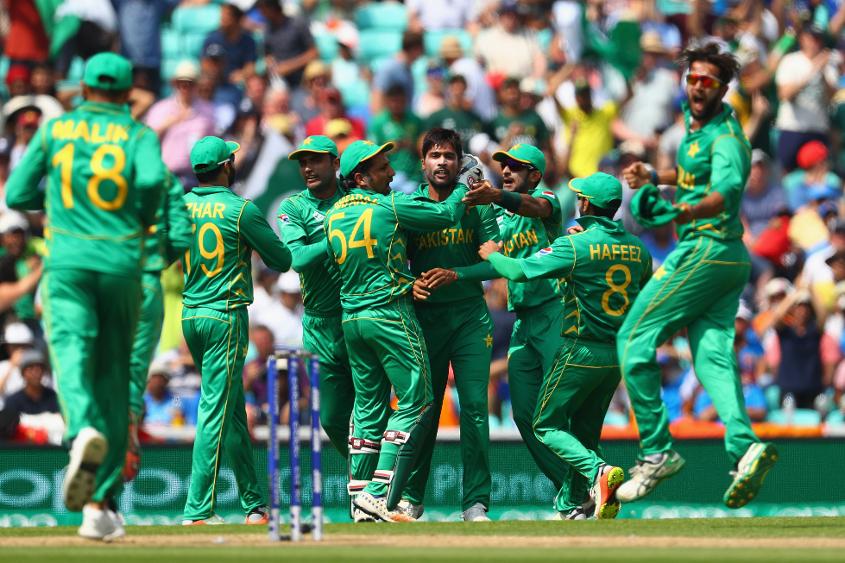 (Image credit- ICC Website)
Never give up
Till the last World Cup, the cricket team of Bangladesh were termed as the underdogs, and they played with this tag till for a long time. But, what kept this team going was the never give up attitude. This team was ranked eighth after all the league matches, but team Bangladesh was at the fifth position as per their net run rate. The team didn't give up on any of their games and performed well against the tough team such as India, Australia, and England.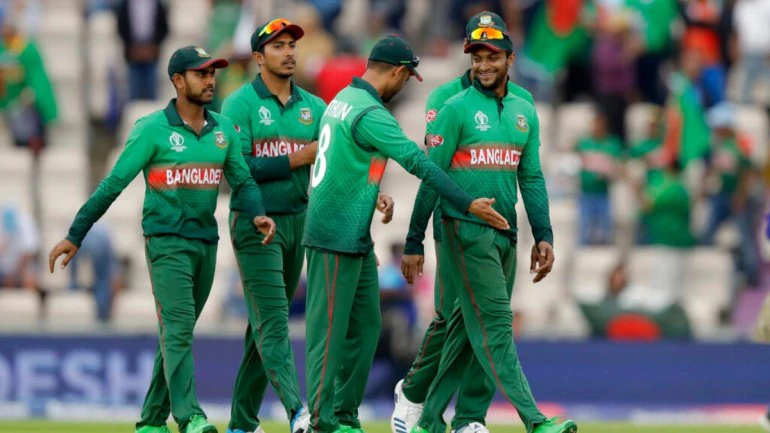 (Image credit- India Today)
Always have a plan 'B'
 The Afghanistan team was one of the weakest teams in the tournament, and they were not expected to win all of their matches but neither were they supposed to lose all their matches. The performance of their captain Gulbadin Naib was below average, and if the leader fails, it is difficult for the team to be confident and give their hundred percent. On the other hand, their star player Rashid Khan didn't perform at all. The entire dependency on a single-player backfired the team. Not having a plan 'B' led to the failure of the  Afghanistan cricket team. Having a plan 'B' gives you an upper hand over difficult situations, and professionals need to be on top of this.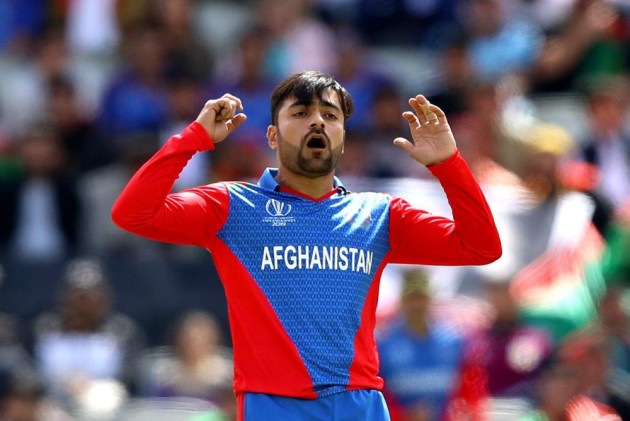 (Image credit Outlook)
Perform under pressure
Every day at work or on the field is not a cakewalk, one has to deal with rough days that come as a surprise. Ravindra Jadeja or famously known as Sir Jadeja showed his pure class during the semi-final match against New Zealand. He performed when the team was in dire need and was a living example of performing under pressure. We all need to be prepared for every such situation and give our best. In his words, "I'll perform till my last breath."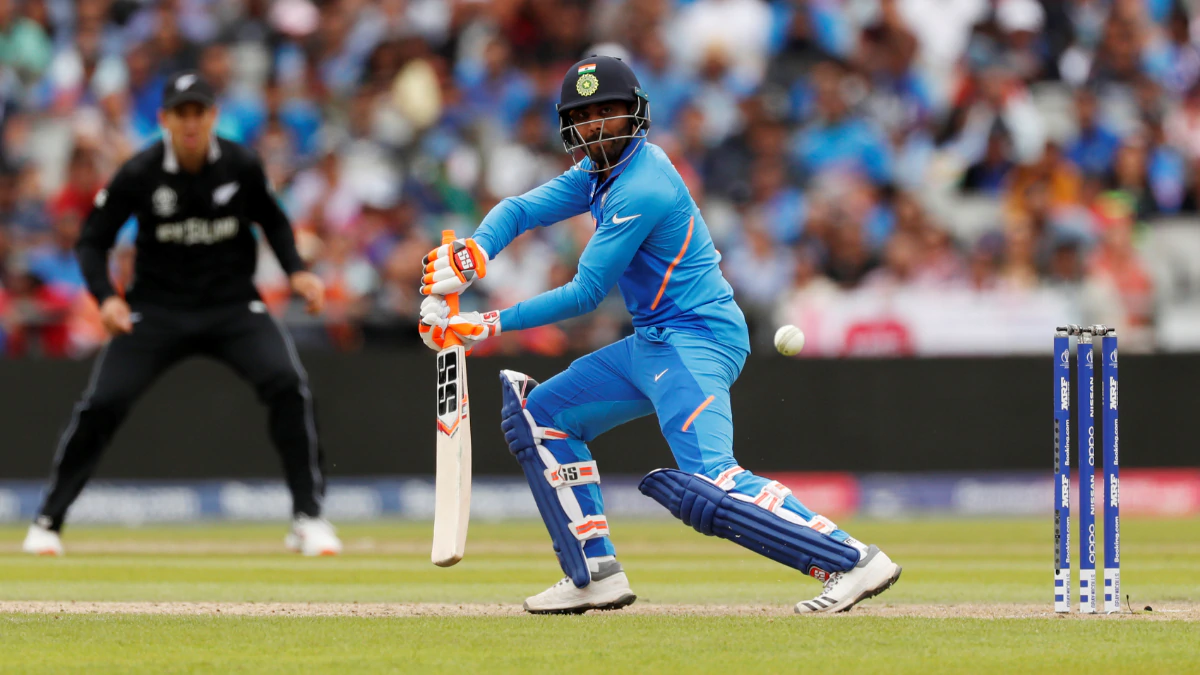 (Image credit Loksatta)
While only one team can lift the trophy, but all the teams can give life lessons with their actions on the field and off the field. Someday, these players will retire from the game, but what remains forever etched in our minds are their gestures, activities, and sportsmanship throughout their careers.