A Brand Reachout Initiative
Talent Management
How HR leaders can do more to help organisations thrive

One HR Read similar articles
With a mixed economic outlook and various uncertainties, business leaders find themselves rethinking talent needs and having to make do with limited tools and systems. In this climate, how can you start doing more for your people, your company, and yourself?
HR leaders everywhere face a number of challenges, including a cooling economy, uncertainty, slowing hiring rates, and competition to attract talent with the right skills. In India alone, LinkedIn's latest Global Talent Trends report shows an 18% decrease in hiring rates since September 2021.
Further, 40% of HR leaders say they can't build skill development solutions fast enough1 to meet their evolving needs right now. And despite recruiting being a top priority for 46% of HR leaders, 36% say their sourcing strategies are insufficient2 for finding the skills they need. And while continuous disruption has a direct impact on the changing skill demand, LinkedIn's Workplace Learning Report also points out how 45% of HR leaders say their employees are fatigued3 from all the change. Inevitably, all these pressures come to bear on HR in unique ways.  
Dealing with attrition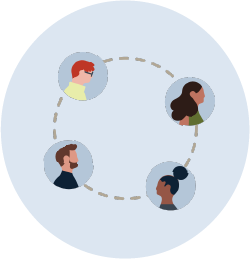 When faced with key team members leaving the department, workloads are shifted onto the rest of the team – resulting in other members having to learn new specialist skills fast to fill job-critical needs. 
Filling critical job vacancies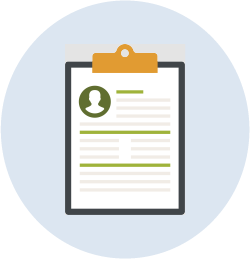 The job market is tightening across APAC3 following the Great Reshuffle – and hiring is slowing down globally. Critical skills shortages are still an issue for organisations. And often candidates aren't being hired based on skills, but rather their degree, previous position, or connections. Plus, there's limited time and resources to get job posts out. It all puts pressure on HR teams to decide which roles take priority. 
Addressing skills gaps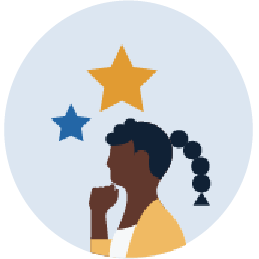 Given today's tight labour conditions, time is often wasted interviewing candidates who lack the right skill sets to help departments thrive. And to top it off, as the cost of recruitment fees inevitably grow, this attracts additional pressure from senior leaders to justify the accumulating costs.  
Ultimately, these 'make-do' moments distract from your HR team's sole purpose. That is, to help your employees and teams truly reveal and reach their full human potential every single day, helping your organisation thrive.4
As an HR leader, this means making important decisions amidst macroeconomic uncertainties and investing in a skills-first future for your people. 
This calls for making serious decisions—trade-offs between cost savings and investing in talent, for example, or between meeting critical business requirements and those of your employees. These tough calls have ripple effects on your entire organisation, its people, and ultimately you. 
This is a timely opportunity to stop making do and start doing more. To invest in your people, fill critical skills gaps. And to take the pressure off – not just for your people and your business, but also for yourself.
Doing more starts here
The skills-first future starts with your people. You can help them stop making do and start doing more by unlocking limitless opportunities with LinkedIn Enterprise Program. Here's how it can add value to your organisational growth strategies: 
Gain cost certainty and control: Get single pricing for all job posts and seats custom-built for your organisation.
Shift to a skills-first talent strategy: Attract talent with the best skills through limitless job posts for every open role.
Build a learning culture: Get limitless access to 39k+ skills and 18k+ LinkedIn Learning courses – to upskill and boost both employee and business growth. 
Stand out from the competition: Tell your organisation's story, and attract the right talent with a LinkedIn Careers Page.
For companies like Cactus Communications, LinkedIn Enterprise Program helps their human resources department build critical skills and competencies at an essential time.
"LinkedIn Learning has changed learners' perspective towards online learning and enabled a 'growth mindset," says Payal Chacko, Head of Learning and Development, Cactus Communications.
To find out more and hear success stories from around the globe, visit LinkedIn Enterprise Program.
References: