Technology
Are you on the cloud?
89 per cent of Internet users across the world are on the cloud
ARE YOU ON

THE CLOUD?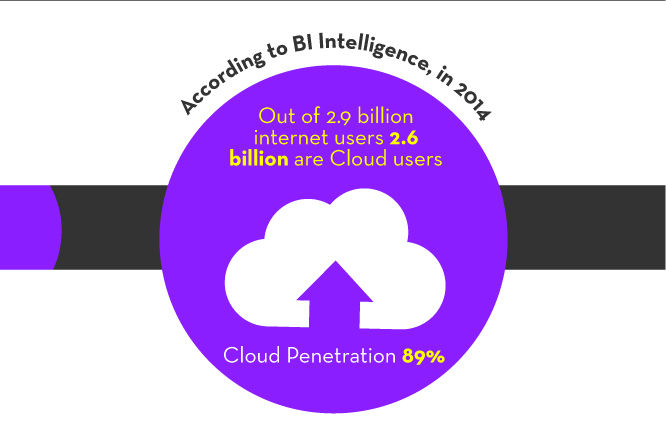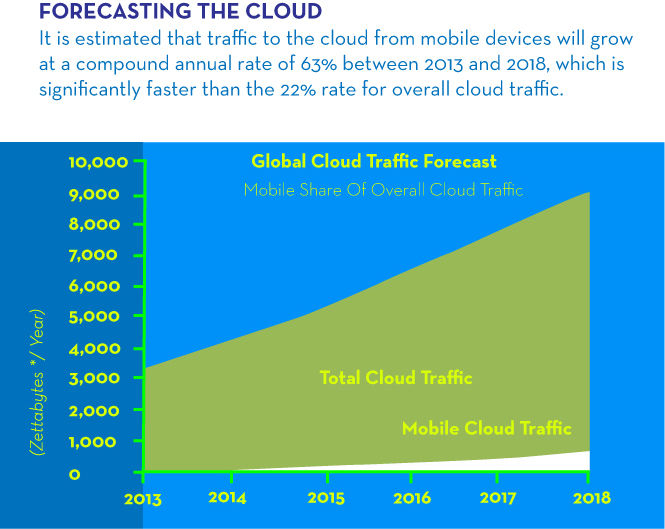 * Source: Business Insider, Cisco, Mobida, Bl Intelligence, Business today, Economic Times, GPTW, Aon Hewitt, People Matters, wearesocial.org, InternetWorldStats.com, Facebook, Twitter, Google, Weibo, GlobalWebIndex Wave, Ericsson Mobility Report, CIA Government Factbook.