premium
#Technology
Interview: Manish Verma on differentiated approach to progress
In an exclusive interview with People Matters, Manish Verma, Head-HR (Asia Pacific), Cargill, shares his insights on what it takes to adapt to the evolving business ecosystem and what it takes to manage change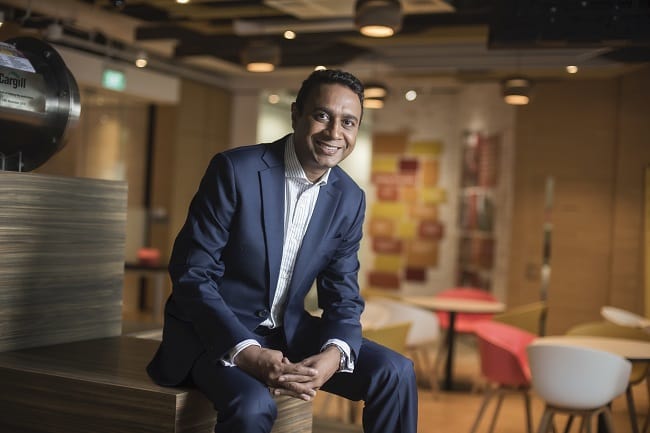 Manish Verma is the Regional HR leader, Global HR Solutions for the Asia Pacific at Cargill. He leads HR Solutions team covering Asia-Pacific Markets and integrated regional Talent Performance and Talent Acquisition teams that provides solutions consulting and delivery of overall value-added human resource services across all functional areas for leaders, managers and employees in the region. The global business ecosystem has seen some unprecedented transformation in the recent past. What do you think has changed in the APAC region specifically? Five decades ago, Japan was pretty much the sole manufacturing power in Asia. Then came the Tiger Economies, and then China, and India. If you reflect on just how much has changed since the last three decades, you will find that the days of Asia's bigger economies are fading and new markets are emerging. After Japan, the rapid rise of Australia, Taiwan, Singapore, Hong Kong and South Korea in the last three to four decades have had a h...
This is a premium content.
or
Get unlimited access to People Matters and Mobile App!
Subscribe now