Technology
SMACking Talent in India
Talent mobility is the single biggest transformation in India as mobile penetration is at a whopping 73 per cent
SMAC

KING TALENT IN INDIA

Talent mobility is one of the single biggest transformations that the new technology has bought in. Through mobility, employees can access information anytime, anywhere.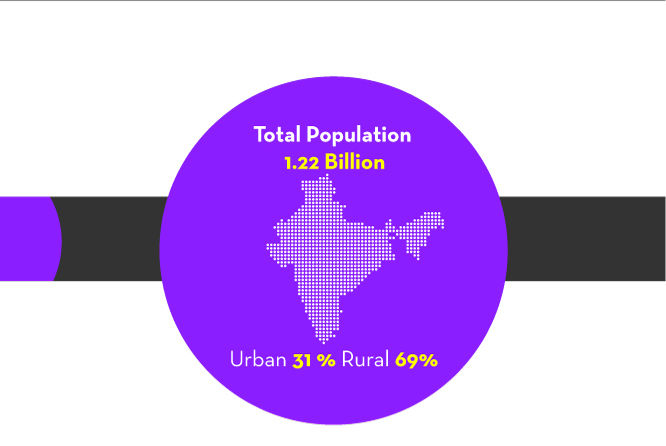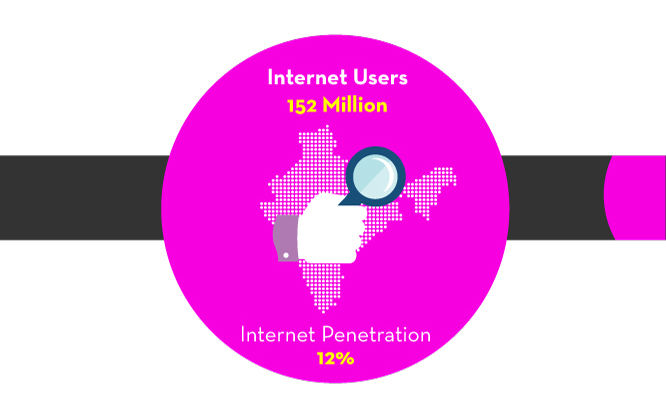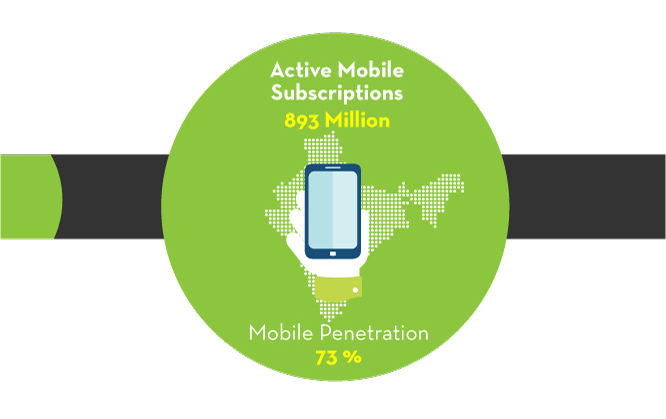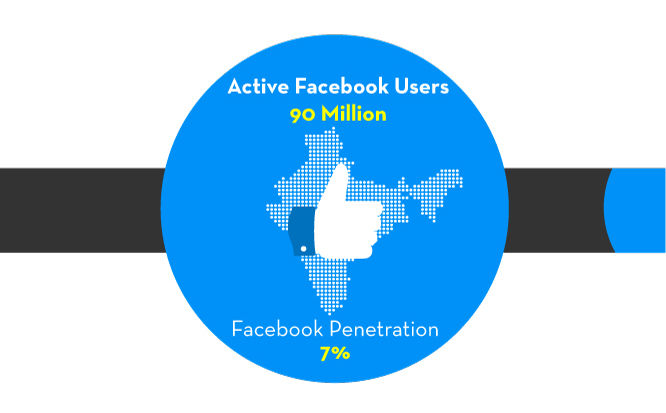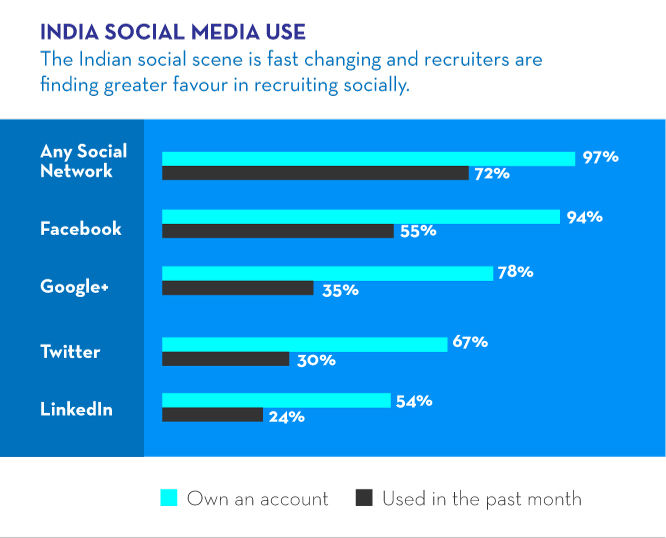 * Source: Business Insider, Cisco, Mobida, Bl Intelligence, Business today, Economic Times, GPTW, Aon Hewitt, People Matters, wearesocial.org, InternetWorldStats.com, Facebook, Twitter, Google, Weibo, GlobalWebIndex Wave, Ericsson Mobility Report, CIA Government Factbook.